In the world of Ecommerce, there are very few platforms that are as used or as well-known as Shopify.
One of the many things that make Shopify so versatile is the fact that there are so many different apps available to personalize your Shopify experience. Different apps can bring different capabilities to a business, but not all apps are created equal.
This is why we've curated a list of some of the best Shopify apps to start incorporating now.
Side note: I purposely did not include our Shopify app in this list but if you want to personalize your unboxing experience like this, you can install our Shopify app and give us a call. It's easy to get started and this solution can increase your reorder rate by 25%.
Ok. Are you ready to see which other apps can help grow your store?
What Can Shopify Apps Do For Your Business?
With Shopify already offering so many robust options for Ecommerce businesses, many brands may be wondering if additional apps are even necessary. In many cases—they are.
One of the beautiful things about Shopify is that it's committed to growing and changing with the market and with the needs of today's Ecommerce companies. The right apps can increase sales, streamline customer support and improve the overall customer experience. Most importantly, the right Shopify apps can help you grow your business.
However, with so many optional Shopify apps and add-ons—how do you choose which applications will work best for your business? Here are some of the best of the best when it comes to Shopify apps.



What Are the Best Shopify Apps?
Here are five of the best Shopify apps that are available for small businesses right now.
1. Keeper
Best For Recovering Abandoned Carts
Plans Start At: Free
Abandoned carts can be a major issue for many online businesses. A lot of times, customers will think about purchasing a product and adding it to their cart but then fail to follow through with a purchase. This is an abandoned cart, and it happens quite a lot. In fact, one study estimated that the average documented online shopping cart rate is nearly 70%.
This means there is a lot of money left on the table. This is where Keeper comes in. This app remembers customers' shopping carts across all of their devices, making it easier for them to remember the carts they left behind and giving them a small nudge to complete their purchase.
Features:
Makes it easy for customers to complete their abandoned orders

Decreases abandoned carts for your store

Increases average order rates




2. Heyday
Best App For Customer Service
Plans Start At: $49/month
Heyday is an app designed with customer service in mind. If you feel like your online business is constantly answering the same questions, then Heyday can be a valuable asset for your customer support team. Heyday has a conversational AI chatbot that automates FAQs and organizes messages right to your Heyday inbox so you can keep tabs on your chatbot interactions.
Features:
Creates automated responses to FAQs about hours, return policies, order tracking, availability, and more

Increases conversion rates

Gives visitors access to customer service 24/7, even when representatives aren't available

Offers 14-day free trial to get started


3. Loox
Best App For Getting More Reviews
Plans Start At: $9.99/month
Most online companies are always looking for any way possible to boost their conversion rates, and one of the easiest ways to increase conversions is to make sure you have reviews. Studies indicate that there is a 270% greater chance that someone will purchase a product if there are at least five reviews as opposed to those who don't have any reviews.
Loox is here to help brands that are struggling with those product reviews by sending review request emails to customers after they purchase products to encourage them to leave photo or video reviews.
Features:
Variety of display options when it comes to reviews

Encourages customers to not only make reviews but share them

Allows businesses to highlight the best product reviews across their store

Free trial available
4. EasyRoutes Delivery
Best App For Managing Shipping
Plans Start At: Free- $45/month
Shipping and logistics are one of the most difficult parts of managing an online business, especially since there are so many unknown variables in the process. EasyRoutes helps make managing local deliveries easier for your Ecommerce brand.
This app manages everything from delivery routes and drivers to sending customers tracking and delivering notifications. Most Ecommerce brands know that some of the biggest complaints that they get have to do with delayed orders or shipping and logistic issues.
Features:
Works with all orders, including subscriptions

Keeps customers informed with automated messages and notifications

Gives brands peace of mind with Proof of Delivery notifications

Free trial available
5. Shopify Email
Best App For Email Marketing
Plans Start At: Free
Ecommerce marketing emails are an essential promotional tool for online businesses of all kinds. Ecommerce emails can help with sales, promotions, and keeping in contact with your customers. However, managing all of this can be a lot of work. This is where Shopify Email comes in. This app was built for Ecommerce stores and lets you send out email lists, campaigns, and branded emails all from your Shopify app.
This add-on has a number of email marketing templates to choose from, or you can customize your emails to fit your brand's unique identity.
Features:
Easily customizable email templates

Ability to link directly to products in your store

Checkout buttons that let subscribers buy products directly from your email with a few clicks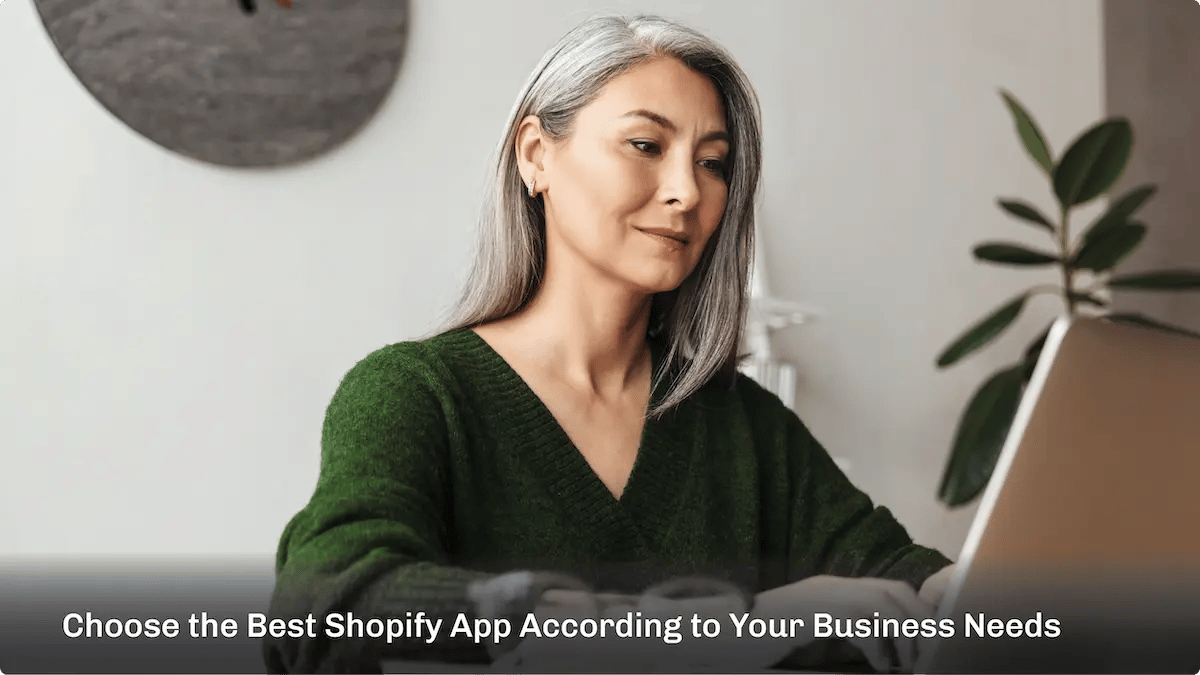 Conclusion
Shopify is already an essential platform for many businesses and one that can help Ecommerce brands of all types organize, promote and manage their business. However, in order to take these features and capabilities to the next level—companies can also add some of these additional apps to the platform.
Programs like this can help cover the gaps in any Ecommerce business and ensure that your company has everything that it needs to thrive in today's market.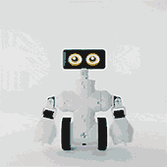 You've made it this far and you've learned so much. Congratulations!

If you're looking to learn more about marketing or Ecommerce in general, feel free to reach out to us at: solutions@undigital.com