The Application of Personalization in Ecommerce

5 min read
December 8, 2022
Standing out from the competition in the Ecommerce industry can be a challenge, especially in today's saturated market. However, the key to standing out online is personalization. While a more tailored approach can help build brand recognition, it can be difficult to adopt a personalization strategy in the Ecommerce marketplace.
The good news is, we're here to help you navigate these waters to determine the best ways to incorporate more personalization into your Ecommerce brand.
Are you ready to see what the right Ecommerce personalization strategy can do for your business?
Ecommerce Personalization
What Is Ecommerce Personalization?
Ecommerce personalization is a blanket term used to describe a set of practices that online merchants take to create a more customized shopping approach for their customers. This includes customer data such as demographics, preferences, browsing history, preferences, type of device used, and previous purchases.
This approach allows companies to target current and potential customers and to personalize their ads to fit segments of their customer population and cater data to those individuals. Essentially, it involves curating content specifically for certain types of customers so every potential customer receives a more personal approach when shopping online.
This allows Ecommerce companies to make sure certain customers are aware of certain products, promotions, sales, and events. Ecommerce personalization provides companies with an opportunity to increase sales and build their brand's unique identity.
Why is Personalization So Important in Ecommerce?
At its most basic level, personalization is important in Ecommerce because it helps online brands create a better connection with their customers. When shoppers go into a brick-and-mortar store, they can communicate with sales associates, get recommendations, and have their questions answered. They can form a connection in a way that they can't online. Ecommerce personalization is looking to create that connection.
According to data collected from Epsilon—customers take notice when Ecommerce companies make this concerted effort to reach them on a more personal level. In fact, 80% of customers polled said they were more likely to make a purchase from a personalized Ecommerce experience. Plus, they are more likely to abandon brands that don't offer a personalized experience in favor of those that tailor the process to their needs.
Personalized experiences make online shopping easier, faster and more efficient for today's busy online shopper.
What Are the Benefits of Ecommerce Personalization?
Happier customers are one of the undisputed benefits of focusing on Ecommerce personalization, but there are even more perks involved with custom-tailoring the online shopping experience.
Improved Sales Conversions
At the end of the day Ecommerce success all comes down to one thing, sales, and personalization can improve sales conversions for online businesses. When someone visits an Ecommerce site, and they can see exactly what they're looking for—they are more likely to make a purchase.
Otherwise, a majority of online shoppers simply browse or leave abandoned carts behind. Instead of allowing customers to peruse, browse, second-guess and over-think while on your site, you can put them right in touch with what they're likely looking for, and increase your chances for sales.
Building brand loyalty can take a while, but it is an effort that will prove to be essential to the long-term success of your company. By consistently showing customers what they want to find and by showing them that you have what they're looking for, you can easily earn their trust and build brand loyalty.
This means customers are more likely to come back to you time and time again when they shop.
Improved Customer Engagement
Creating customer engagement can be difficult for Ecommerce companies as online shopping can be inherently impersonal. However, personalization is one of the few things that you can do to show your customers that you know what they're looking for. By showcasing the products they want to see in a way that seems interesting to them, customers are more likely to want to engage and interact with your company.
Better Customer Understanding
Using personalization tactics will not only lead to happier customers who enjoy a better online shopping experience, but it will help brands understand these customers better. The data collected not only helps the customer see what they're likely looking for, but it helps the company form a better understanding of who their customers are and what they are looking for.
This information is vital for growing brands who want to stay competitive in today's market.
Easy Ways to Personalize Your Ecommerce Store
With the right technology, there are so many ways to create a more personalized shopping experience. Here are some of the easiest ways to add a hint of personalization to your Ecommerce shopping experience.
Send Targeted Discounts
Does a certain customer love shopping for swimsuits on your website? Send them targeted discounts on the type of swimwear that they already love to encourage more sales.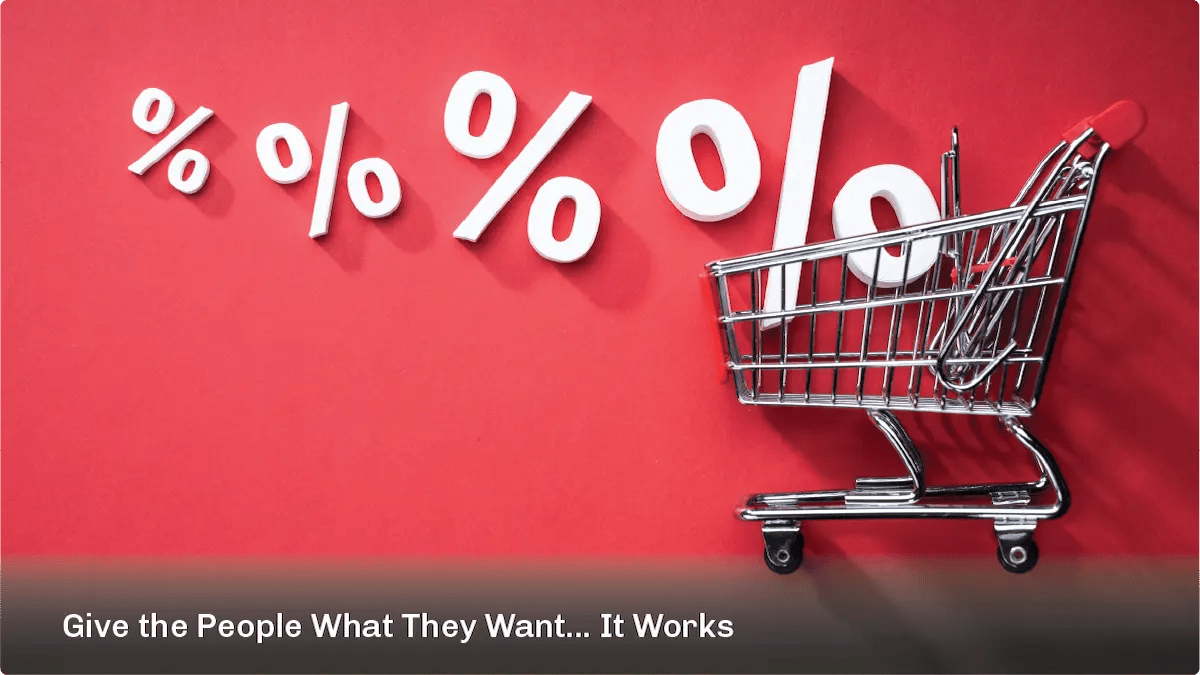 Push Product Recommendations
Sometimes shoppers know exactly what they're looking for when they visit your site—and sometimes they need some suggestions. Pushing product recommendations is a great way to get more sales from users who already happen to be visiting your site.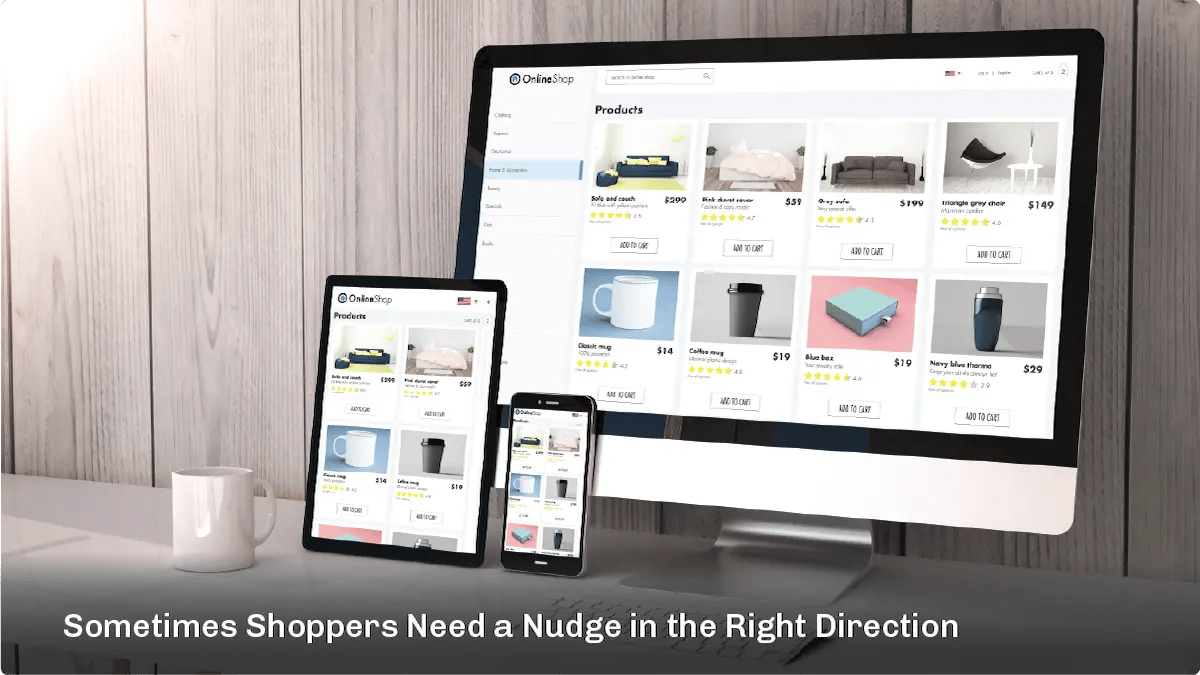 Sharing Reviews
Reviews and word-of-mouth make a big difference in the world of Ecommerce. Personalize your site to show relevant reviews and user content when shoppers visit your website.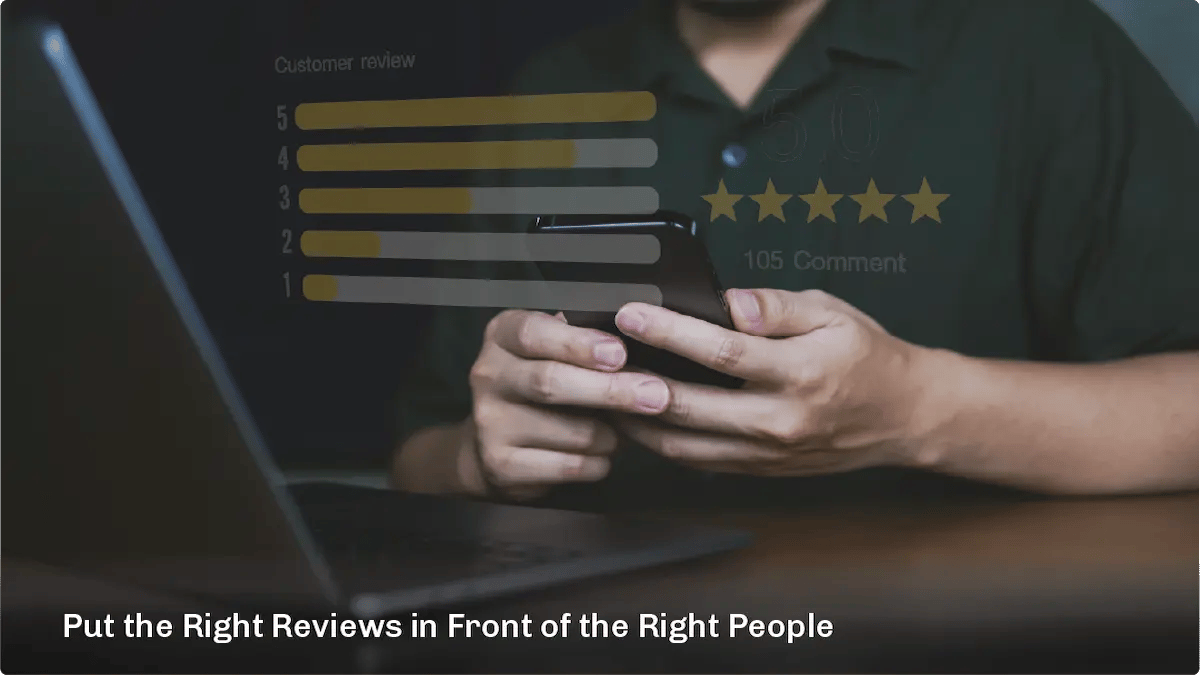 Adjusting Navigation
When a customer visits your Ecommerce site frequently, you can easily tell which sections of your website they tend to visit the most. Make navigation even easier for them by adjusting navigation when they visit. It saves them time and can encourage them to make a purchase faster.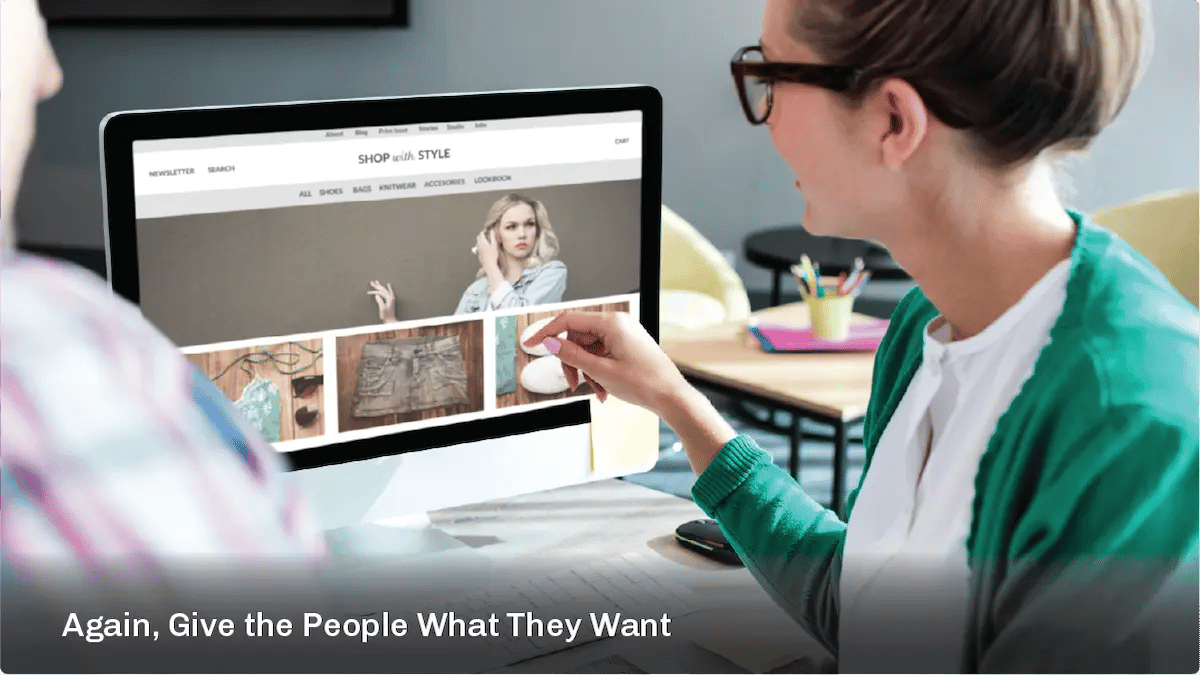 Find NEW Ways to Personalize
If you're shipping packages to your customers and you haven't developed an unboxing experience, you're behind the curve. If you do have an unboxing experience, it's very likely static and could still be improved. With in-package personalization, you can build out dynamic unboxing experiences that change for every customer (based on any datapoint) and track the results of your campaigns.
Here's an example of something you can create for your brand to delight customers: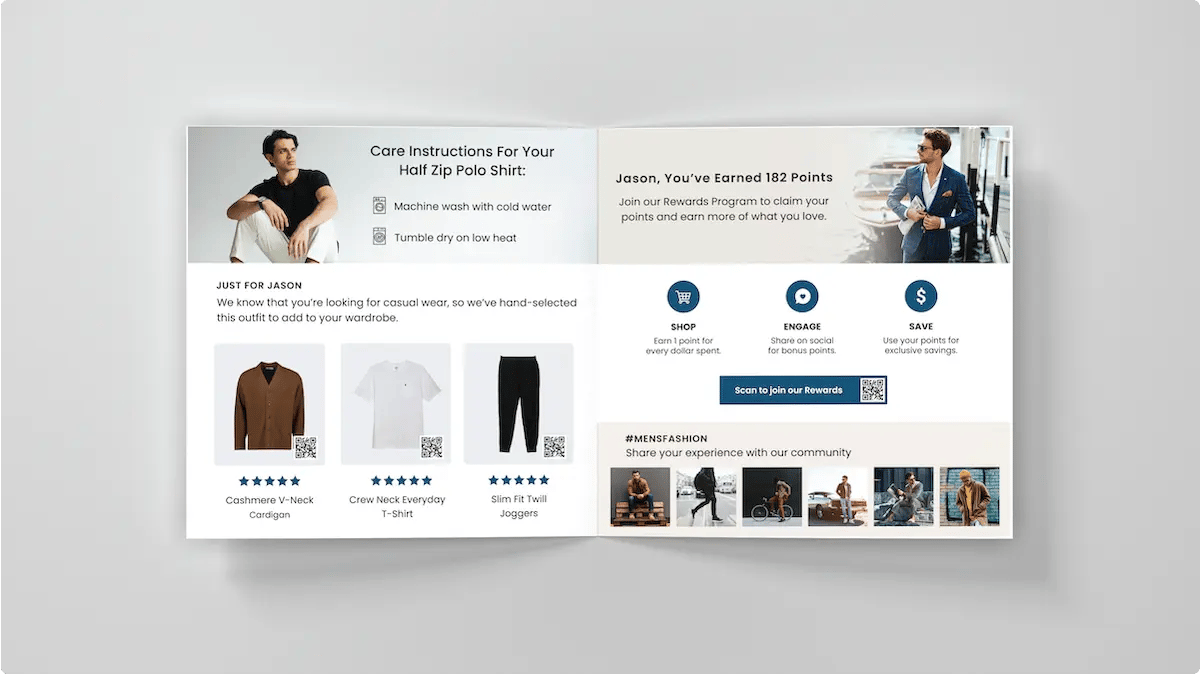 Ecommerce personalization has become more and more accessible to brands of all sizes today because technology has made the process simple and straightforward. It doesn't take a large overhead or state-of-the-art tech knowledge to bring personalization to any Ecommerce brand. Companies simply need a strategy and the right code to start bringing a more curated experience to their audience.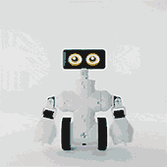 You've made it this far and you've learned so much. Congratulations!

If you're looking to learn more about marketing or Ecommerce in general, feel free to reach out to us at: solutions@undigital.com