In today's Ecommerce industry, digital marketing messages continue to be essential to the success of many online brands. For many years, email marketing has been the go-to marketing tool for online businesses, but one of the fastest-growing approaches is SMS or text message marketing.
As this form of direct marketing continues to gain prominence, more and more Ecommerce businesses are seeing first-hand the benefits of being able to reach customers right on their smartphones. SMS communications ensure your customers are able to see your marketing messages right away on smart devices, so you can truly meet your customers where they are.
However, successfully launching an SMS marketing campaign is about more than just shooting off text messages on a whim; it requires a little more insight and planning.
Want to learn more about how to start your SMS Ecommerce marketing plan?


What is SMS Ecommerce Marketing?
When you run an Ecommerce brand, there are certain barriers in place that make it difficult for you to reach your customers on a personal, face-to-face level in the same way you can in brick-and-mortar retail operations.
What is the next closest thing to being face-to-face with customers? Messaging them right on their phone.
SMS marketing involves sending promotional materials directly to current and potential customers right on their smartphones. Typically, these marketing messages include sales, promotions, coupon codes, or announcements about your Ecommerce store.
This is a powerful tool used to communicate directly to any customer who has agreed to sign up for your text messages. Getting permission can be the most challenging part of the process, but most Ecommerce sites find that the easiest way to do this is to offer an initial discount or coupon for anyone who agrees to sign up for your messaging program.
From there, you can continue to regularly send marketing messages and remind customers of your brand, and continue to engage them, encourage sales, and develop a following of loyal followers.


Why Should Your Ecommerce Brand Use SMS Marketing?
If you are on the fence about utilizing SMS marketing for your Ecommerce brand, then take a look at a few of the many reasons online companies are relying more and more on SMS marketing strategies.
Research has found that many consumers prefer text messages over calls and other forms of solicitation and marketing.

Most consumers are already on their phones, and according to the

Zipwhip State of Texting Report

, a majority of smartphone owners have zero unread texts on their phones, meaning your message, at least, is likely to get read.

A majority of consumers already receive some type of text message from a business and are already comfortable with the process.

Engagement with text messages is much higher than it is with email, and many consumers believe that SMS messages are some of the most effective forms of business-to-consumer messages.

It's an easy way to boost engagement during sales and specials and to remind customers of your company if they haven't shopped with you in a while.
Another great benefit of SMS marketing is that it works across different channels, including acquisition, sales, and promotions, meaning it can be a multi-faceted marketing approach that works with multiple aspects of your business.
How Do You Get Started With SMS Marketing?
If you are ready to give SMS marketing a try, then there are a few tips and strategies to keep in mind that will help your campaign turn into a success.
Define Your Goals
The first and most important step in starting any SMS marketing campaign is to define your goals and narrow down what you want out of this marketing initiative. Write out what you want to achieve with your text messages, whether it's to gain a larger social media following, promote sales or events or reduce cart abandonment issues.
Focus on Growing Your Subscriber List
A large subscriber list is one of the most effective ways not only to grow but to build toward longevity. There are a few different approaches you can take to build that subscriber list, including a form on your website or social media, asking customers to text a signup keyword, or asking for information when a customer is checking out after placing an order.
Prepare Messages That Get Attention
You want the efforts you put into your text campaigns to be effective, and one of the best ways to do that is to make sure that you are delivering messages that get people's attention. Your texts should be short, sweet, and to the point but also include enough information to make sure the receivers want to take action. That action can be clicking on a link, adding an event to a calendar, or shopping for a sale.
Test and Retest
The key to successful SMS marketing campaigns isn't in setting and forgetting them—it's all about testing and retesting to see how certain things are performing. If you want to make the most out of your SMS campaigns, you need to follow up with your campaigns by reviewing their performance and seeing for yourself what is working and what isn't.
Continue to test new messages, new promotions, and even new times of day to send out your texts to make sure you're getting the most bang for your buck.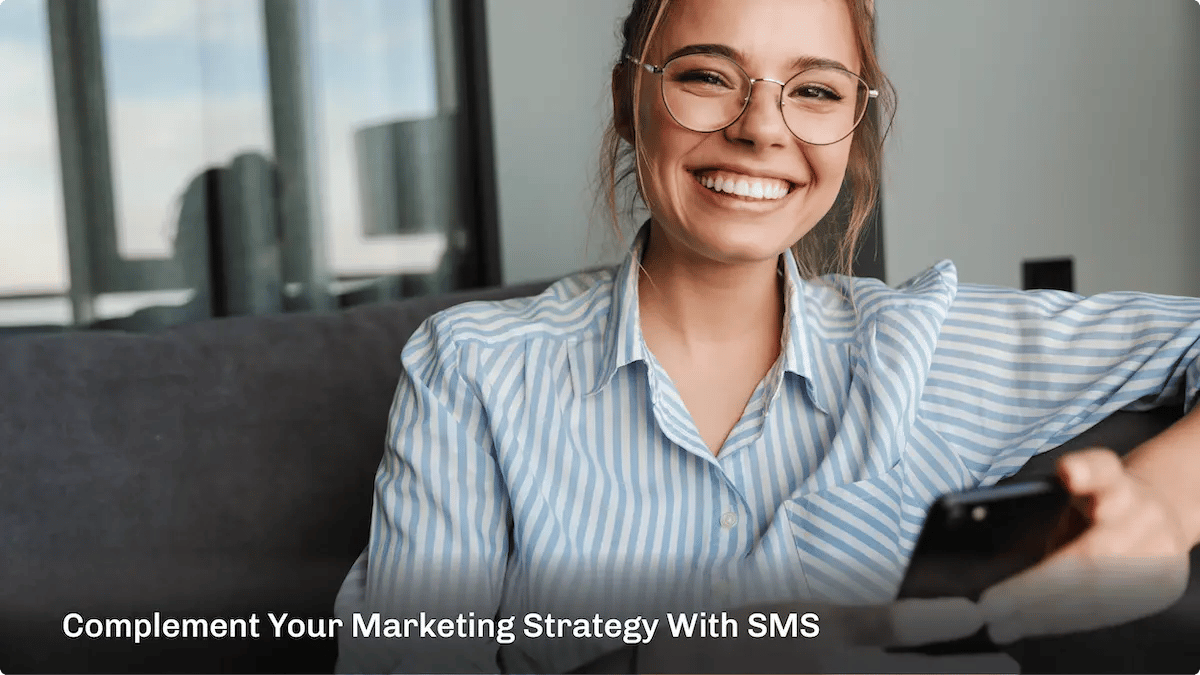 Conclusion
With some insights on the best ways to get started, your Ecommerce company can start utilizing SMS texting to your advantage. With so many available programs today that specifically work with Ecommerce brands such as Sendlane, Omnisend, and Listrak, it's now easier than ever to get started with an SMS marketing campaign that will work for your brand.
With a great partner and a few tips and tricks, your Ecommerce company can be on its way to better marketing and engagement efforts.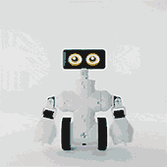 You've made it this far and you've learned so much. Congratulations!

If you're looking to learn more about marketing or Ecommerce in general, feel free to reach out to us at: solutions@undigital.com