Ecommerce Email Marketing Strategies and Tips
5 min read
February 24, 2023
Email marketing has been a proven strategy to help businesses of all types reach a broader audience and connect with both current and potential customers. This strategy is particularly important for businesses in Ecommerce that are only able to communicate with their customers online.
However, in order to make the most of email marketing, it's important to know a few tips and strategies that can help make these online campaigns a success.
Ready to learn more about email marketing and what strategies and tips can help you along the way?


Ecommerce Email Marketing
What is Ecommerce Email Marketing?
Ecommerce email marketing involves sending marketing messages directly to current or potential customers through their email. This strategy is slightly different than other strategies because it combines transactional emails (receipts and order confirmations) with promotional emails (discounts and sales).
For a successful Ecommerce marketing campaign, these two types of emails should work together as they are equally important to both encourage more sales and keep existing customers happy.
Ecommerce email marketing takes a certain finesse, and many times requires some trial and error in order to find the right formula. No two companies are the same, and every brand will need to find its own unique method for developing email marketing efforts that work.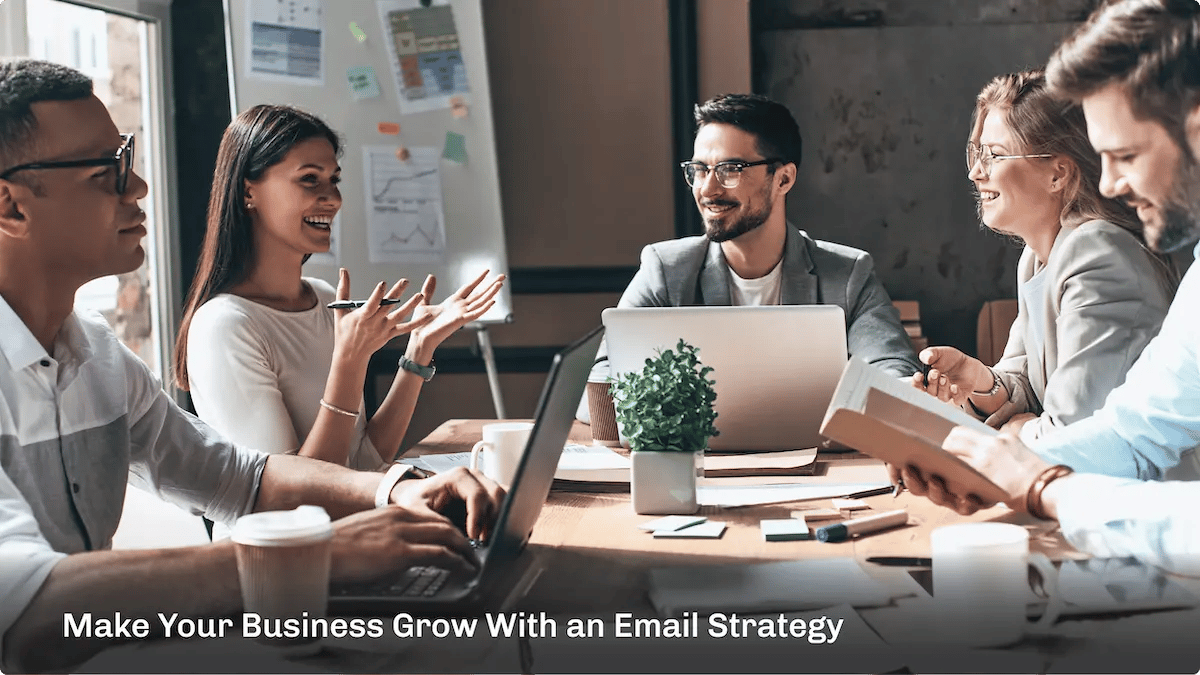 How Do You Create a Successful Promotional Email Strategy?
Just getting started with an Ecommerce email marketing strategy? Here are the basic steps involved with creating a successful strategy.
Make a Sign-Up Form.

Before you can start a promotional email strategy, you need to get emails first. The best way to do this is to create an email marketing form—which most third-party marketing services and website hosting companies will already have. Make sure to offer some type of incentive for individuals to provide you with their email.





Create Eye-Catching Emails.

A great email template can go a long way in getting the attention of your customers. Design email templates that use your brand logo and colors, to make sure that you can easily pop in the relevant information—and simply choose a template to work from every time.



Keep Your Subjects In Mind.

As you start to craft your ideal Ecommerce marketing strategy keep in mind that your emails need to stand out among crowded inboxes. Use your subject matter to your advantage with personalized subject lines, attention-grabbing titles, or discount codes. After all, you want to make sure that these emails actually get opened.
From there, it's time to decide what types of Ecommerce marketing emails you want to send out. You can mix and match in a way that works for your brand—but the most important thing to remember is that you need to send them out at a regular frequency.
What Are Some of the Best Types of Ecommerce Marketing Emails?
Ecommerce companies who want to use email marketing in an effort to increase sales will find there are several strategies they can take to utilize these campaigns to their advantage. Here are some of the most proven email marketing solutions.
Transactional Emails
When a customer checks out from your Ecommerce store, there is typically a transactional email sent out. Typically, this is an order confirmation, receipt, or tracking information. This is an essential email to keep your customer informed of their order status—however, it's also an opportunity for marketing messages as well.
Transactional emails are the perfect way to not only get a new customer's contact information for further marketing emails—but this can also be the first time you share promotional materials with them. Use the transactional email as an opportunity to share exciting news, new product drops, coupons, or discount codes for referrals.
Emails with receipts in them are the most opened type of marketing email—so make sure to take this opportunity to turn existing customers into repeat ones.
Promotional Emails
One of the easiest ways to get customers provide you with their email addresses is to offer some type of incentive in exchange for their personal contact information. After all, you need their email address in order to engage in direct email marketing.
This is where promotional emails come in. Offer a small discount on their next order in exchange for clients signing up for your email list. In addition to offering a discount for signing up for emails, you can follow up by sending promotional offers directly to their inbox as well.
There are a few ways to do this, whether it's a holiday discount code or launching a new product line. Typically, price decreases or special sales have the best click-to-conversion rates.
Abandoned Cart Emails
Abandoned cart emails are used for new and repeat customers who have logged in to your site with their email account, added items to their cart, and then left without checking out. Most Ecommerce brands know—this happens far more than they want it to.
This is where abandoned cart emails come in.
These friendly emails follow up with customers, reminding them of what items they left behind, and research from Shopify shows that these messages can help recover up to 14% of sales that would have otherwise been lost.
One study from Bluecore even found that cart abandonment emails have the highest average click-to-conversion at 21.78% of any Ecommerce email.
Up-Sell Emails
This type of direct email marketing email is sent to customers who have purchased an item already and it focuses on selling additional products. There are a few ways you can do this.
The first is to follow up with any similar product from your store that may go with the product they already purchased. For example, if a customer purchases shampoo, their up-sell email can include a conditioner.
You can also follow up with items from a specific category, for example, if someone bought an item from one of your collections, such as "Holiday Gifts for Him", follow up with an email that suggests "Holiday Gifts for Her" so that they can see options they may not have considered before.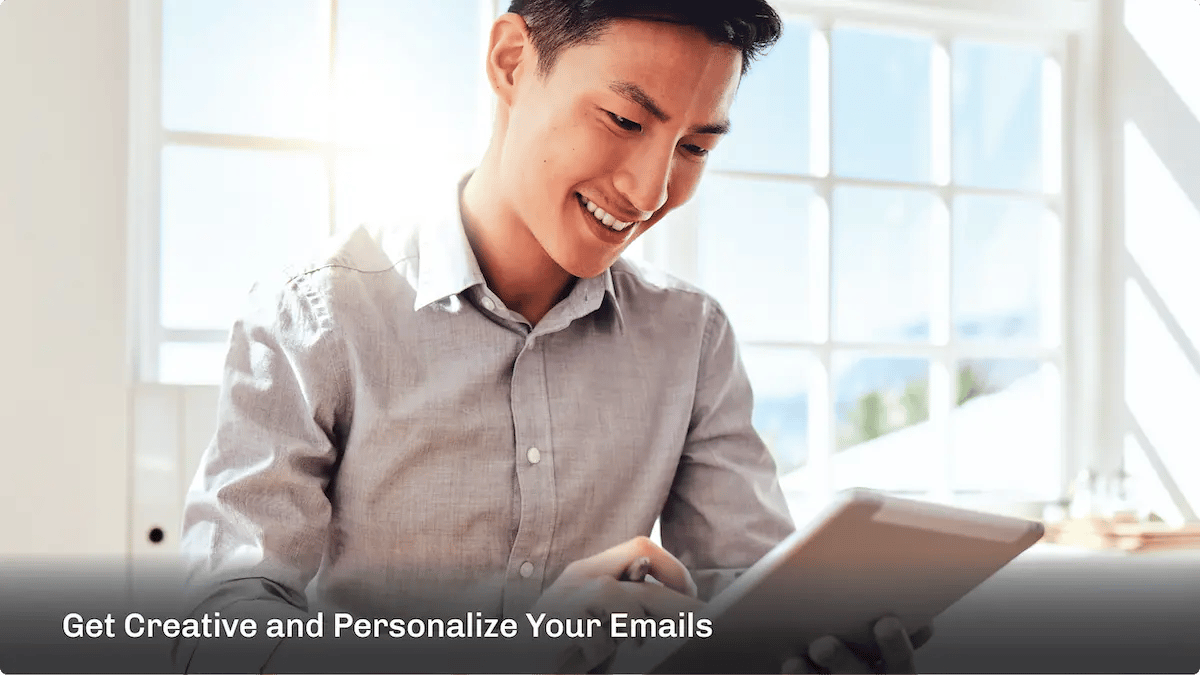 Conclusion
Email marketing holds a lot of potential when it comes to engaging current and potential customers—as you're able to reach people right on their phones, computers, smart watches, or wherever they read their emails.
If you follow these tips, you can start seeing the benefits of Ecommerce email marketing yourself.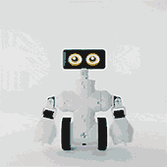 You've made it this far and you've learned so much. Congratulations!

If you're looking to learn more about marketing or Ecommerce in general, feel free to reach out to us at: solutions@undigital.com