The World's First Unboxing Experience Platform
Give your customers the personalized experiences they deserve and watch your reorder rate increase by 5 to 15%.
What is an Unboxing Experience Platform?
An Unboxing Experience Platform lets you give EVERY customer a physical piece, made just for them, using any piece of data you track.
This platform is how DTC giants can send handwritten notes, create tailored brochures, provide order-specific information (like beauty routines), and double their loyalty signups.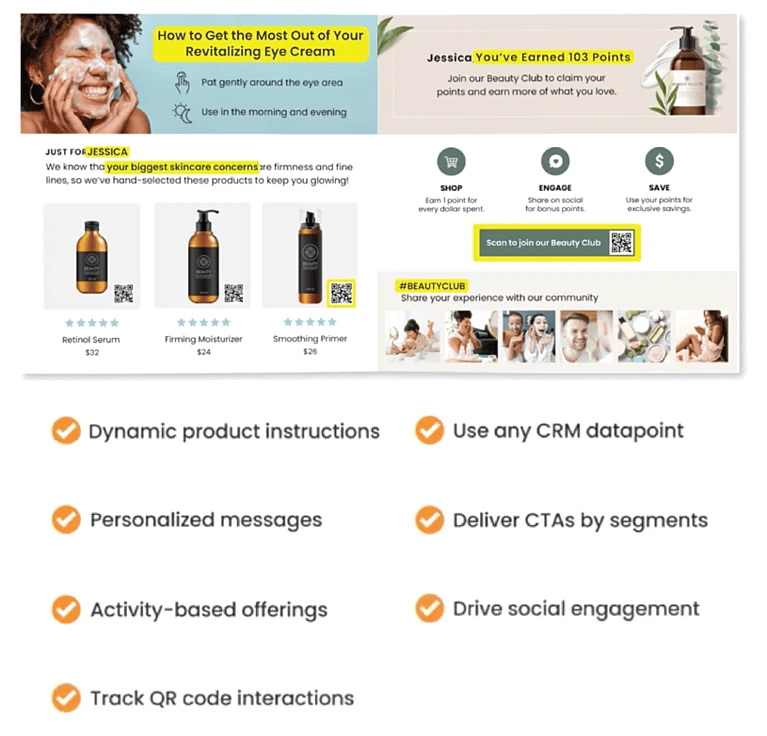 Build Unboxing Campaigns
Turn your Unboxing Experience into a physical touchpoint with a digital foundation.


- Target segments (down to a segment of 1)
- Create messaging for each of them
- Run A/B tests and get increasingly better results
With an Unboxing Experience Platform, you're going to delight your customers in a way you never even thought possible.
Tried & True
A Million Times Over
See why leading Ecommerce brands schedule, publish, and test their unboxing campaigns with UnDigital.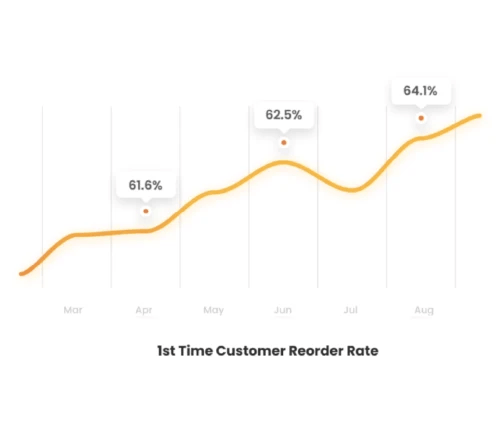 Boost Your Reorders with Unboxing
What would you say if you knew 100% of emails would be opened? That's every digital marketer's dream, or at least it was. Because that's exactly what an Unboxing Experience Platform brings to the table.
- You build a personalized message
- They open and consume it every time
Start treating the unboxing experience like you would treat your other touchpoints and develop a strategy for it.
Getting Started
You're going to use UnDigital's Unboxing Experience Platform to elevate your brand's CX to new heights. The personalization opportunities are limitless and it will become the most impactful marketing initiative you implement this year.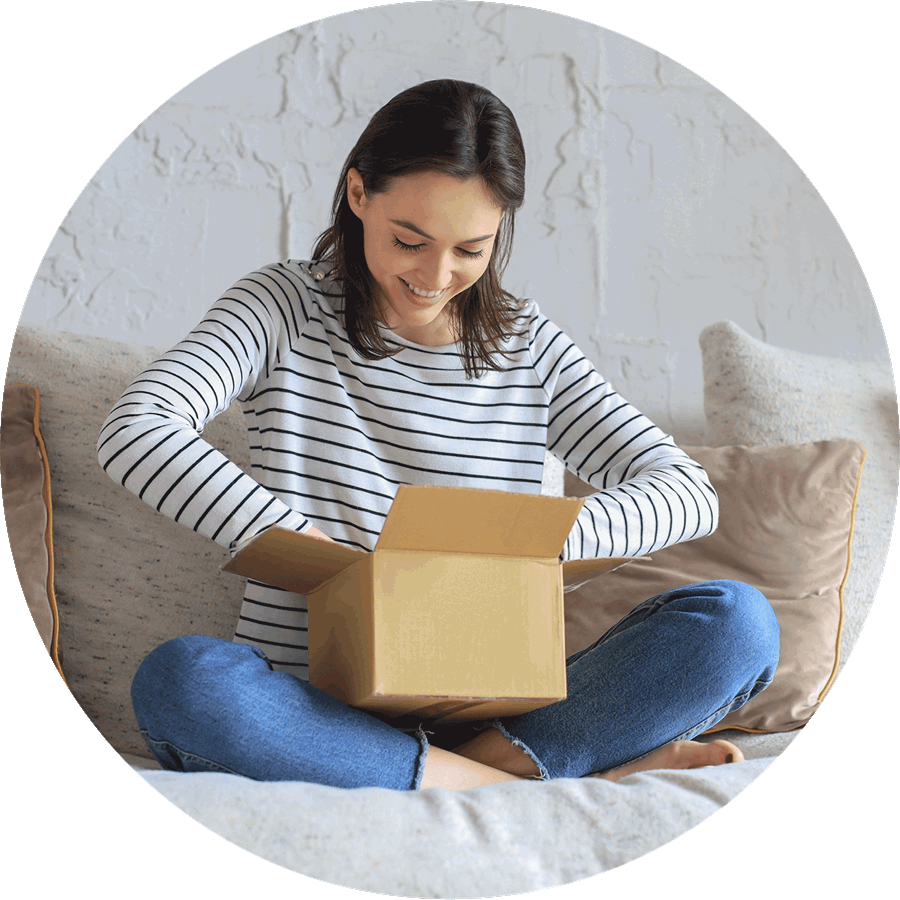 Discovery
We'll show you the platform, answer any questions you may have, and create samples for you to review.
Discovery
Implementation
Our team of experts will help get everything ready while you focus on what matters most, your business.
Implementation
Launch
Start sending perfectly personalized packages with your next-gen unboxing platform and dedicated client support.
Launch
Ready for a Demo?
It's time to take your first step toward delivering an incredible unboxing experience with an ROI-positive solution.