Smart In-Package Personalization
Increase customer reorder rates 5% to 25% simply by personalizing their in-package marketing message.
What is Smart In-Package Personalization?
Imagine the ability to instantly print and ship dynamic marketing materials to individual customers based on any data-point in your CRM.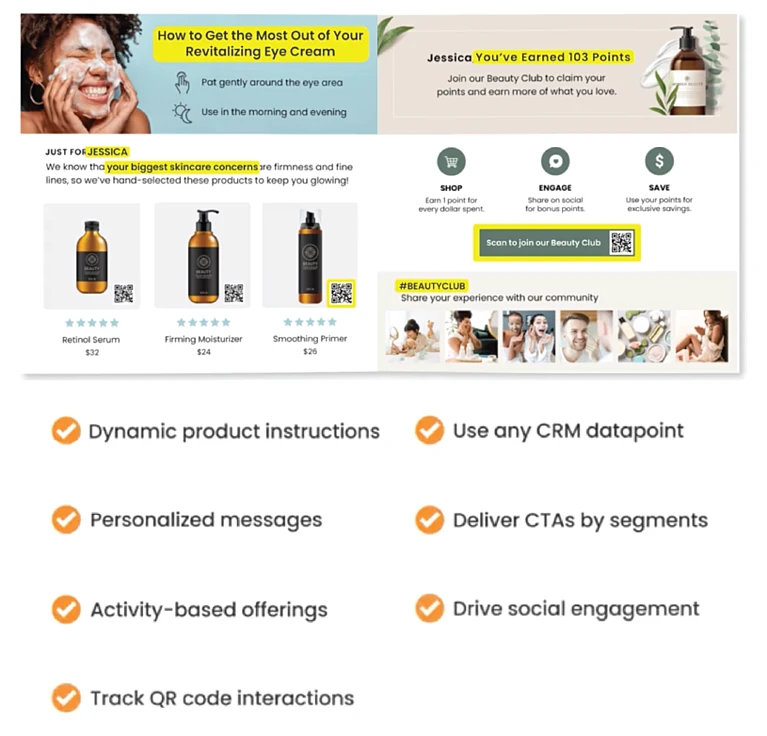 The First Platform of Its Kind
Deliver 1-to-1 unboxing experiences (for every customer) through a familiar feeling interface.
Tried & True
A Million Times Over
See why leading Ecommerce brands schedule, publish, and test their unboxing campaigns with UnDigital.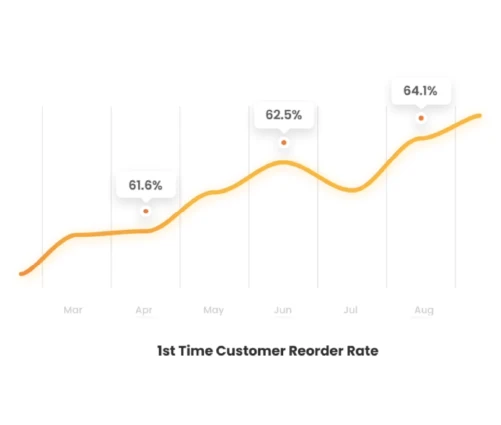 Data-Driven Marketing
Bring digital insights to physical touchpoints and add a new layer of control to your customer journey.
Let's Get Started
Launching a new marketing channel doesn't have to be difficult. UnDigital is your partner throughout the integration and beyond.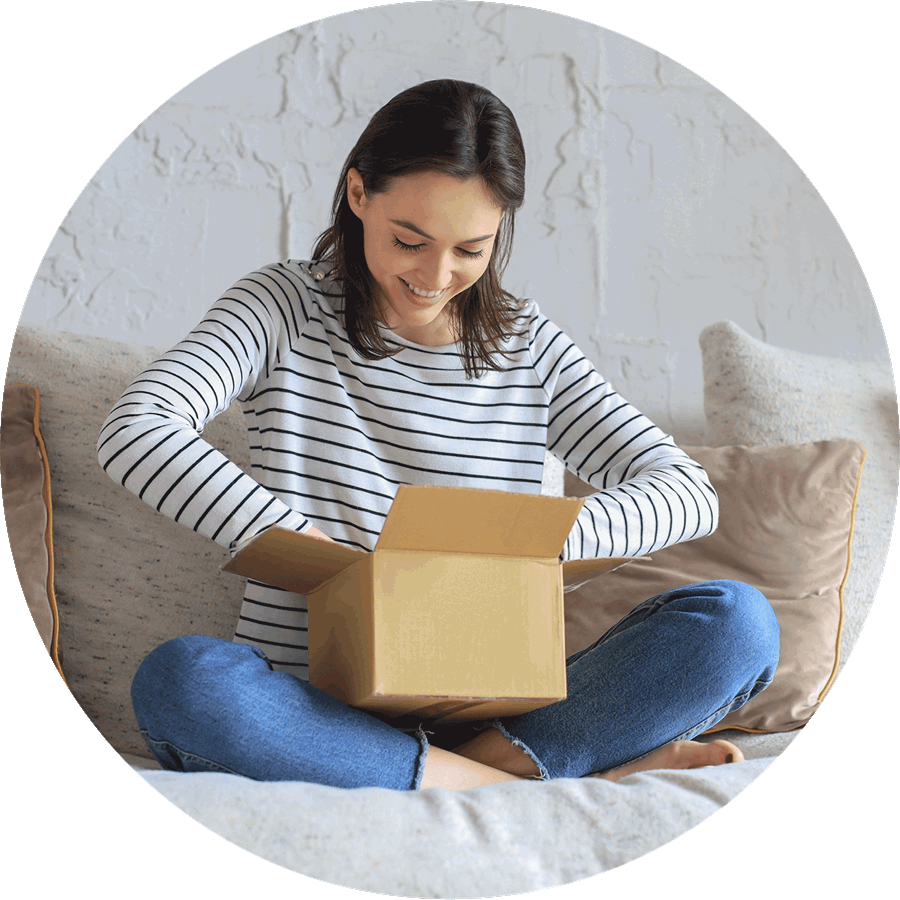 Discovery
We'll show you the platform, answer any questions you may have, and create samples for you to review.
Discovery
Implementation
Our team of experts will help get everything ready while you focus on what matters most, your business.
Implementation
Launch
Start sending perfectly personalized packages with your next-gen unboxing platform and dedicated client support.
Launch
Ready for a Demo?
It's time to take your first step toward delivering an incredible unboxing experience with an ROI-positive solution.