First impressions matter. Not only with people but with your brand as well. This is why so many Ecommerce companies are taking advantage of personalized packaging solutions to help increase brand recognition, build customer loyalty, and make an unforgettable first impression.
Personalized packaging not only delivers a memorable unboxing experience for customers, but it allows brands to deliver directly targeted messages to specific customers.
Personalized packaging can make all of the difference in your customer's overall experience—and it can help launch certain targeted marketing efforts. But you first need to know how to utilize personalized packaging to your advantage so it can help your business grow.
Are you ready to see what personalized packaging can do for you?


What is Personalized Product Packaging?
Personalized packaging is about more than just sending out your items in a pretty box. This type of packaging, also known as branded packaging, is an important touchpoint for many Ecommerce brands.
Your customer's first impression of your product doesn't occur when they first see the item they purchased, it happens when they get their packaging in the mail. This is where your focus on personalization should begin.
Personalized packaging is a way to tell your brand's story and connect with customers, allowing you to set yourself apart from the competition. Personalized packaging shouldn't just be personalized to the company behind the product either—it can be custom-tailored to the client as well.
In addition to helping your packaging pop with branded materials, you can also use your packaging as an opportunity to reach customers on a more personal level and make sure you are delivering them with the types of materials they want to receive.
You can send different types of coupons, marketing materials, or other inserts into a customer's package based entirely on that customer's data and past behaviors. This is one of the best ways to build brand loyalty and encourage reorder rates.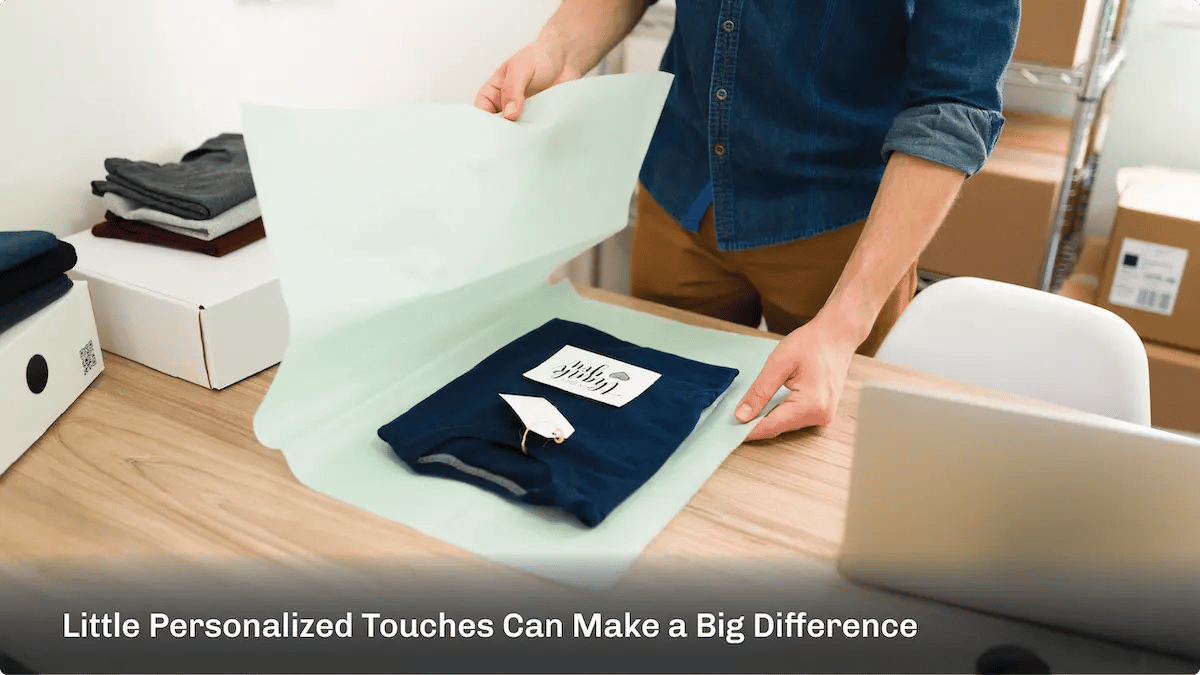 How to Make Your Packaging Personalized?
Personalization is a big trend in the Ecommerce world, as online businesses strive for ways to make more personal connections with their customers in lieu of face-to-face interactions. A simple in-package marketing message or insert can be the difference between a satisfied customer and a repeat customer.
In fact, it is estimated that brands can increase their customer reorder rates anywhere from 5% to 25% with in-package personalization.
Armed with an understanding of the why behind personalized packaging, here's some more insight on how brands are using personalized packaging inserts to their advantage.
1. Brand, Brand, Brand
When a customer opens a package from your Ecommerce store, you have the unique opportunity to have your customer's complete attention. This is why it is so important to include branding materials with your packaging.
Everything from stickers to inserts with logos to branded wrapping paper can be used inside your packaging to make sure your customers remember exactly where they got this product. You can place a sticker with your logo on a plain box, insert branded "thank you cards" or even get customized packing tape—but never forget to personalize your products with your unique branded logo and colors.
The personalized touch can truly elevate the look and feel of your product by creating a memorable experience for your customers. Branded packing and inserts not only help solidify your unique brand identity, but it creates sharable content that your customers can post on social media—helping to spread the word about your brand.
2. Focus on the Packing Slip
One of the best ways to make sure that personalized packaging really pops is to include marketing materials in the most unexpected of areas. This includes the packing slip.
Every online order needs some type of packing slip with the order information, but this can also serve as a marketing opportunity. You can personalize a coupon code on each packing slip, add a branded folder for the receipt, add branding to the slip itself, or add a custom message based on the individual.
For example, you can use customer data to determine which buyers are repeated customers and include a message on your slip specifically for those who are new to your business as well as those who have shopped with you before.
3. Include Promotional Materials
A simple insert in your customer's package can go a long way. A business card is a simple way to encourage customers to spread the word and remember your business. The great thing about Ecommerce business cards is they can be as creative or unique as you like and truly reflect your brand identity.
Some brands will include inserts such as "about us" materials or even newsletters that encourage customers to get a better understanding of the company they are shopping with. This can help create that connection that many Ecommerce companies struggle to create.
Inserts can also include personalized messages for different types of customers or individualized coupons that reflect that customer's purchasing behaviors. These inserts may include a personalized thank you note (although those can be hard for bigger companies), or some brands may send out different generic versions of a note in each of their packages.
No matter which way you choose to include promotional materials, the key is to help create that type of personal bond that customers would otherwise get with an in-person shopping experience.
4. Add Special Instructions or Tips
The goal of every Ecommerce product should be to turn one-time shoppers into loyal, repeat customers. One of the best ways to do this while establishing yourself as an authority in your industry is to include special instructions or tips with your shipment. This may be tips on how to set up a specific product that individual customers received, tips for photographing and sharing the product, or different ways to use the item. If you are selling a fashion item, you can even include suggestions on how to style the product or different items in your store that would pair well with the item they received.
This is a great way to leave online customers with a positive customer service experience and the feeling that they truly gained knowledge and understanding of their product.
Little personalized touches such as this can go a long way in helping your Ecommerce company stand out from the crowd and build a loyal following of happy customers.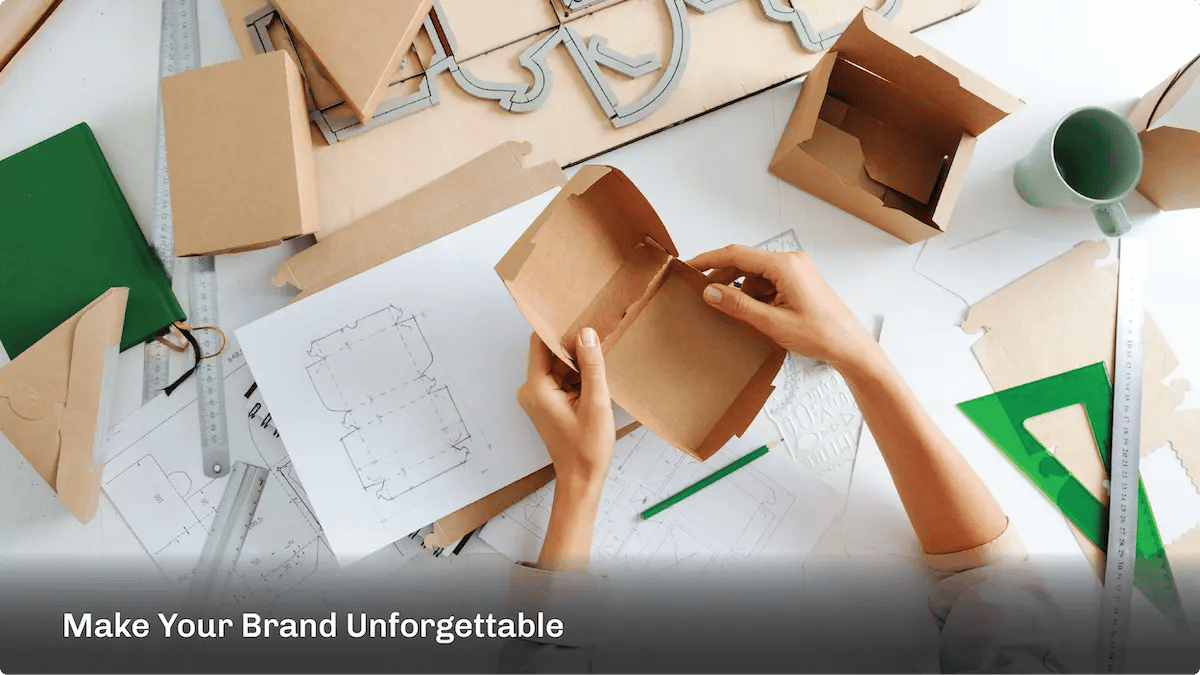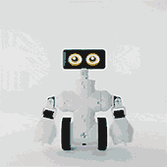 You've made it this far and you've learned so much. Congratulations!

If you're looking to learn more about marketing or Ecommerce in general, feel free to reach out to us at: solutions@undigital.com