As a small Ecommerce business, it may feel like the opportunity to sell on Amazon has the potential to completely change your business for the better. While Amazon is no-doubt the G.O.A.T. when it comes to online marketplaces, it doesn't mean that it's good for your small Ecommerce business.
In fact, choosing to sell on Amazon can actually have some negative effects on your brand. Many merchants are learning this the hard way, and while there are both positives and negatives of choosing to sell on Amazon, it's important to know how this decision may be negatively impacting your company.
Want to dive into what Amazon may be doing to your small Ecommerce business?


Drawbacks of Selling on Amazon
How Does Selling on Amazon Work For Small Businesses?
Small Ecommerce businesses who want to sell their products on Amazon can sign up as independent sellers on the company's marketplace. You only need one product to start selling, and you can gain access to more than 170 million monthly Amazon visitors.
You only need a government ID, tax information, a phone number, a bank account, and a chargeable credit card to get started. Once you are set up, you can start listing your products, and Amazon will take care of the shipping for you (keep in mind, they do this for a hefty fee).
People trust Amazon, and this platform has completely changed the way many people around the world shop online, and now nearly half of the products sold on Amazon are from independent sellers. However, just because making the move to Amazon is popular, it doesn't mean it's right for your business.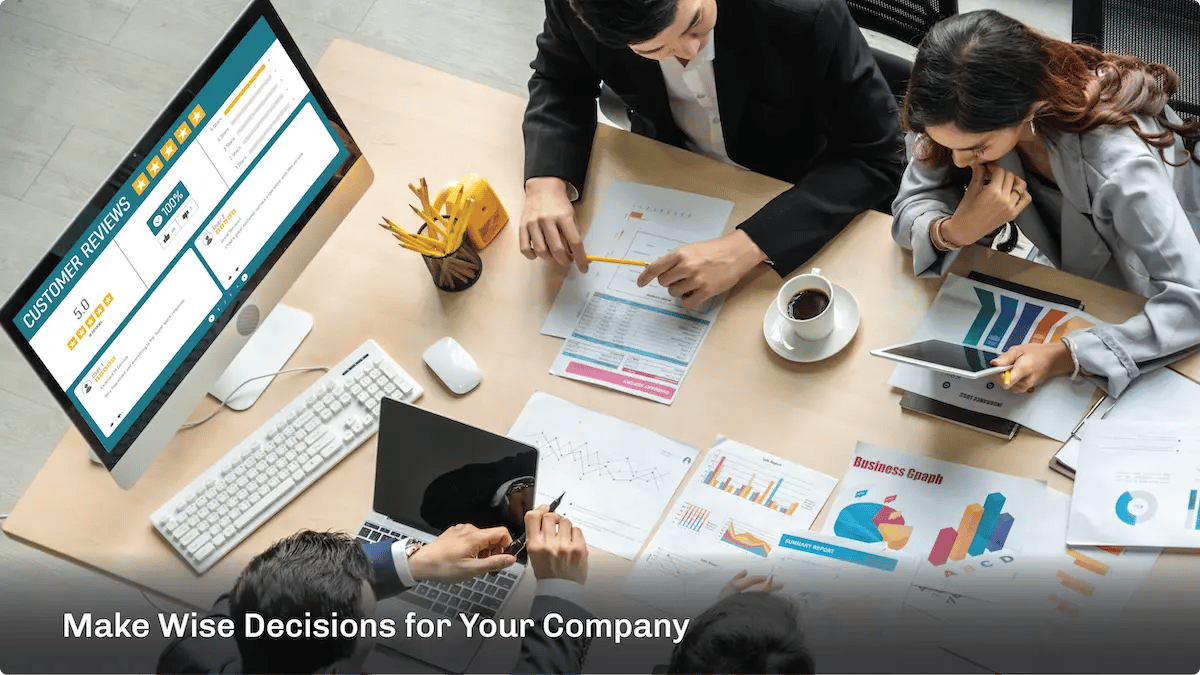 What Are the Negative Impacts of Selling on Ecommerce?
Many small businesses choose to sell their products on Amazon for exposure. After all, there is no bigger marketplace in the world. However, selling on Amazon isn't all sunshine and rainbows—there are some serious negative drawbacks to selling your products on this platform.
Here's what to know before you start playing the Amazon game.


You'll Be Giving Up Your Brand Loyalty
Brand loyalty is one of the most important cards that small Ecommerce companies have to play. Being profitable in Ecommerce often comes down to upselling.
However, when you choose to sell your product on Amazon, you are allowed to upsell right to Amazon. There is no suggesting complimentary products to your site's visitors, there are no encouraging shoppers to spend more to get free shipping. All of those perks go to Amazon.
While you can tap into a larger amount of traffic than you would get from your own website, those individuals are very unlikely to develop a sense of brand loyalty. Aside from receiving a quality product, all of those little extras like fast shipping, easy returns, and quality customer service are all handled by Amazon.
And in return, Amazon gets brand loyalty.
You Will Probably Miss Out On Repeat Customers
What is the only thing better than upselling for Ecommerce businesses? Repeat customers. If there's one thing that Amazon knows how to do, it is maintain customer relationships and get customers to make repeat purchases.
But that doesn't mean your business will profit from this.
If you do make the sale, Amazon's Terms of Service prohibits you from contacting your customer if they were first acquired on Amazon. That makes it pretty difficult to get repeat customers.
If your Ecommerce brand is using Amazon's fulfillment services, you actually know nothing about your customer at all; you only see that you made a sale and that you have revenue from them. Amazon owns that customer relationship, not your company.
This means you don't have the opportunity to reach out to your customer, follow up on how they are liking your product, or remedy any issues they may have with what they purchased.
You're Going to Harm Your Bottom Line
The "opportunity" to sell on Amazon is actually less of an opportunity and more of an added expense. Selling on Amazon isn't cheap, so to make it worth it, you will need to make sure you have substantial profit margins. Most experts agree you'll need to have about a 40% margin on your products to make selling on Amazon worth it.
First, you need to pay for a subscription which comes to nearly $500 per year, then you have to pay transaction fees, which typically come to around 15% per transaction. Amazon also makes it hard to compete with pricing, which can present some serious limitations.
Amazon Will Become Your Competition
Amazon sells everything, and we mean everything, on their platform. And they have no real loyalty to any of the merchants that sell through them.
This means if a customer is looking at a blue sweater from your brand and you are sold out of their size—Amazon is there to suggest a dozen other blue sweaters from your competition.
There's no opportunity to show them another sweater option from your line, no opportunity to tell them when the sweater will be back in stock, or no opportunity to fix the issue. They'll just send the shopper directly to your competition.
Amazon also uses third-party merchants to provide low-volume specialty items it doesn't want to hold on to. This allows Amazon to deliver maximum selection. On the contrary, if your product starts selling really well, then Amazon knows what it should be stocking next and stocking more of.
Amazon uses information from its merchants to identify new niches and to learn about what they should stock and sell, ultimately becoming even more competition for you.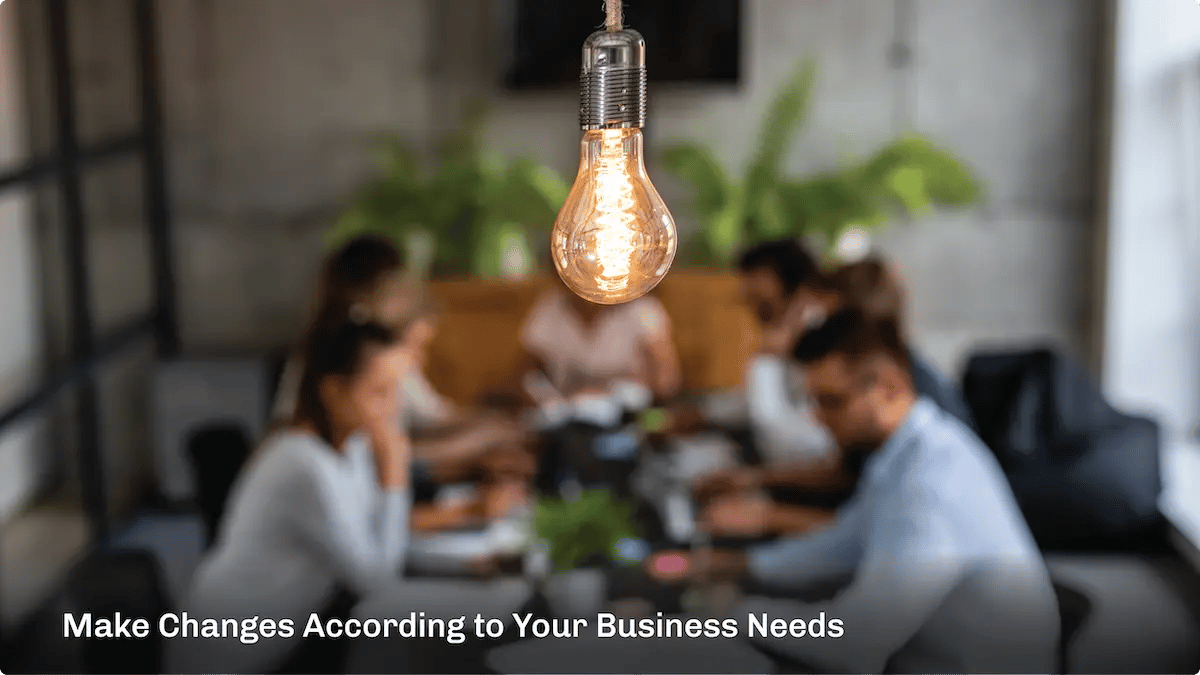 Conclusion
Every Ecommerce business is different, and every Ecommerce business has its own goals, plans, and needs. While selling on Amazon may be the right choice for some online companies, it's important to understand the potential risks and drawbacks first so you can make the best decision possible for your company.