SMS marketing has emerged as one of the most effective forms of digital marketing in recent years simply because it meets people where they are—right on their mobile phones. SMS marketing utilizes text messages to send curated marketing insights to current or potential customers.
All you need is a customer's phone number, and you can start sending out offers, coupons, marketing messages, and even announcing new events and products. However, sending out individual text messages to every customer who signs up with you is a chore. This is why there are SMS platforms that help Ecommerce brands manage their mobile campaigns with ease.
Ready to find out which SMS platforms are the best?


SMS Platforms for Ecommerce

What Are SMS Platforms?
SMS marketing platforms are special systems used to help Ecommerce brands send mobile text messages to thousands of individuals at once, all with the press of a button. SMS marketing continues to be one of the most trusted forms of promotion in the Ecommerce world because it is a less-saturated marketing and SMS marketing has an open rate as high as 98%, making them more effective than marketing emails.
To take advantage of all that this type of marketing has to offer, it's essential to have an SMS platform that can keep up. This is why we have curated a list of some of the best platforms that specifically cater to the needs of today's Ecommerce brands.



What Features Make an SMS Platform Stand Out?
Before you start browsing through some of our top picks for the best SMS platforms, it's important to know what to look for in a platform. Here are some of the key features that can help your Ecommerce platform more effective.
Segmentation
Customer segmentation is essential for a more curated SMS marketing campaign. This feature will let you group and segment certain types of customers based solely on their interests, traits, and interactions with your campaign.
This will help you curate highly targeted messages that are more effective for certain groups.
Mass Texting Capabilities
This is the primary reason most brands sign up for SMS platforms—to be able to send bulk messages at once so you can reach more customers and reach them faster. Just make sure that your mass texting features allow for in-message personalization so you can include personal details in the messages you send.
Two-Way Message Features
Two-way texts allow you to answer questions, provide support and connect with your customers all through text. A great platform will have this option and allow you to filter messages to the customer service portal or even provide automated responses to certain questions.
Scheduling
One of the best ways to make sure you have the time to send effective marketing messages is to find a platform that offers scheduling services. This allows you to schedule out text messages when they will be most effective without having to stop and take time out of your schedule.
What Are the Best SMS Marketing Platforms?
Here are a few of the top-rated SMS marketing platforms that work specifically with Ecommerce companies.
SimpleTexting
Best For: Beginners
As the name suggests, SimpleTexting is a straightforward, user-friendly platform that is perfect for companies who are just dipping their toes into the world of Ecommerce SMS messaging. Even though the platform makes the entire process easy, it's still filled with plenty of features, including the ability to schedule texts, personalization, and more.
SimpleTexting also integrates with Zapier, which is a paid service that allows it to work with over 1000 different apps and will integrate with popular Ecommerce platforms like Shopify and BigCommerce.
Plus, it starts at just $45 a month, making it a budget-friendly entry program for any brand to try.
Klaviyo
Best For: Bigger Brands
If you are a larger brand that needs a platform that is as expansive as your brand is, then you need Klaviyo. This platform is popular for companies who want to launch complimentary email and SMS marketing campaigns, as this program does both. Keep in mind all packages offer both, so you'll get each of these features when you sign up.
This program offers all of the basic features you want in a platform, such as bulk text messaging, segmenting, and personalization, and it currently integrates with most Ecommerce software programs, making it a popular choice for those who want flexibility with its service.
Twilio
Best For: Brands Who Want to Customize
If you are looking for an SMS platform that is fully programmable and customizable, then Twilio is for you. This platform offers two-way communication features, programmable API messages, and a workflow builder that makes it simple for you to manage your campaigns.
Another feature that stands out with Twilo is that you can reach customers not only through SMS but on chat, MMS, and WhatsApp as well. Pricing for Twilio is based on a pay-as-you-go model, making it a popular option for new and established businesses alike.
Recart
Best For: Shopify Brands
If your growing Ecommerce brand operates on Shopify, then you need a platform that will work seamlessly with Shopify. In fact, it only works with Shopify. This does mean it won't work if you switch from Shopify.
This comprehensive platform makes it easy to launch a campaign with minimal time and resources. We love that this platform has pre-built automation features, promotional templates, and a fully managed service. It will also give you real-time analytics so you can see how your platform is doing.
ManyChat
Best For: Chatbot Integration
If your brand already relies on Chatbot, then ManyChat is a great option to seamlessly integrate it into your SMS campaign. This program offers multi-channel chatbot integration with SMS, Facebook, Instagram, and other sites. This program makes multichannel easy with seamless conversations across all of these mediums.
While you'll get all of the standard features you would expect from an SMS platform, you can also enjoy additional features like coupon sending, one-on-one messages, product reviews, and more. Plus, with a scalable pricing structure, this is a platform that will grow with you as your contact list continues to grow.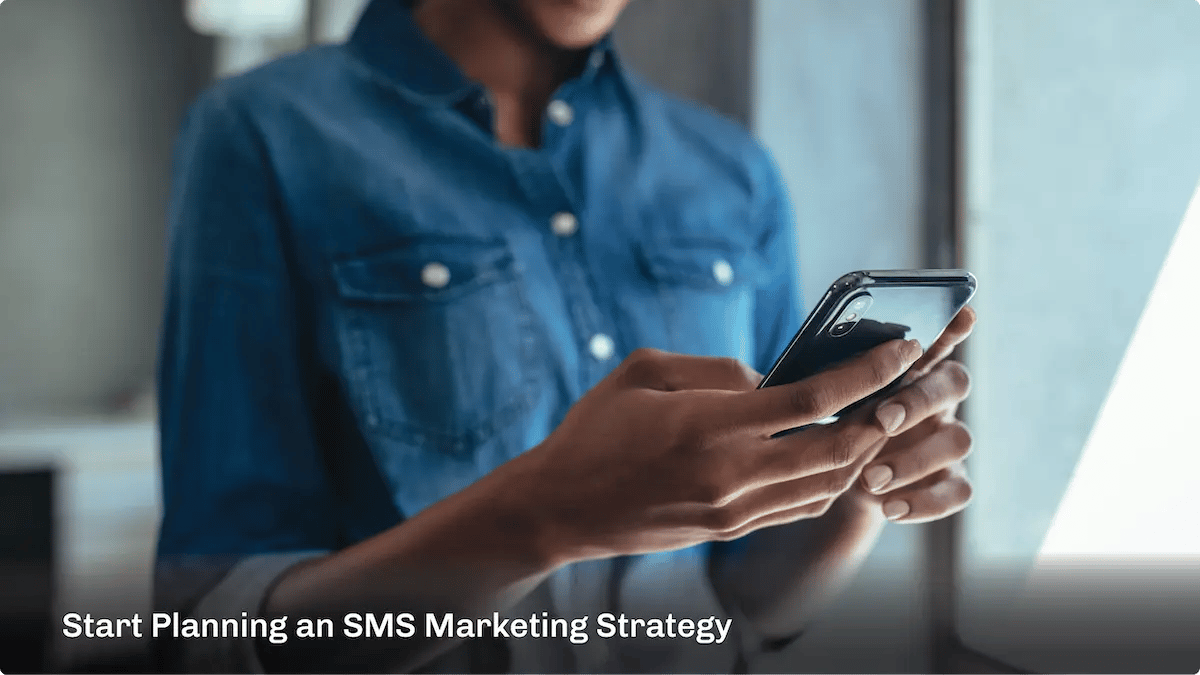 Conclusion
The right SMS marketing platforms can make your entire text messaging campaign easier to manage and more effective for you and your team. Now, all you need to do is figure out which platform is the right platform for you.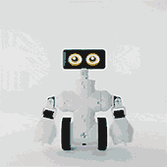 You've made it this far and you've learned so much. Congratulations!

If you're looking to learn more about marketing or Ecommerce in general, feel free to reach out to us at: solutions@undigital.com