If you want to run a small Ecommerce business—then you aren't alone. Many brands are looking to make their mark online, but it can be difficult to stand out in saturated markets, especially when you don't have things like foot traffic or brick-and-mortar locations to rely on.
So how do you stand out in the world of Ecommerce? One way is through Recurring payments.
Recurring payment sales are an easy way to build long-term relationships with customers and help with customer retention. This is because recurring payments enable Ecommerce businesses to enable brands to sell the same product at regular intervals instead of just making one-time sales. It offers convenience for customers and helps brands build customer loyalty.
Could this be a possibility for your Ecommerce business? Take a look below.



Recurring Payments Ecommerce
What Are Recurring Payments for Ecommerce?
The recurring payment model allows Ecommerce brands to sell the same product at regular intervals instead of one-time sales. This approach can help many online businesses remain competitive by allowing customers to get the products they need without having to remember to buy them.
There are many brands that are using this model of sales to great success.
Infamously, Gillette, has launched a highly-successful recurring payment plan so that customers can "set it and forget it" when it comes to purchasing their razors and shaving cream. Customers give their payment information and can get their products shipped directly to them at regular intervals instead of having to remember to buy these products or run to the store when they sell out.
This process works well for products like razors that customers already buy regularly. The customer gets the benefit of not having to verify their payment information or think about their purchase, and many times, they can get a small discount for entering into this program.
Plus, brands win because they have guaranteed, recurring sales and can build loyalty among their customer base.
There are many companies, including those that sell personal care products, supplements, household supplies, and more, that are offering this purchasing model to their customers. This is because this system works.



What Are the Different Types of Recurring Payments?
There are two types of recurring payment options: fixed recurring payments and variable recurring payments. Many times, these recurring payment plans are also referred to as subscription service plans. No matter what type of subscription plan customers sign up for, customers are charged for this subscription plan until it expires or until they make the decision to cancel the service.
But what are the differences between fixed and variable payments?
Fixed Recurring Payments
Fixed recurring payments charge the customer the same amount. This can be something like a gym membership. In the Ecommerce world, this would be similar to Rifle Coffee or the Gillette example, where customers are replenished with similar items every month for the same price.
Variable Recurring Payments
Variable recurring payments, on the other hand, occur when customers are charged a different amount based on the services used or the products purchased during a certain billing period. You see these more in usage-based subscription services like Barkbox or NatureBox.
What Are the Benefits of Using Recurring Payments to Your Advantage?
If you are on the fence about starting a recurring payment service or subscription service for your online brand—it's important to look at some of the benefits that come with offering this type of service. This includes the following benefits.
Convenience For Everyone
For customers, one of the biggest benefits of engaging in a recurring payment program is the convenience factor. Customers won't have to initiate a transaction every time they want to make a purchase. The process is simple, and the customers' needs are met. Some programs such as Amazon's Subscribe and Save will offer a small discount for enrolling, and customers can budget better knowing when and how much each of their products will be.
It is also convenient for the company as well. The company can automate when credit cards are run, and it takes less time and manpower than it would enter manual payments for every purchase—making it a cost-effective solution for Ecommerce businesses as well.
Building Ongoing Relationships With Customers
Recurring payments ensure that the business has an ongoing relationship with the customer instead of relying on that customer to come back for an individual one-time purchase. Every Ecommerce company should focus on building ongoing relationships with their customers.
Loyal customers can lead to referrals, positive reviews, and long-term sustainability in the industry. It can be difficult to improve customer retention, and this is an easy way to do this.
Provides Steady Income For Companies
When it comes to running an Ecommerce brand, the budget is everything and companies need to have projections on how they are slated to perform in the future. Recurring payments provide steady income and allow Ecommerce businesses to accurately predict future revenue.
This won't only help with the budget but with things like inventory management as well.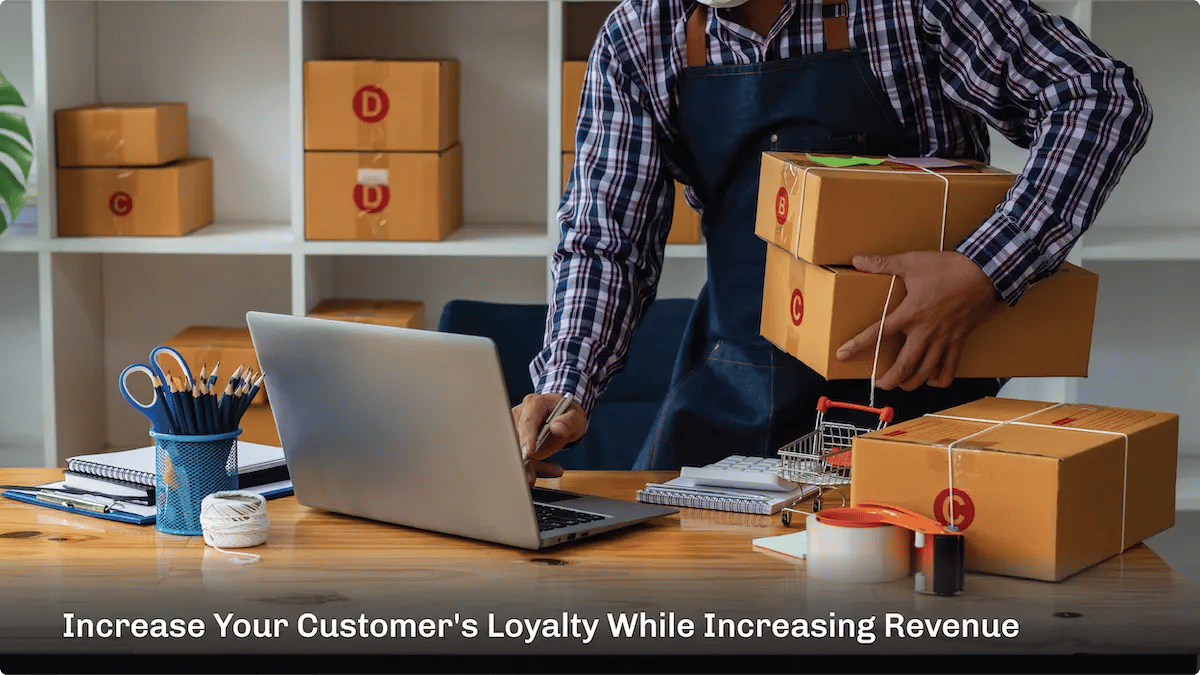 Conclusion
In 2023, expect to see even more companies relying on subscription services and recurring payments. If you want to stay relevant in today's Ecommerce market then this is something worth exploring. According to Insider Intelligence, subscription Ecommerce sales increased by 41% following the Coronavirus pandemic and accounted for 3% of all Ecommerce sales in the United States.
In today's competitive market, simply having an Ecommerce business isn't enough. You need to be able to evolve with the trends so your brand doesn't get left behind—and learn how to stay relevant in today's market. The recurring payment model may be one way to do this, you just need to have the product and the process necessary to make it happen.
There are many small Ecommerce businesses currently taking advantage of this opportunity, and big organizations like Walmart and Amazon are launching these programs as well.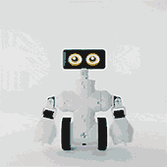 You've made it this far and you've learned so much. Congratulations!

If you're looking to learn more about marketing or Ecommerce in general, feel free to reach out to us at: solutions@undigital.com