Your company's website has never been more important than it is in our world today. Your website is your main point of contact across the world wide web and one of the first things that your potential customers will see when they try to find you online. If you run an Ecommerce company, this can the only representation of your business that your current or potential customers see.
If you want to make sure that your web design company is beautiful, engaging, and easy to navigate, then you need the right Ecommerce web design company to help you put your best foot forward. You want a web design company with experience, great collaborative customer service, and one that works specifically with Ecommerce companies.
The good news is there are some top-tier Ecommerce web design companies that you can hire in 2023. Want to see some of the top ones for yourself?


Ecommerce Web Design Companies
What is an Ecommerce Web Design Company?
An Ecommerce web design company is a firm that specializes in creating engaging websites specifically for brands in the Ecommerce arena. A great Ecommerce web design company will help handle every aspect of designing a quality website that will help boost your company's online presence.
This includes:
Helping to capture engaging photos that will display Ecommerce products properly

Designing an eye-catching and memorable design that will leave a lasting impression

Creating a website that is easy to navigate so that visitors can find the Ecommerce products that they are looking for

Getting images and designing a front webpage that will pull visitors in and encourage them to explore the website further

Optimizing the website with keywords that will help the site appear higher in search engine results

Creating content that will provide website visitors with the information that they need to better understand your company and the different policies they have
With a quality Ecommerce web design company, your company can sit back and relax while the agency does all of the work to create a website that your brand will be proud of. A professional Ecommerce website design company will not only encourage visitors to continue to learn about products or services while integrating exciting ideas into your website that represents what your company is all about.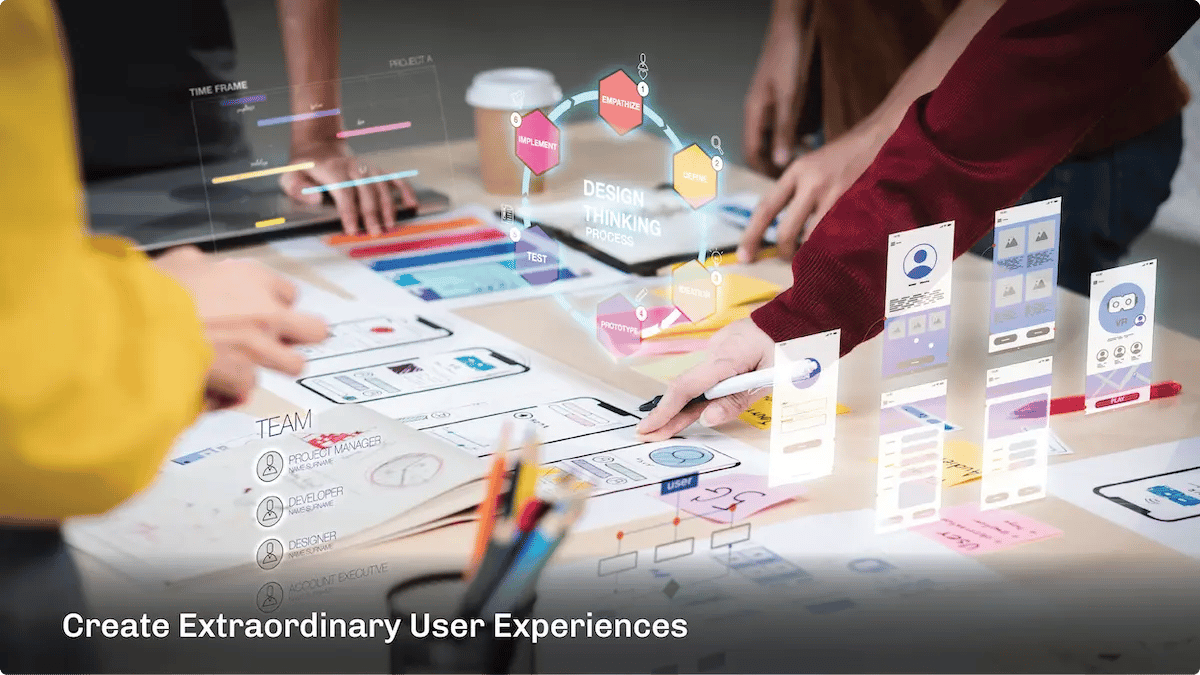 What Are the Best Ecommerce Web Design Companies of 2023?
If you are ready to see what a web design company can do for your Ecommerce brand, then you want to start meeting with and exploring different agencies to find a company that will deliver the types of results you are looking for.
Every web design firm is unique, just like every company is unique, so it's important to take your time and look at each brand's portfolio, price, and the array of features they offer for their clients. With this in mind, here's a list of some of the best Ecommerce web design companies of 2023 that you can start researching for all of your website needs.
1. Dotlogics Inc
If you want a beautiful website for your Ecommerce brand, then Dotlogics can deliver. However, they offer more than beautiful designs. This company is an all-in-one, results-driven agency that not only focuses on beautiful websites but on personalized marketing strategies that will help your site stand out from the competition.
This New York City agency aims to partner with Ecommerce companies to collaboratively create a memorable experience. In addition to offering their years of experience and unique expertise, they want to make sure that your company's website truly reflects who you are as a brand.
2. Lounge Lizard
Founded in 1998, Lounge Lizard Brantenders and Marketing Mixologists have seen virtually every evolution of Ecommerce websites. Specializing in creating bespoke websites that truly pop, this New York City web design firm knows what it takes for Ecommerce companies to shine.
In addition to creating beautiful sites, this company is experienced in smart digital marketing, SEO, and PPC growth strategies that will help any Ecommerce business grow its brand and expand its reach. After all, as an Ecommerce company, nothing is as important as getting your name and your products out in front of more customers.
3. Consumer Buzz
As the name suggests, Consumer Buzz is all about creating some buzz around your company website, and this Florida-based agency will truly go above and beyond to make sure that happens. In addition to creating "buzz-worthy" Ecommerce sites, this brand will work with your company to curate strategic marketing plans that will actually help businesses grow as well.
This company's motto is that they are the opposite of a one-size-fits-all service and will work with Ecommerce brands who really want to stand out in their niche. This means they will work with your company to make sure that your site has what it needs to stay competitive in your industry, no matter what your specialty may be.
4. Orbit Media
Chicago-based Orbit Media is an award-winning website design and development company. They operate on the motto that every company should love its own website, which is why they create memorable, high-end, and beautiful sites that their clients love. But they do more than that.
This agency also specializes in delivering websites that drive conversions, capture your brand identity and that is easy-to-update. This means that Ecommerce companies who constantly need to update and re-update their site will be able to stay on top of all of the changes they need to make with their inventory—all with the click of a button.
5. Diffco
Want a website that is actually different? Diffco has your back. This is a company made up of world-class mobile, web, and AI developers. Their goal is not only to help you create a website that represents your Ecommerce brand but one that will support your business efforts as well.
This California-based web design firm works with Ecommerce brands and utilizes its more than 14 years of experience to help make a difference in the lives of growing Ecommerce brands. Of course, they will also help with branding, SEO, and marketing. Their goal is to bring the best of the best in every industry so that your company can be the best version of itself possible.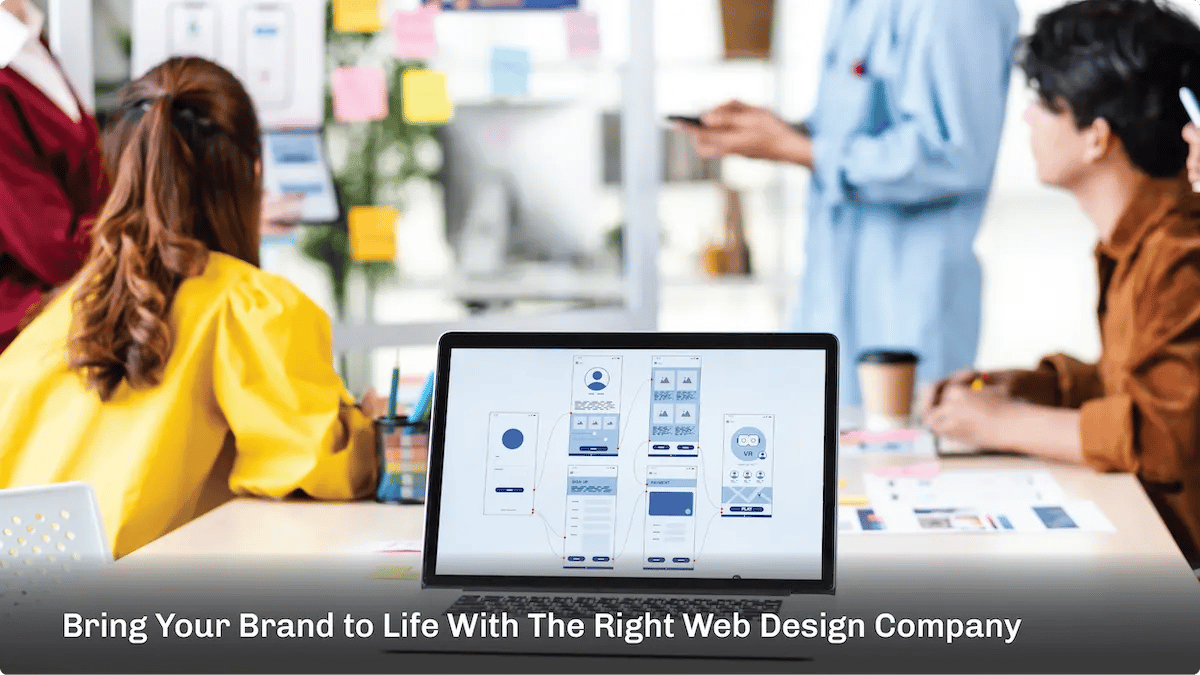 Conclusion
When you run an Ecommerce business, your website is truly everything. It is your business card, your first impression, and your sales team—it will truly do it all. This is why it is so important to take careful consideration when choosing which agency you want to partner with so they can deliver the type of site that you will be proud of.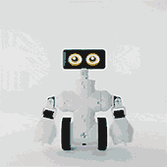 You've made it this far and you've learned so much. Congratulations!

If you're looking to learn more about marketing or Ecommerce in general, feel free to reach out to us at: solutions@undigital.com