Ecommerce Search Engine Optimization (SEO) Made Easy

5 min read
October 11, 2022
A lot goes into keeping your Ecommerce business up and thriving. Perhaps one of the most challenging pieces of this puzzle for online store runners has to be the Search Engine Optimization, or SEO, process.
After all, you're a store runner, not a digital marketing expert.
The good news is, while the concept of Ecommerce SEO can seem daunting, it's easier to execute than you may assume. You simply need to know the basics.
Are you ready to see what the right SEO strategy can do for your Ecommerce business?


Ecommerce Search Engine Optimization
What Is Ecommerce SEO?
SEO for Ecommerce platforms is all about making sure that certain keywords are in place so that Google knows just what your page is about. On the page, SEO is the process of getting more organic traffic from search engines to your online store.
This type of SEO is also essential for helping you appear on a search engine results page (SERP). In simple terms, if you sell organic dog treats, it helps make sure anyone searching for organic dog treats sees your Ecommerce store in their results.
The goal of Ecommerce SEO is all about ensuring your product pages appear in the first 10 organic search engine results, or on the first page of Google. The farther from the first page you rank, the less traffic you are likely to generate.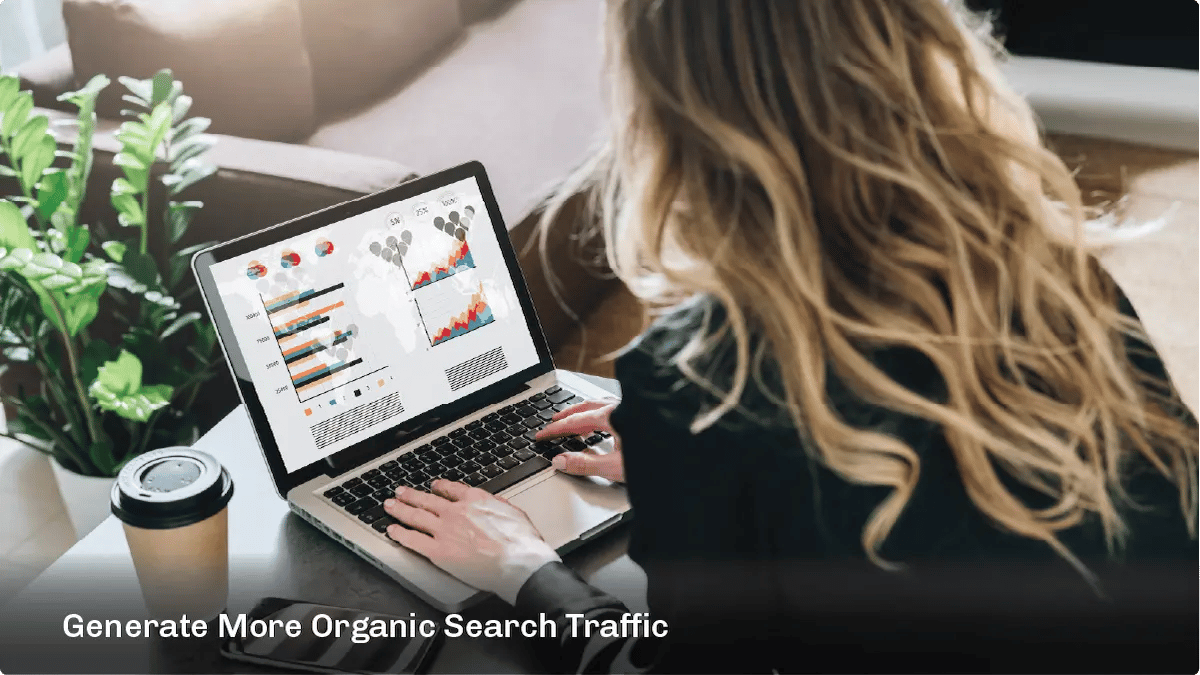 How Do You Create A Strategy for Ecommerce SEO?
There are a few key metrics involved in creating an Ecommerce SEO strategy. Keyword research is the cornerstone of any Ecommerce SEO strategy. However, your site structure, technical SEO, blog content, and on-page SEO also come into play.
Understanding these building blocks of your Ecommerce strategy will help you start building your brand's personal SEO strategy, so you can begin generating more organic traffic to your store.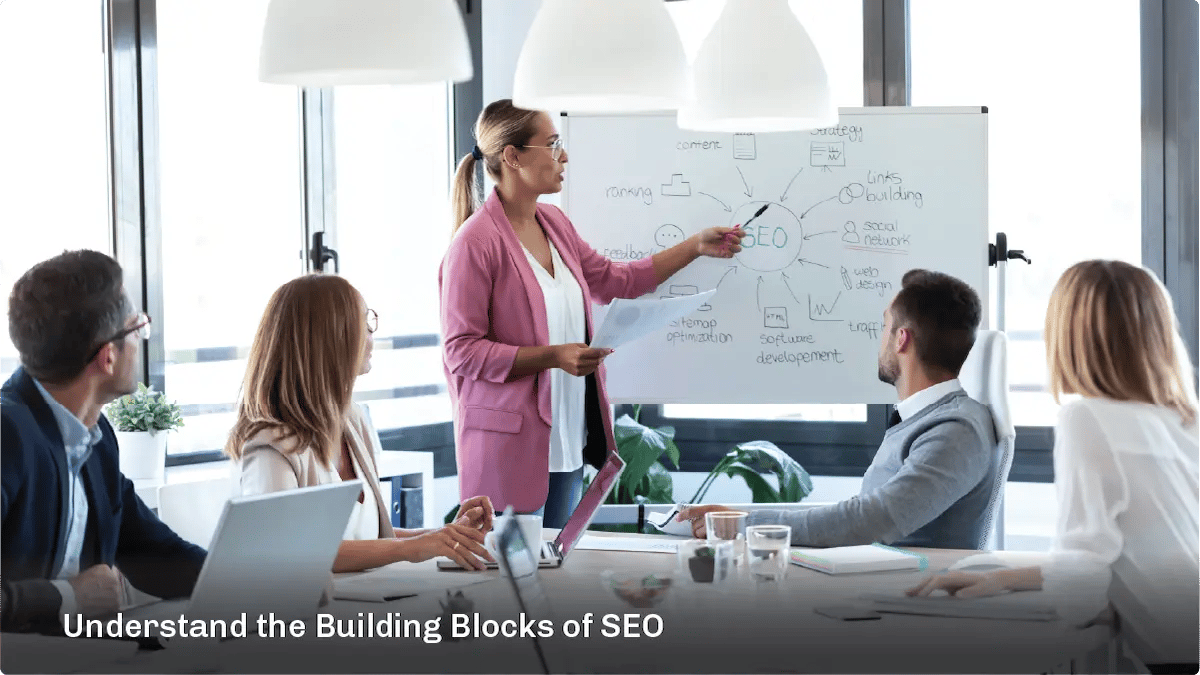 How Do You Perform Ecommerce Keyword Research?
The first step in creating a successful SEO strategy is to perform Ecommerce keyword research and narrow down which words your brand needs to use to get Google's attention. Now, you can read all you want about SEO and keyword research, but there's a distinct difference between Ecommerce SEO and regular SEO.
For example, most sites care about informational keywords, such as: How long should you cook a turkey?
However, you run an Ecommerce store, so for you, a more important keyword would be, turkey pans.
See the difference? Informational keywords answer a question, while Ecommerce keywords show the intent to buy something.
Google is one of the best sources for finding related keywords, simply through the Google autocomplete feature. This is what fills in the search bar for you when you start to type into Google. You can also look at the search engine results at the bottom of the page, which might give you suggestions such as: best roasting pan, turkey roaster, nonstick turkey pan, or all-clad roasting pan.
Amazon can be used in a similar way, which is great for Ecommerce stores, because chances are, Amazon is your competition anyway.
Your keywords are important and should be used throughout your site and in all of your content to make sure shoppers, and Google, are able to find your store.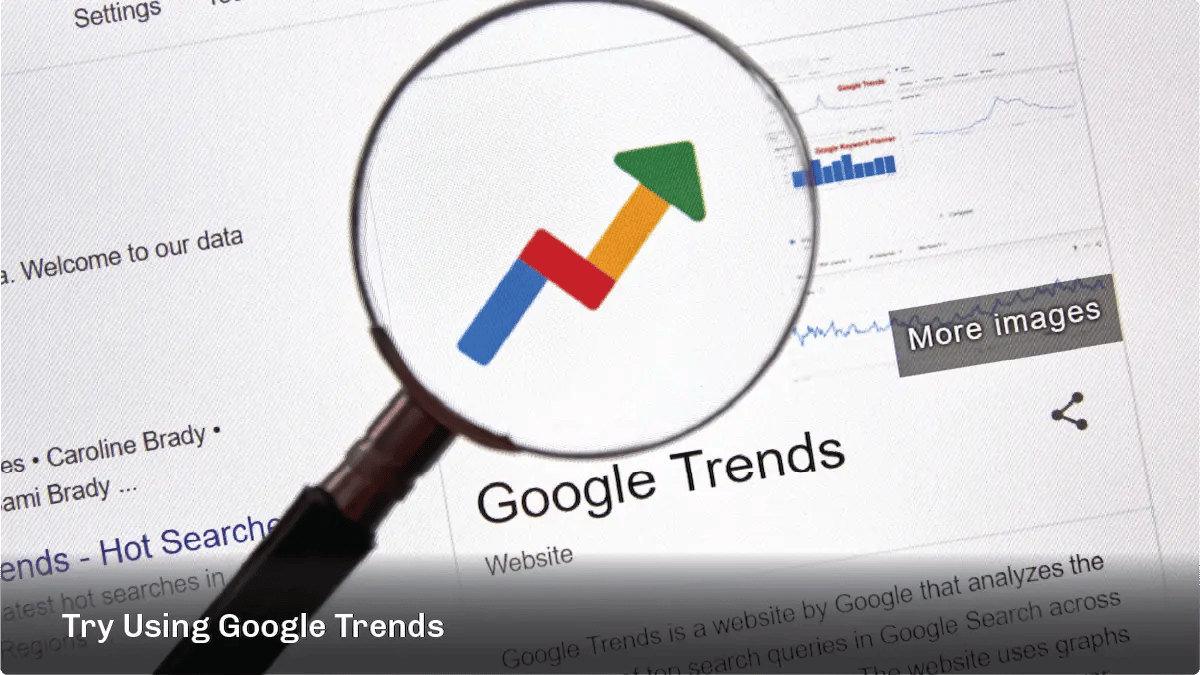 How Do You Use Site Architecture For Better SEO?
Keywords aren't the only factor used when determining search engine rankings. In the Ecommerce market, how the pages on your site are structured also plays a role. The simplest way to explain this is you want it to be easy for search engines (and online shoppers) to find what they're looking for in your store.
Here's how to keep things simple, effective, and search-engine-friendly.
Keep your site structure simple, but make it easy to add pages and grow or scale your business.
Make sure every page is a click or two away from your homepage. The longer it takes to get to certain pages, the worse of an impact it will have on your SEO.
When in doubt, the best rule of thumb is always, simplicity is key.



What is Technical SEO?
Technical SEO is a behind-the-scenes approach to creating better website optimization. Unlike other approaches, your website visitors won't see this type of SEO, it is instead designed to help get the attention of website crawlers, boost site speed, and optimize your Ecommerce site for mobile use.
When applied correctly, this type of SEO approach will increase engagement and boost organic traffic. The good news is, while "technical SEO" may sound, well, very technical, it's fairly easy to execute.
Create internal links within your site's menu.

Optimize images so they load faster.

Send your website to Google Search Console. It will help you identify and fix site errors.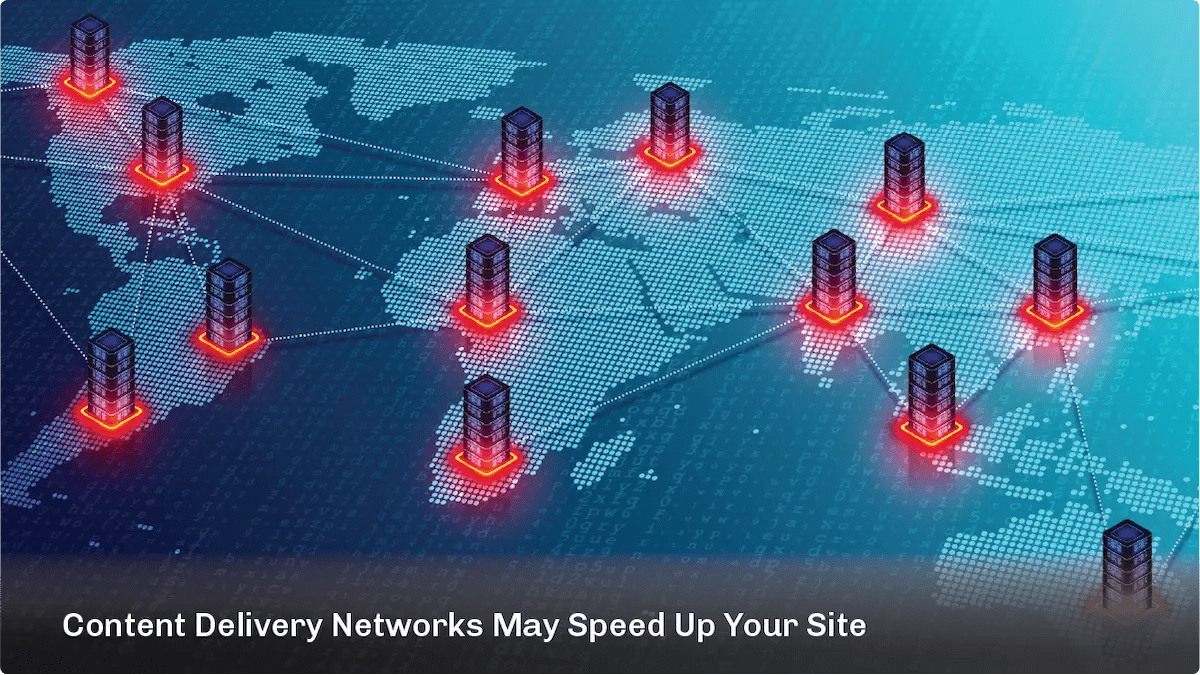 How Do You Add On-Page SEO for Ecommerce?
Armed with your relevant keywords, it's time to start optimizing your website. In addition to using these keywords throughout your content, you can also optimize the following areas of your website:
Include keywords in title tags, meta tags, and meta descriptions.
Add keywords to the alt text of your product images.
Make sure all of the file names you upload include relevant keywords.
Add canonical tags (this is a feature you will find in platforms like Shopify).
Add a longer, unique, keyword-centered description for each product in your store.
Choose keyword-rich URLs for specific products and collections.
Little steps like this can help Google and other search engines rank the content on your page so you reach more shoppers.
How Do You Measure Ecommerce SEO Success?
After your Ecommerce SEO strategy has launched, the work isn't done. You want to make sure that you are staying on top of how your efforts are doing so you can see your hard work pay off and tweak your approach as needed.
Unfortunately, it isn't as simple to calculate as looking at your PPC or ROI after running an ad, SEO results are more subtle and take a longer time to build. However, you want to make sure you are checking in to make certain you're going in the right direction.
Google Analytics is going to be one of your most reliable tools for measuring traffic gains.

SEMRush is possibly the most popular tool for SEO needs. It has a great keyword tracking tool and the information about other domains/companies can be used outside of SEO.
SEO can be the key to getting low-cost, organic traffic from the type of consumers who actually want to buy your products. All you need is a plan and some of these proven tactics to help your store get the attention of your future customers.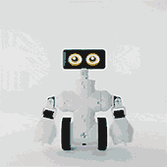 You've made it this far and you've learned so much. Congratulations!

If you're looking to learn more about marketing or Ecommerce in general, feel free to reach out to us at: solutions@undigital.com