8 AdWords Alternatives for Low Traffic on Your E-Commerce Site

10 min read
October 13, 2022
When your e-commerce site isn't getting the traffic you want, a PPC campaign may seem like the right strategy to bring more people to your website. The truth is, while proven effective to a certain point, PPC won't necessarily yield the best return on your investment. So when no one is showing up at your web party (or when they are, but aren't even enough to earn back your ad spends), it's time to rethink your marketing strategy.
Here are seven AdWords alternatives for low traffic—strategic marketing ideas that can bring in the kind of people who have a real interest in what you sell and are likely to become customers. If you want to increase brand awareness, get new leads, and increase conversions, these techniques are for you.
Best AdWords Alternatives
1. Make blogging your top priority
Producing quality blog content is a top inbound marketing priority for 53% of marketers, according to HubSpot. That means if you don't have a blog, it's probably time to build one so you can share valuable information with your prospects and customers. And if you already do have a blog, make it more visible online.
A business blog helps you improve just about every area of your marketing strategy, helping to:
Increase brand awareness
Drive more traffic to your site
Educate your audience and engage customers
Improve your conversion rate
Build an online community around your brand
It's worth it to invest some resources in providing valuable information via blog posts. A business blog shows that you care about the interests and needs of your clients, making you more trustworthy. Better yet, blogging can differentiate you from the competition and position you as an authority in your niche.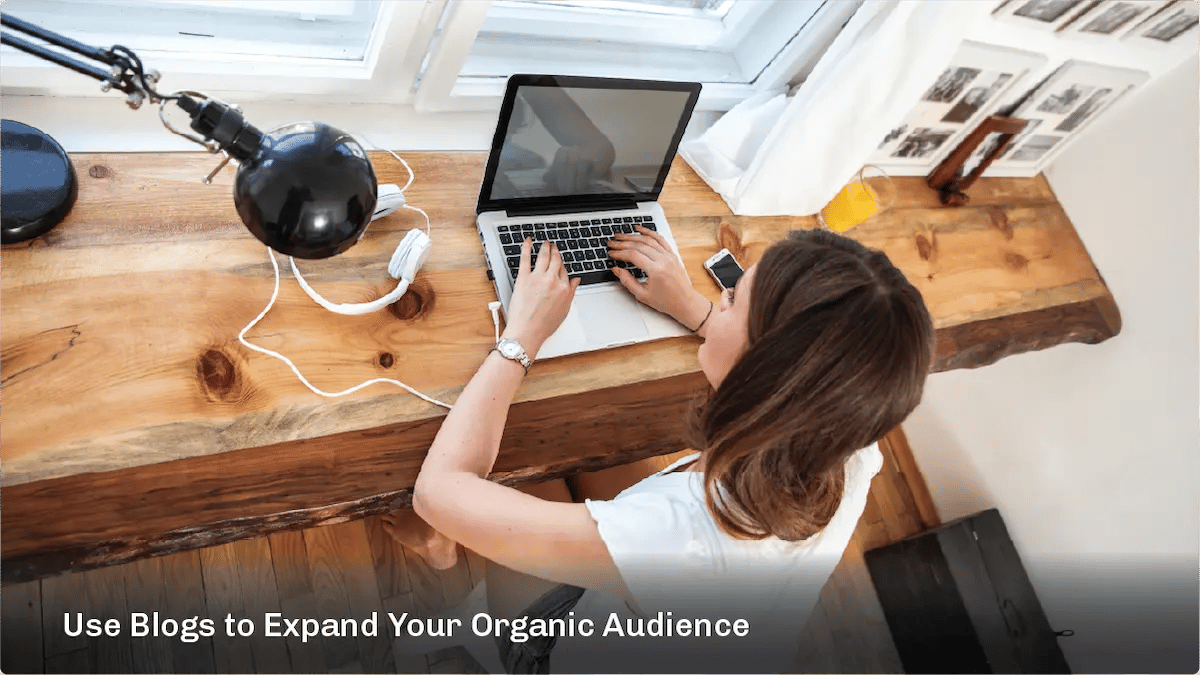 2. Optimize your content for search engines
Search engine optimization (SEO) is vital for driving consistent traffic to your website—you need to rank higher than your competitors in search results to get more leads and improve conversion rates. And, compared to PPC campaigns which bring in paid traffic, SEO brings more valuable organic traffic to your website.
When you optimize your content for search, it serves as a consistent source of fresh traffic long after the content goes live. From product descriptions to blog posts, every piece of content you publish should be written both to attract visitors and appease search engines.
When optimizing your content for search, you should pay attention to these key elements:
Keywords. Do your research right from the start and see what words and phrases people are using to look for products like yours online. When you speak the same language as your target audience, you're more likely to appear high up in search results and get engagement. Google's

Keyword Planner

is an excellent tool to help you identify the right keywords for your niche. Use keywords in your content and in your metadata for the best results.
Content. High-quality content is the foundation of your SEO strategy. No digital marketing technique will bring you good results in the long run if you don't also have valuable information on your site to hook readers and position you as an expert.
Backlinks. When other websites link back to your pages, Google sees it as a signal that your site is trustworthy. Backlinks helps you rank higher in search results and increase your site's authority.
Structure. It's important to organize pages on your website logically, as your site map helps Google index your website. A solid, intuitive site structure also helps visitors navigate your site and find the things they're looking for fast and with minimum effort. This improves user experience, increases your chances for conversion, and boosts SEO.
While getting SEO right takes time, patience, and regular attention, when you ace it you'll attract the right people to your website so you can make more sales.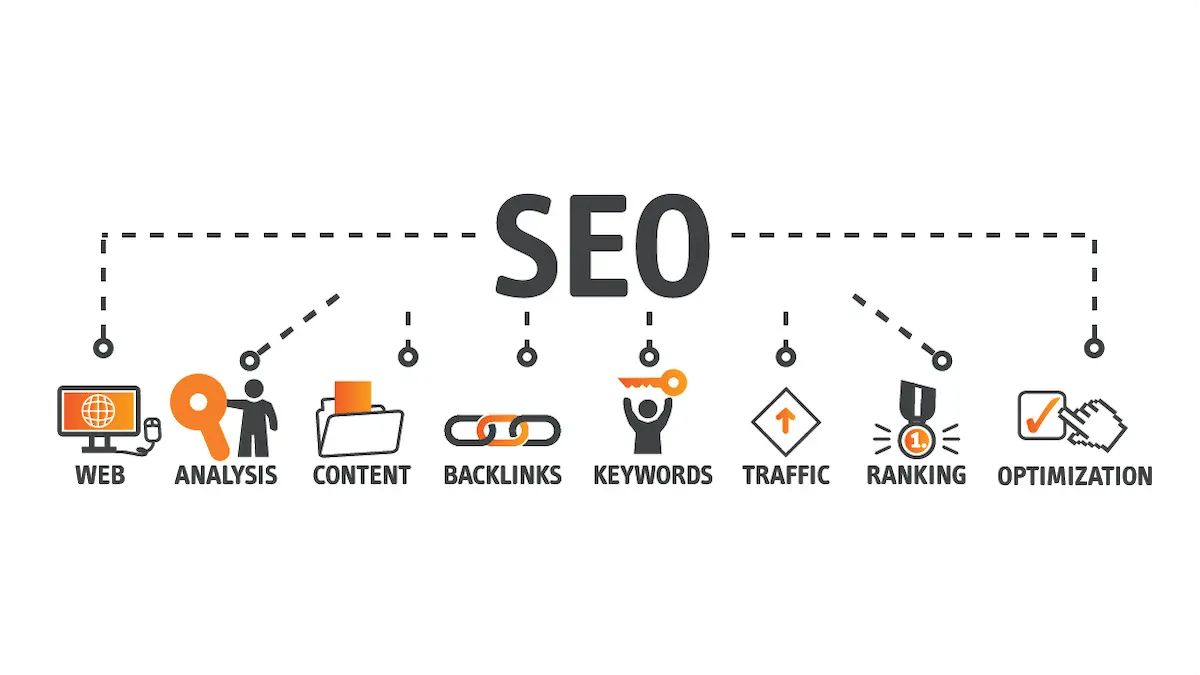 3. Upgrade your email marketing strategy
Email remains the most lucrative digital marketing channel for e-commerce sites, bringing in, on average, 23% of a company's sales. Unlike other digital channels which don't allow you to consistently reach everyone who follows you, email marketing is a direct line to your subscribers and can provide ROI as high as 4400%!
Among the many benefits of email marketing are the low costs of managing your contact lists and the ability to personalize communication with your customers. Email marketing allows you to segment your audience and send customized messages depending on demographics, location, specific pain points, and overall interests and needs. Use personalization to craft different messages for each category of people on your list, and you're sure to drive in valuable traffic and skyrocket sales.
Treat your email campaigns seriously. Set clear goals for each one and tailor your content to achieve them. Be certain to Include clear CTAs in every single email—people don't know what you expect them to do unless you tell them.
Email is extremely versatile, but overall should be used to provide value to your subscribers. You can use email to promote content, let subscribers know about deals, special offers, and sales, and give them the information they need to make educated buying decisions.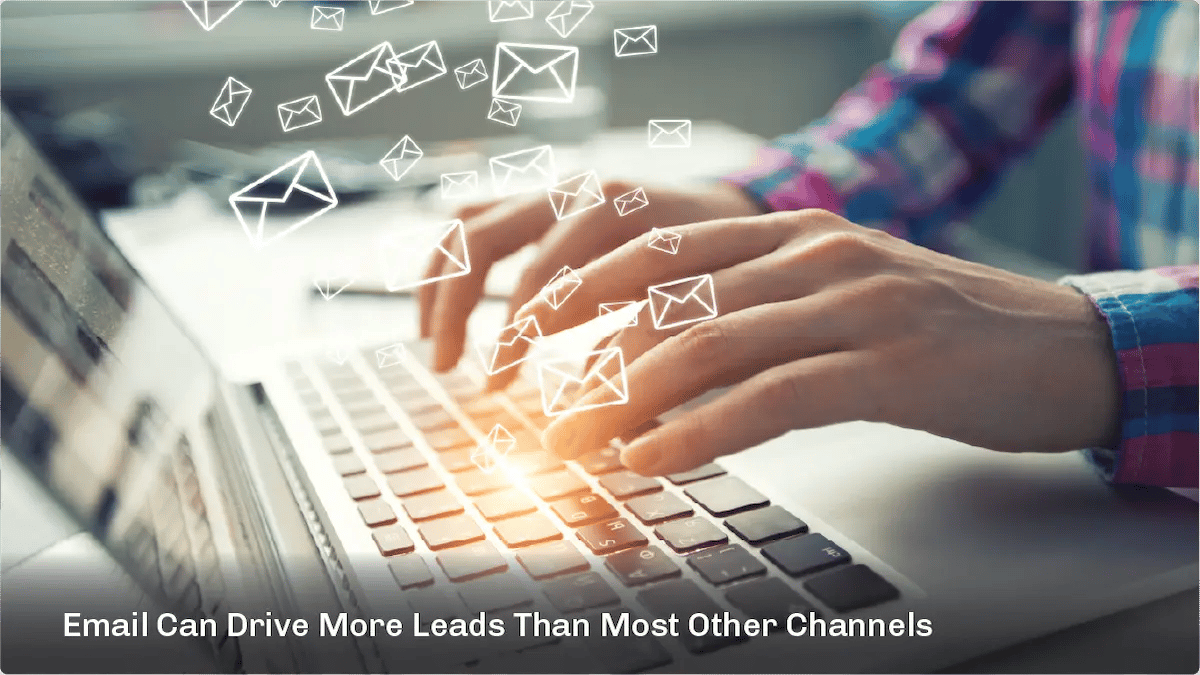 4. Build a solid presence on social media
87% of customers say that social media has helped them to make a buying decision. The numbers speak for themselves: these days you need a strong social media presence to be able to meet customers where they are.
While having a social media presence is important, there's no need to create social accounts on every single network you come across. Focus on those where you have a real chance to build a community—in other words, use the networks your ideal customers are using. That means the first step in your social media marketing strategy should be research. Find out which channels your target audience uses, what they use them for, and what brands similar to yours are doing on each one.
Let's take a look at today's four most popular social media channels and how they can help you increase brand awareness and build loyalty.
Facebook has around 2 billion users, and about 67% of them use it as a source for some of their news. It's an excellent platform to communicate with fans and followers, as it supports all types of content. Furthermore, it has intuitive features for businesses, such as analytics and advertising tools, that allow you to connect with your audience in a targeted way.
Twitter is the perfect platform for sending short and sharp messages to large audiences. Twitter moves fast, with around 500 million tweets being sent each day, so you'll have to be consistent and tweet frequently if you want to be seen by your audience. However, when used well, the platform remains a reliable source of organic traffic.
Instagram is the right place to reach a young audience, as many of its users are less than 25 years old. You can use this social network to share photos and videos, and even add a new dimension to your content with Instagram stories and the new IGTV. This platform almost seems specially made for e-commerce sites: you can integrate a Shop button right on the profile of your business account.
YouTube is a video sharing platform and has become the second largest search engine, after Google. It can help you reach a broad audience that likes watching videos and engages with high-quality content. This social network is an excellent marketing channel that usually registers high conversion rates for marketers.
Adapt your social content for each channel to attract the right audience and build a community around your brand. Great content and clear calls to action can help you guide your social audience to your website. If people find the things you've promised in your social messages when they land on your site, conversions are sure to follow.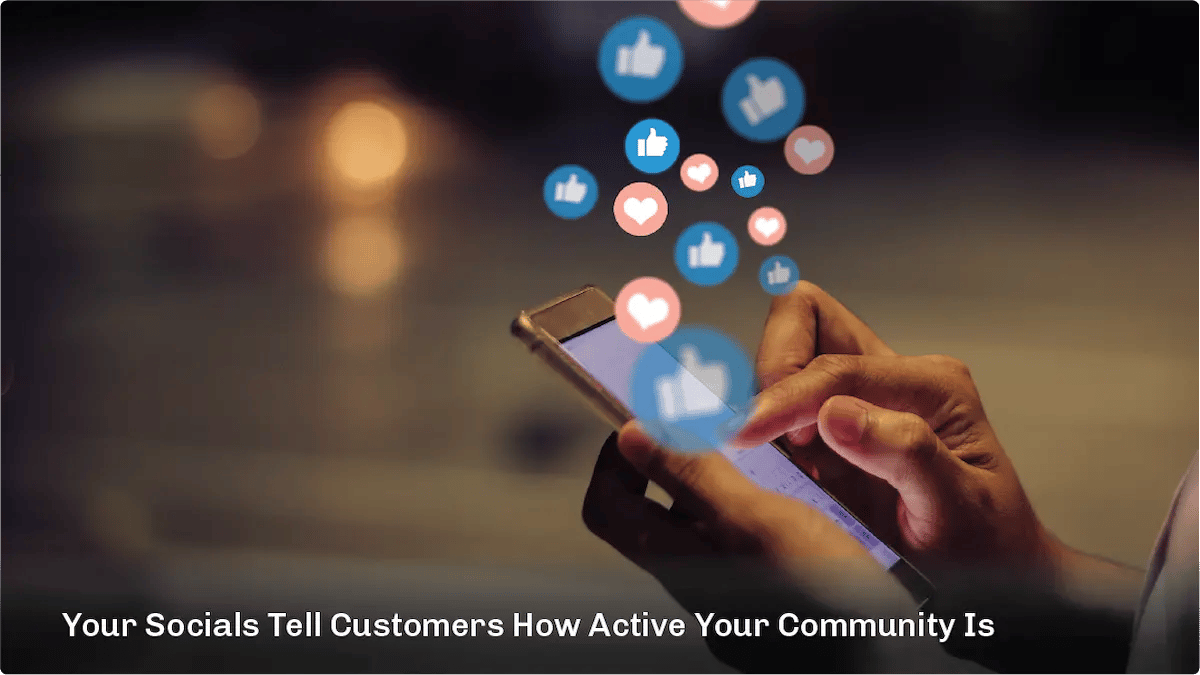 5. Use guest blogging to reach a broader audience
Guest blogging is more than just a way to get a few links back to your website. When you contribute blog posts to websites other than your own, you have the chance to present your brand to a new audience. And if you bring value to these readers, they'll click through to your website craving more.
Guest blogging is a long-term technique. It will take time to build authority and gain the trust of various audiences across multiple blogs. But your efforts will pay off in the long run when your website starts to see increased traffic from the sites where you've guest posted and you'll have a better SERP ranking to boot.
Make sure to carefully vet the websites on which you plan to guest post. For the best results, choose pages with a current audience that closely matches your target audience. Hook them by creating valuable content that answers specific questions and solves problems in simple ways. Give solutions that people can implement by themselves rather than writing about complex topics that people can't relate to.
Finally, your guest blogs should reflect the same quality as the articles you publish on your own blog. You only have one shot to make a first impression—don't waste it.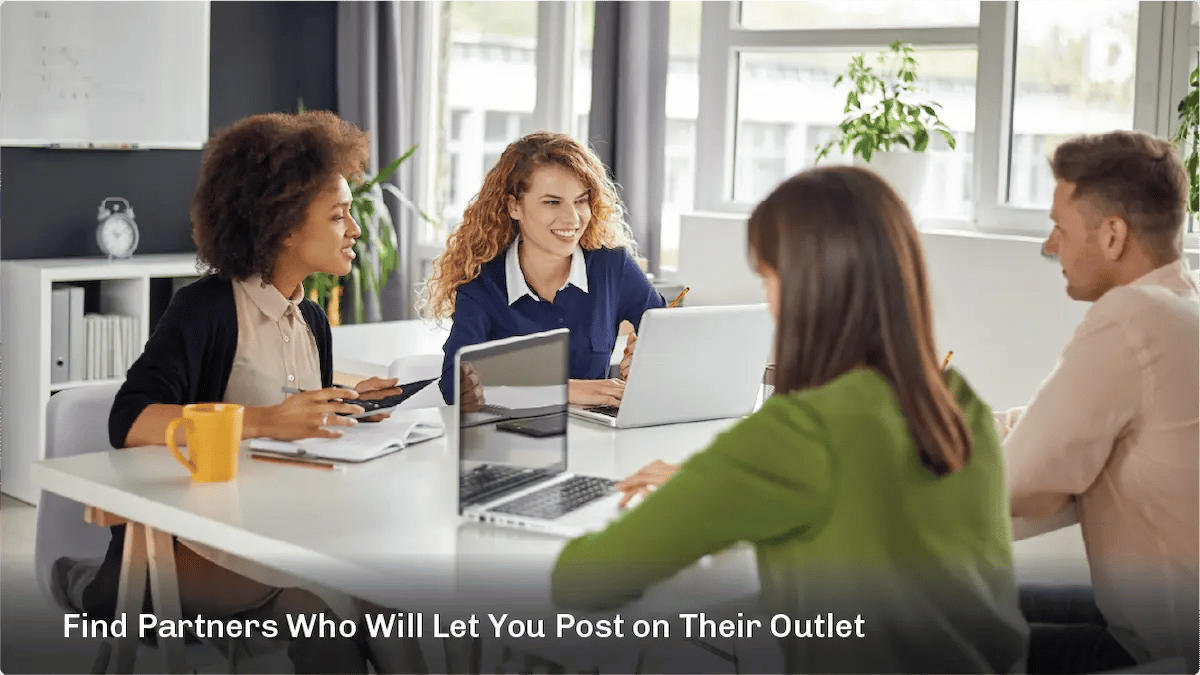 6. Integrate cobranding with your online marketing strategy
Cobranding is an out of the box technique that has real potential to enhance your digital marketing strategy. And it's relatively easy to implement once you've found a reliable partner with a complementary product and/or complementary values.
Similar to guest blogging, cobranding opens your business to new markets by putting your brand and products in front of a different audience than you would usually have. By taking advantage of your partner's marketing efforts and infrastructure in this way, you can drive more traffic without adding significant extra costs to your marketing budget. You might even be able to learn a thing or two by observing your partner's marketing strategies!
There are many ways to implement cross-promotion:
Using newsletters
Add a call to action and link to your partner's website in your monthly newsletter and have them reciprocate. You can even create special offers specifically for customers of your cobranding partner to drive more action.
Through social media
Partner with another brand who will share your content on their social accounts to increase your reach and guide more people from their audience to your website or blog. This method works best on Facebook, Twitter, and Instagram, as all these platform get fairly high engagement rates.
In your own content
In this case, you promote your partners through your content—like in blog posts, videos, or other web content. It takes more time to get results with this method, but if the content is evergreen, you'll be seeing results for a long time to come.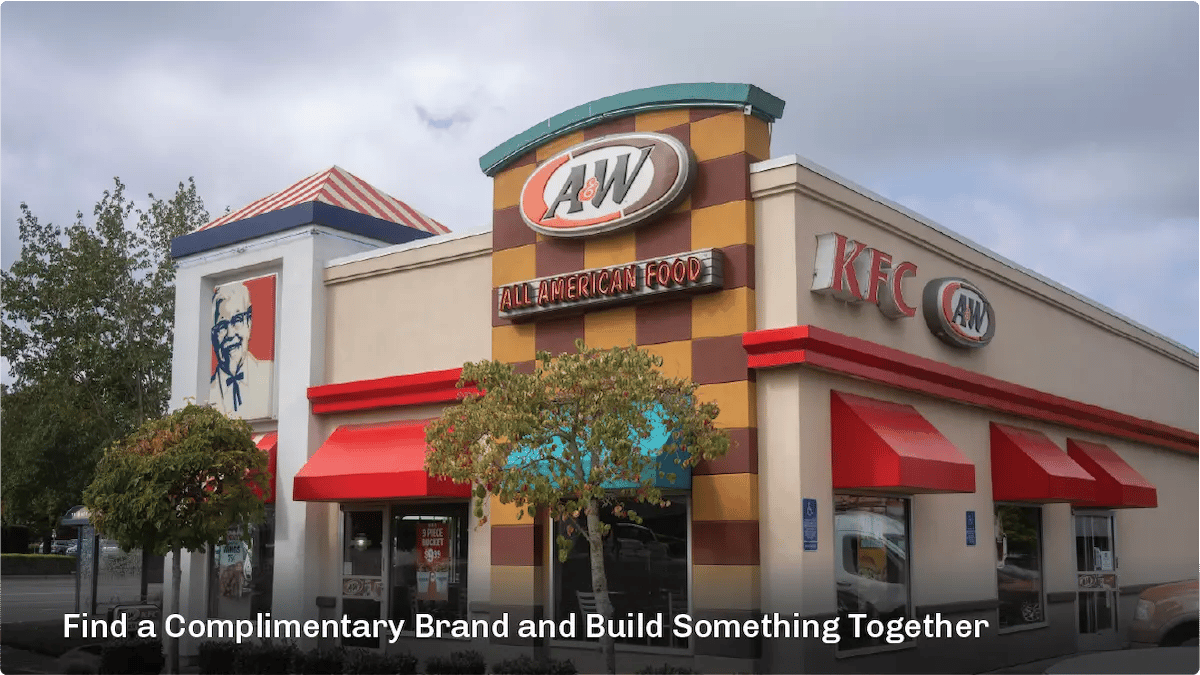 7. Make yourself heard in online communities
Join authentic conversations online! When you visit sites and publications in your industry, add comments when you can provide additional value. Commenting won't immediately drive traffic to your website, but it can help you to build awareness. If you give people valuable information in the form of insightful, relevant comments, you're on your way to building a solid reputation and becoming an authority in your niche.
This strategy can help you increase traffic over time. Just stick to the point, and focus on the quality of your insights rather than the number of comments you put out there. Engage with other people in your niche and with potential customers. Resist the temptation to leave a quick, spammy comment with an irrelevant link, hoping someone will click. Doing so will only increase your bounce rate and damage SEO and your online reputation.
Take advantage of platforms like Quora or Reddit to attract new visitors to your website. Find hot topics and questions and answer them to show off your knowledge and subtly promote your content. Make sure to give accurate answers and link only to relevant blog posts, and use relevant keywords as anchor text when linking to your pages to boost SEO.
This type of referral traffic is an excellent method to attract and convert new leads. It takes a small investment of time and resources, but allows you to build awareness drive traffic for a long time after you've published a comment or an answer.
8. Build a better unboxing experience (DTC)
If you're shipping products to clients, this might be an unfamiliar concept, but revamping your unboxing experience is the easiest and fastest way to improve your brand exposure. We've covered this pretty extensively here so for the sake of time, we're going to hit some of the highlights behind the concept.
People get excited to receive their products and the unboxing experience is one of the most commonly overlooked branding opportunities
When you send them something special, they have a tendency to share that
One viral experience can outpace your best adword impressions campaign and drive new conversions
Since it's easy to do and it only takes one viral experience to drive new business, there's really no reason to neglect this touchpoint.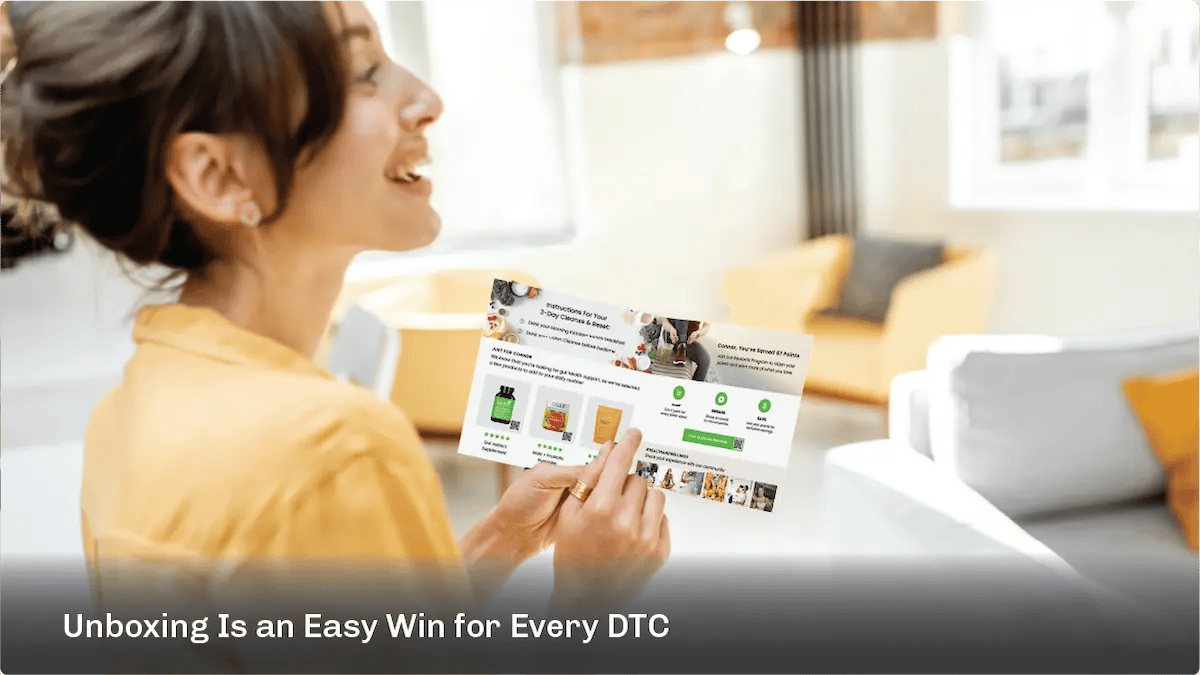 Final thoughts on AdWords alternatives for low traffic
Google AdWords is a proven way to increase your traffic and get new leads, but there are plenty of alternatives out there that can bring far better ROI. Remember, digital marketing is all about testing and experimenting with new techniques until you find what works best to capture your target audience.
Try these AdWords alternatives for low traffic to enhance your digital marketing strategy and get your brand in front of the right people!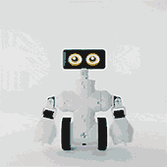 You've made it this far and you've learned so much. Congratulations!

If you're looking to learn more about marketing or Ecommerce in general, feel free to reach out to us at: solutions@undigital.com