Running an online business has never been easier with the advent of the eCommerce platform. eCommerce, otherwise known as an electronic commerce platform, facilitates the selling and buying of goods and services over the internet.
Small businesses are quickly catching up with the emerging trend and use this to their advantage to grow their business. In fact, according to a statistic, 71% of retailers have a website.
eCommerce platforms offer companies much more than simply a means to sell their products and services to consumers. They can be a vehicle to accelerate online presence, generate quality leads and increase Return on Investment (ROI).
Are you ready to learn how the right platform can help your business?



What Is an eCommerce Platform?
An eCommerce platform is a software application that allows users to buy and sell products and services online.
From personalized online stores and inventory management systems to product filters and multiple payment options, eCommerce platforms offer streamlined end-to-end software solutions for sellers and buyers.
While each provider varies in terms of features, benefits and costs, the platforms typically enable companies to centrally manage their virtual assets and day-to-day operations in a digital hub to deliver a seamless customer experience.
Consumers have the flexibility to find product details, create customized Wishlist and make transactions all with the click of a mouse that a brick-and-mortar store cannot.
In 2022 alone, up to 80% of Americans shop online, according to research by Statista. To put it into perspective, that's equivalent to 263 million of the population in the country.
Essentially, this means that opportunities for small and medium enterprises are expanding.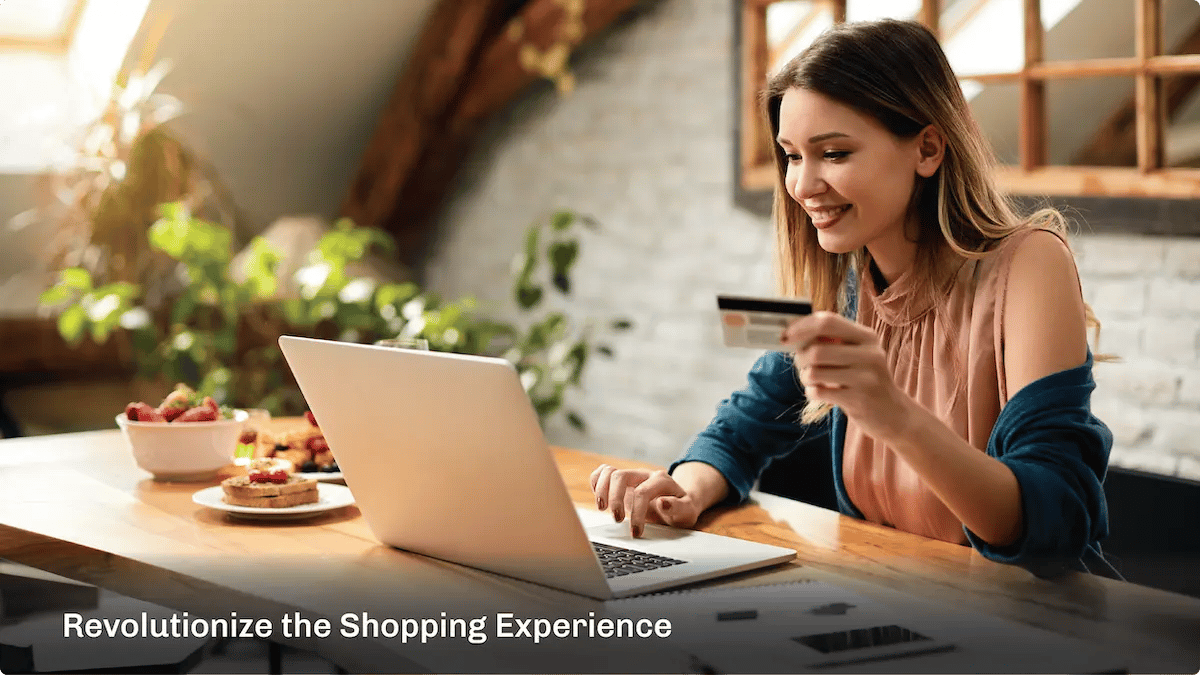 What Are the Different Types of eCommerce Platforms?
Each eCommerce platform offers its own unique features, benefits and costs. Read on to discover more.
SaaS (Software-as-a-service) Platforms
SaaS is a cloud computing model in which applications are made available to end users via a subscription. All you need is internet access to get your business up and running.
SaaS takes the hassle out of managing an online business. Basically, your provider handles all technical aspects of software maintenance as part of the service, including web hosting, information security and product management.
Shopify Plus, BigCommerce and Volusion are the top three SaaS eCommerce platforms in the market right now.
What sets SaaS apart from all other platforms is its cost-effectiveness. It offers an all-in-one solution allowing small businesses and start-ups to focus on building up their customer base and growing their business at relatively low prices.
PaaS (Platform-as-a-service) Platforms
A PaaS provider offers cloud-based solutions allowing companies to develop and build their own software and applications.
PaaS, like SaaS, is a web-based tool where the user pays a monthly fee to access the hosting service without investing in IT infrastructure.
Companies can use PaaS to upload new content and custom code, manage large databases, and connect these capabilities to their systems. This flexibility allows companies to scale their business operations effectively.
The best examples of PaaS platforms are Adobe Commerce Cloud (formerly Magento), Google App Engine and OpenShift.
Open-Source Platforms
An open-source eCommerce platform is a software that allows users full access to the original source code.
This approach enables companies to modify and customize each platform according to their current needs, giving them complete control over the design and functionality of their storefront.
Unlike SaaS and PaaS platforms, open-source platforms are available for free.
But here's the catch - The platform requires a dedicated team of experienced web developers to keep the site fully functional. This option is often only suitable for large enterprises with sufficient working capital.
Another downside of open-source platforms is the need for frequent software updates and maintenance to prevent security breaches and give your customers peace of mind.
Some examples of open-source platforms include WooCommerce, OpenCart and PrestaShop.
What Are the Benefits of eCommerce Platforms?
An eCommerce platform is more than just a tool to sell products and services online. It offers a whole ecosystem that supports business owners and gives them more control over their businesses. Here are three advantages of using an eCommerce platform:
Low Operational Costs
If there is one reason business owners are moving online, it is for significant cost savings.
Online retailers do not have to pay rent to run their businesses. This means that sole proprietors can fulfill orders from the comfort of their own homes and do not need to hire staff until their business takes off.
Customers, in turn, benefit from these cost savings by paying cheaper pricing.
Low barriers to entry also offer excellent opportunities for individuals and small companies who wish to generate income but lack the required seed capital.
Expand Business Easily
A key benefit of an eCommerce platform for businesses is that online retailers can offer flexibility to their customers.
Not only can you meet your target market where they are, but you can also sell your products and services any place, anytime, regardless of geographical locality.
These modern conveniences encourage repeat purchases and increase sales and long-term profits.
Optimizing eCommerce platforms for Search Engine Optimization (SEO) can also help companies gain a competitive advantage in acquiring new customers.
Leverage Customer Data
Companies can take advantage of customer data such as purchase history, demographic information and payment preferences to create personalized content.
Data such as customer reviews also enable companies to improve their products and service offerings, marketing, and day-to-day operations to enhance the customer experience.
Understanding your customer needs is essential to creating a seamless shopping experience. This strategy is key to improving customer retention, ensuring your company exceeds expectations, and eventually leads to increased sales.
Tips For Choosing The Right eCommerce Platform For Your Business
Choosing the wrong platform could mean you are not getting all the features your business needs to succeed. Here are two important factors to consider:
Comprehensive Security Measures
As the demand for online stores increases, so does security.
It is your responsibility, as a business owner, to protect customer's privacy and data.
Exercise due diligence and ensure the platform you choose has built-in security protocols such as SSL certification, data backups and PCI compliance in place.
User-friendly
Ease of use is critical to the success of any e-commerce platform.
A responsive web design with easy-to-navigate tools, along with real-time product information ensures high traffic.
Also, select a mobile-friendly eCommerce platform to avoid missing out on sales opportunities. Research shows that 79% of smartphone users make online purchases on their mobile devices.
Conclusion
With so many options, many businesses tend to choose an eCommerce platform solely based on its price. However, focusing on this factor alone can lead to wasted resources, additional costs and missed opportunities for long-term growth. Instead, look for a platform that constantly invests in cutting-edge technology and stays ahead of the curve.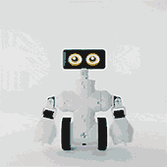 You've made it this far and you've learned so much. Congratulations!

If you're looking to learn more about marketing or Ecommerce in general, feel free to reach out to us at: solutions@undigital.com