Ever since different forms of digital marketing began shaping the Ecommerce world—many small business owners have had the same question: what about email? Is email still the best digital marketing method—or has it become obsolete?
While there are new forms of online marketing, there still hasn't been anything that has usurped email marketing. Like it or not, the average person has constant access to their email between their phones, smartwatches, and computers, meaning there is still no better way to reach current and potential customers right where they are.
However, effective email marketing campaigns are about more than just shooting out a random email here and there. It's about launching a coordinated effort that you can tweak, track and use to improve your relationship with customers.
So, how do you find the right Ecommerce email platform, and which ones are worth a try?
Read on to find out.


What is an Ecommerce Email Platform?
An Ecommerce email platform is a tool used to create, manage and send out branded emails to a brand's list of customers. An email marketing platform will do everything from helping you build your email, create an eye-catching design, and help with audience segmentation.
Plus, a quality Ecommerce email platform service will provide you with detailed analytics and marketing automation that make the entire process as easy as the press of a button.
Time and time again, an organized Ecommerce strategy has proven to be one of the most proven ways to segment and target customers to deliver customized promotions, messages, and offers.
You just need the right platform to get started, and not all platforms are created equal. Different platforms have different features that you can utilize. Here's a look at some of the top services available specifically for those running in the Ecommerce sphere.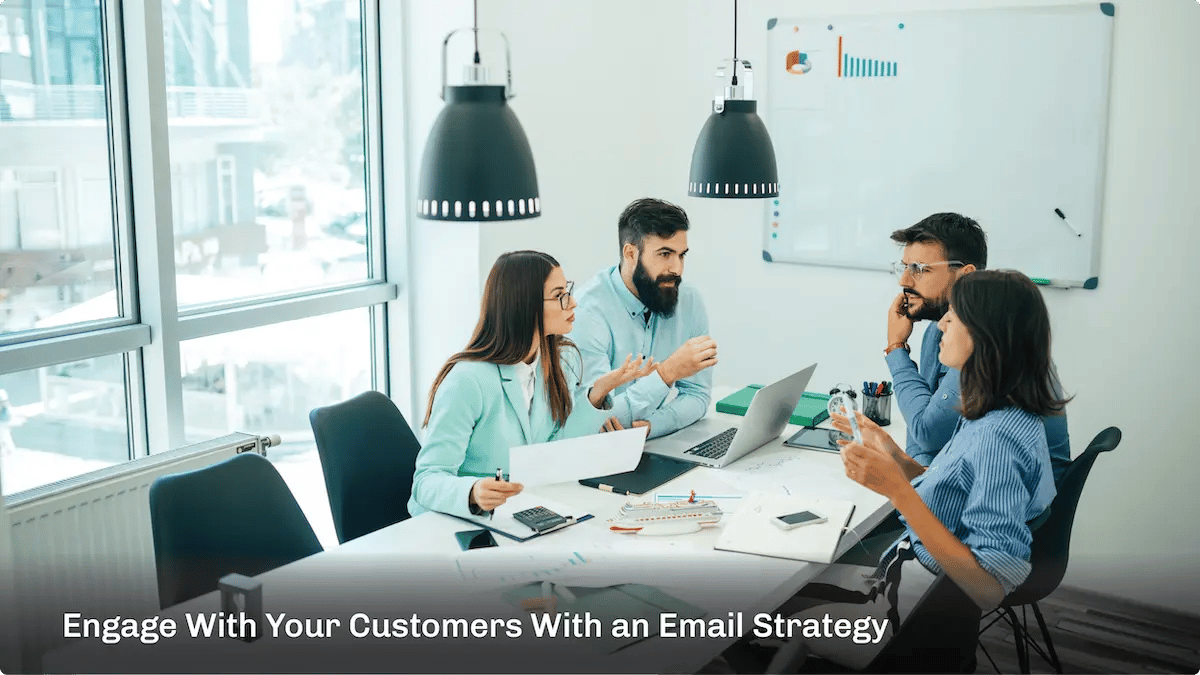 What Are The Best Ecommerce Email Platforms?
Due to the immense popularity of email marketing, there are countless email marketing platforms out there to choose from. Here are some of the best platforms that those in the Ecommerce industry can take advantage of for their marketing campaigns.

MailChimp
Best Overall
When it comes to email marketing platforms, there are very few names that can compare to MailChimp. This was one of the first email marketing platforms out there, and it is still one of the most utilized, with more than 14 million customers relying on this service for their business.
MailChimp is known for it is user-friendly design and professional-looking email templates. This makes MailChimp a popular option for those with minimal design skills. Plus, MailChimp is easily integrated with other third-party tools like Shopify.
Price: Free for clients with less than 2000 subscribers, then ranging from $5 to $199/month.
Drip
Best For Ecommerce
Drip is a marketing CRM program that also provides email marketing services. It was created specifically for Ecommerce companies and is designed to run highly targeted campaigns not only across your email but social media as well. This is because it integrates seamlessly with services such as Facebook Ads.
Drip makes it easy to track your customer journey across all channels and can work instantly with platforms like WooCommerce or Shopify that your Ecommerce brand may already be using. Plus, so many services through Drip are automated, making it easier for busy business owners to manage.
Price: Starts at $19/month for less than 500 contacts and increases based on subscribers.
Constant Contact
Best For Extra Features
If you are looking for an easy-to-use email platform that won't just help you send out sale notifications, then Constant Contact is a great option. For Ecommerce users, this platform makes it simple to send out event invitations, videos of new products, and exclusive coupons.
Constant Contact is a complete management system and is very user-friendly, coming with complete phone and live chat support. Since this platform charges by the number of subscribers, it has become a popular solution for small businesses that are just getting started.
Plus, its design templates make it easy to create branded content with ease.
Price: Starting at $20 per month with increases based on subscribers.
Moosend
Best For Automation
If your Ecommerce brand is looking for an email marketing campaign that has a personal touch, then Moosend is a great option. This platform helps in managing existing customers and expanding your audience base.
This email marketing service features an easy-to-use email editor and designer-made themes. However, what most Ecommerce businesses love most about this platform is that it has outstanding marketing automation capabilities that make managing your campaign a breeze.
Plus, this system automatically analyzes your performance, tracks your campaigns, and generates custom reports.
Price: Free for up to 1000 subscribers, then paid plans start at $10 per month.
Active Campaign
Best For Customer Segmenting
Every Ecommerce company knows there are times when you want to segment your customers. There are old customers, new customers, customers who haven't shopped for a while, rewards members, non-rewards members, and everything in between. If you have different messages and offers based on these segmented lists, then you need an email marketing platform that can keep up.
Active Campaign has a multi-faceted platform that is easily automated and makes it simple to blast out content to your different segmented lists. Plus, it's filled with tools that make it simple to connect to your existing CRM platform.
Price: Starting at $69 per month based on subscribers.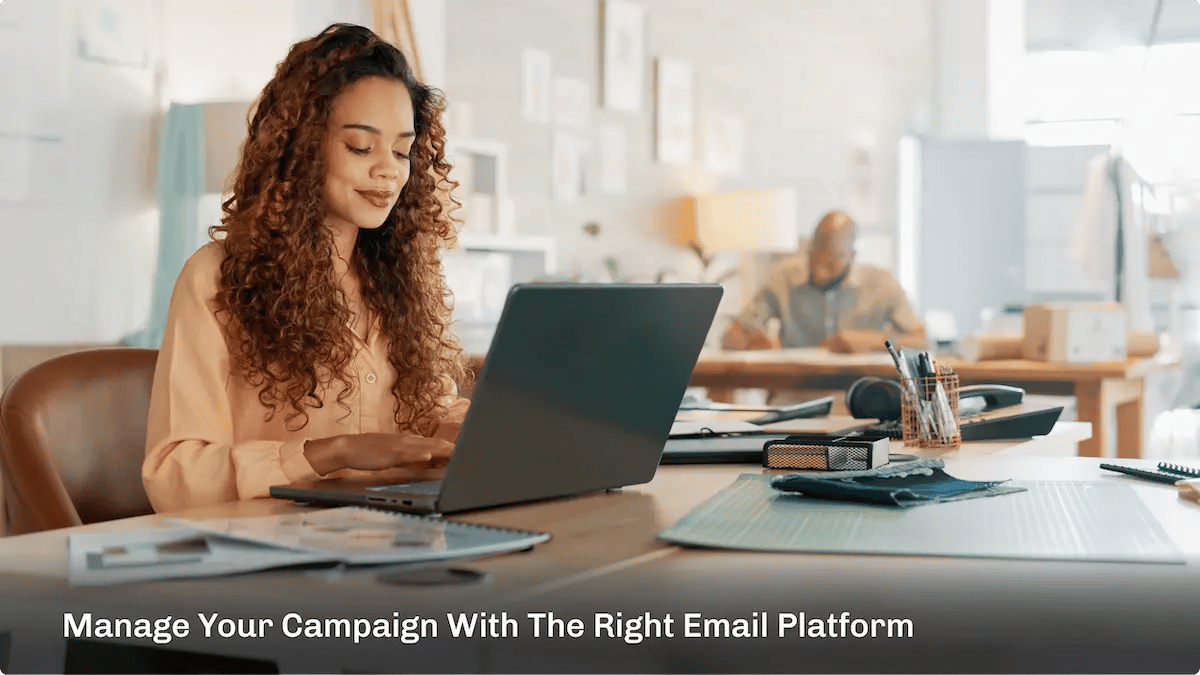 Conclusion
Email marketing is still one of the best strategies out there for online retailers, and to leverage the power of email marketing to your advantage, you need the right platform to help you. With a robust email marketing platform that specifically caters to the Ecommerce industry, you will find sending and managing your campaigns can be easier than you ever imagined.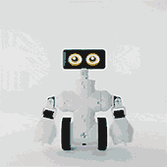 You've made it this far and you've learned so much. Congratulations!

If you're looking to learn more about marketing or Ecommerce in general, feel free to reach out to us at: solutions@undigital.com