There is a significant learning curve that comes with understanding marketing in the Ecommerce world. This is why any individual starting to launch an online retail business should look into an Ecommerce marketing course.
The right online course can be essential to help any Ecommerce brand learn what they need to grow their brand and build a strong foundation for their future marketing endeavors. The good news is there are many of these courses available to business owners right now—but how do you choose which one is the right one for your brand?
We're here to help.
Ready to see some of the top Ecommerce marketing courses available right now?
Ecommerce Marketing Courses

Why Take an Ecommerce Marketing Course?
Even if you are a seasoned Ecommerce business owner, anyone can benefit from taking an online Ecommerce course on marketing. This allows business owners to stay up-to-date on current trends and learn more about how they can expand the reach of their business to reach its full potential.
The great thing about these online Ecommerce courses is that there are so many to choose from—including those in different niches and specialties. There are also plenty of free and low-cost courses as well, meaning a great online class doesn't have to break the bank. With this in mind, let's take a look at a few of the best Ecommerce marketing courses out there right now.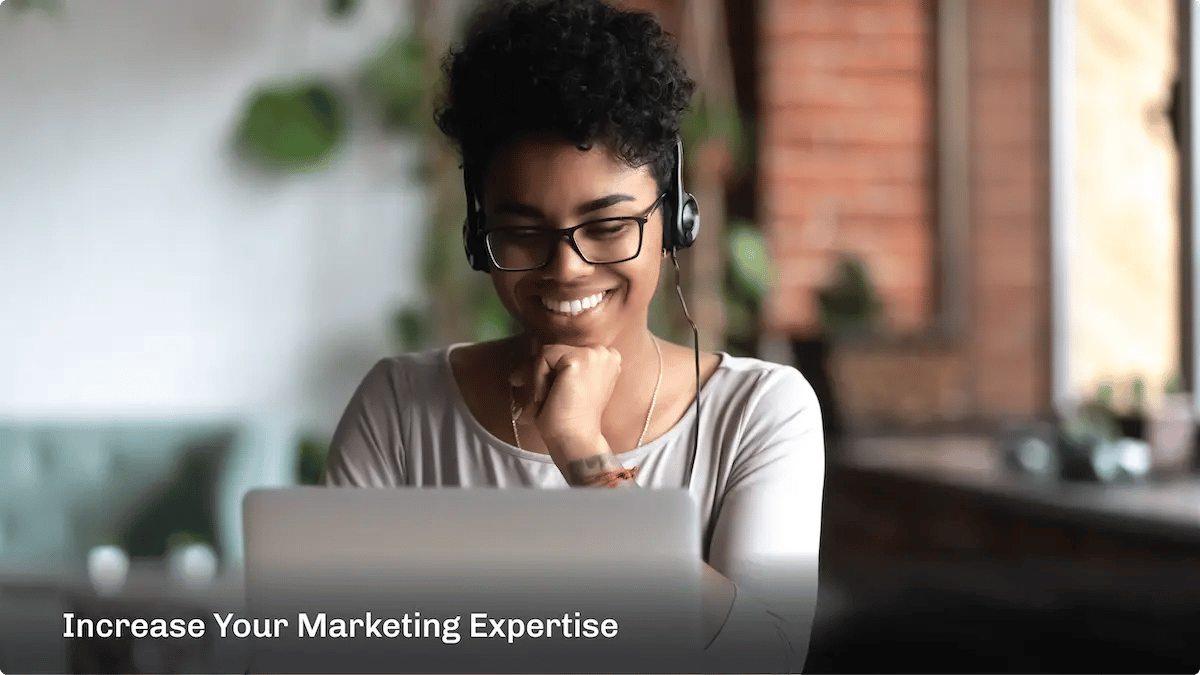 What Are the Best Ecommerce Marketing Courses Right Now?
Ready to start dipping your toes into the world of Ecommerce marketing? Here are some of the best classes right now that can help you learn everything you need to know.
Cost: Free
HubSpot is a powerhouse in the world of Ecommerce—but many brands don't realize that they also host an Ecommerce marketing training course. The purpose of this online class is to teach web-based businesses how to use Ecommerce to attract, convert and delight more customers.
This is a completely free course that will help any company of any size with its inbound marketing strategy. This course comes from instructor Ethan Giffin who shares tips and tricks as well as case studies that will help online businesses grow.
The course takes approximately 34 minutes to complete and includes four lessons, three quizzes, and ten videos.
Cost: $35
If you are launching a new Ecommerce plan and want to hit the ground running with your marketing efforts, then this online course from LinkedIn is a great place to start. This program will help you with your initial efforts, including deciding which business model you should choose.
We love that this course is specifically catered toward new businesses, making it a great option if you don't know how to start marketing your new brand. Plus, the instructor, Patrick Rauland, will help you individually register for permits and develop your brand.
This course is one hour and 22 minutes and comes with a certification for your LinkedIn profile.
Cost: Free
This one-hour class is the perfect starting point for people first venturing into the Ecommerce world. This course is taught by instructor Tracey Wallace who is big commerce's Editor in Chief.
This course will teach Ecommerce owners insights on all of the basics, including marketing and scaling your business. Plus, you have the option of joining the company's community and connecting with other Ecommerce businesses.
We love that this completely free course not only covers marketing but other important basics that you need to take your business to the next level.
Cost: Free
If you want to market an Ecommerce business in today's industry, you're going to need to have Google on your side. The good news is the Google Marketing Platform offers a course that will help you use their platform to your advantage.
This course covers DoubleClick Digital Marketing and Google Analytics 360. This course is designed for a team of Ecommerce specialists and is a great option for the entire team to take. When you are done, Google will give you an Ecommerce certification, all for free!
Cost: Free
This course from industry-giant Shopify has a deep dive into a very specific type of marketing: email marketing. This program breaks down the ins and outs of email marketing and details how to create an effective email marketing campaign.
This particular course goes into all of the details, including the types of emails you can send out, choosing a service provider, and everything in between. This course is two hours and covers 38 lessons.
Cost: $495
While some of the courses on this list are catered specifically for new businesses, this more intense Ecommerce course is for more intermediate or advanced marketers who need more help with the finer details.
This in-depth Ecommerce course looks at trends in the market and insights on how to use different technologies to your advantage. This class is four hours in total and has 50 different lessons, and comes with a badge for your website when you are done.
Cost: Free With Enrollment
If you are looking for more insight into the world of digital marketing, including info on web analytics, 3D printing, and more—this is a great course to try. This course is part of the iMBA degree program through the University of Illinois. This course is immersive and requires approximately five hours per week, and lasts for about eight months.
This is a very immersive course and is great for beginners who want in-depth information from industry experts who want to learn more and grow their businesses. Plus, it's free with enrollment.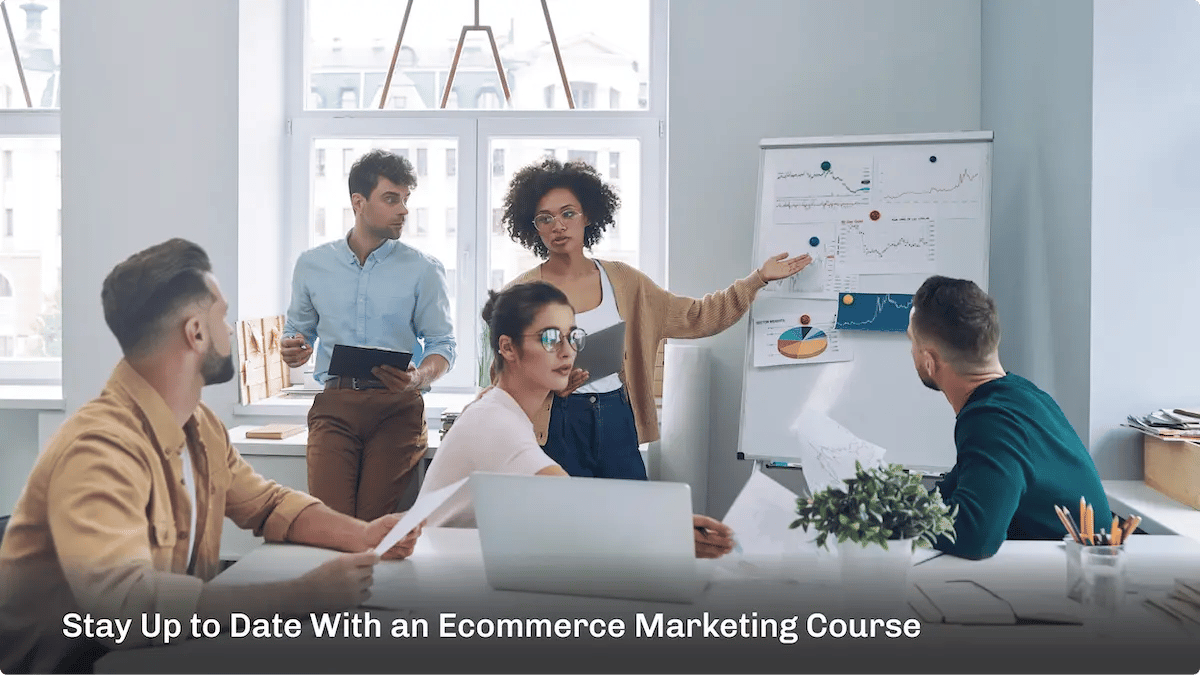 Conclusion
There is so much that goes into running a successful Ecommerce company—and part of that includes understanding how to market your brand to the public. This is why a great course is a must for any Ecommerce brand owner who wants to take their store to the next level.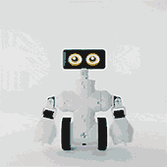 You've made it this far and you've learned so much. Congratulations!

If you're looking to learn more about marketing or Ecommerce in general, feel free to reach out to us at: solutions@undigital.com