There is so much that goes into running a successful Ecommerce company, including countless small tasks that add up and take up your time. This is why it is so important for all business owners to understand what elements of their Ecommerce business they can start automating.
Ecommerce automation can help save your brand's most valuable asset: your time. It also allows you to focus on the more important components of your business so you can be hands-on with the things that matter and find help on the things that don't.
Are you ready to learn more about Ecommerce automation? Take a look below!


What is Ecommerce Automation?
Ecommerce automation is the process of using software that will help you convert different tasks or processes within your business. Using intelligent technology, you can easily execute what your business needs to keep itself running.
If your company's primary goal is growth, then chances are you will face issues with the demands that come with growing at this rate. Automating systems is one of the best ways for growing businesses today to make sure that they are able to scale without hiring too much extra manpower to make it happen.
Using technology to save on labor is a great way to avoid spending all of your time putting out small fires and micromanaging tasks and far more time on growing your business. This is one of the best ways to streamline costs—you just need to have a plan on how to do it.
The easiest way to do this is to divide everyday tasks of your business into responsibilities that need to be handled by an individual and ones that can be handled by an employee. For example, customer service calls will likely require a live team member, while payroll can be automated. Things such as fulfillment messages and inventory levels are other great ways Ecommerce brands can start automating their day-to-day tasks.
The key is finding elements within your Ecommerce business that you can and should automate to save you time.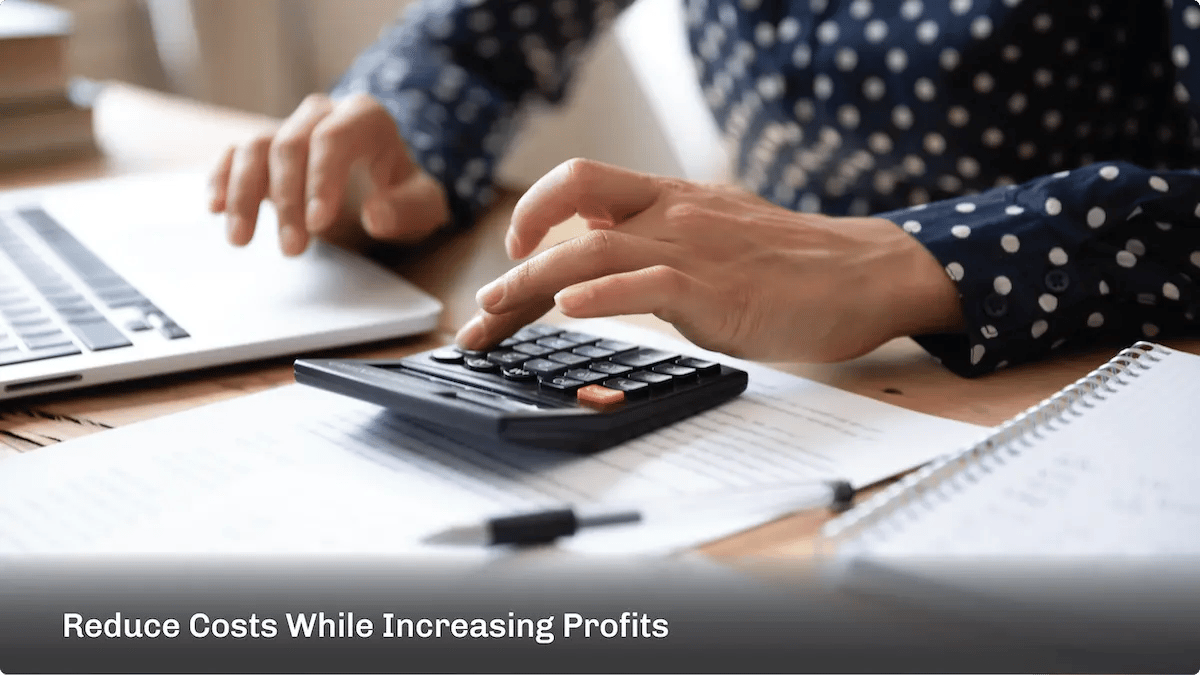 How Can You Automate Your Ecommerce Business?
If you are ready to start automating certain elements of your Ecommerce business, you may be wondering where to start. Obviously, every business is different and will have different areas of their business that need to be automated and different elements that shouldn't be automated.
Here are a few ways to get started with automating your Ecommerce business.
Flagging and notifying high-risk orders, indicating that bots may be buying your stock or making fraudulent orders.

Schedule price changes or promotions for predetermined periods.

Order tagging of restricted shipping zones.

Adding out-of-stock products to online stores when they're coming back in stock.

Set channel preference by tagging, identifying, and segmenting customers who buy from specific channels or platforms such as Amazon.

Automating employee discounts.

Managing inventory or the reordering process.

Scheduling our product releases at different times of the year.

Internal communication about important customers or product availability.
The great thing is there are so many software companies out there, such as Shopify, that can help you automate all of these things with ease.
What Are the Benefits of Using Automation in Your Online Store?
Ecommerce automation gives your brand the opportunity to boost the overall customer experience. Here are other ways your business could benefit from Ecommerce automation:
Saves Time
One of the biggest benefits of automating your Ecommerce business is that it can save your business time, and your time is your most valuable resource. Ecommerce automation will help you get more done with the limited among of time that you have.
By choosing to automate time-consuming tasks, you can allocate the time that you have to your most important tasks.
Saves Money
As every business owner knows, time is money, so by saving time through automating certain parts of your business, you are also saving money. If you want to keep your bottom line low and make sure that you have the money you need to scale your business further, then automation is one of the easiest ways you can do this.
Most of the programs and systems you can use to automate the day-to-day dealings of your business are far less than hiring quality team members to do these tasks for you—or trying to do them yourself.
Boosts Sales
Boosting your sales is also one of the most important parts of running a successful online business and automation is a great secret weapon to help you make that happen. Your sales team can ensure timely automated responses and messages to customers, and you can use automation software to schedule marketing campaigns as well.
There are so many things that the right software programs can do for you and your business, and by leveraging the right technology in the right way, you don't have to think about or dedicate time to these small tasks and instead focus your efforts on the big things.
Helps With Scalability
If your goal is to grow your online business and grow it fast, then automation can be one of your biggest tools. The right automation services can help you manage everything from marketing and sales to fulfillment. You can manage different factions, streamline your processes, and more so that you can start scaling.
When you're spending less time on those small, daily, repetitive tasks, you can focus your unique skills and decision-making strategies that you need to grow your business.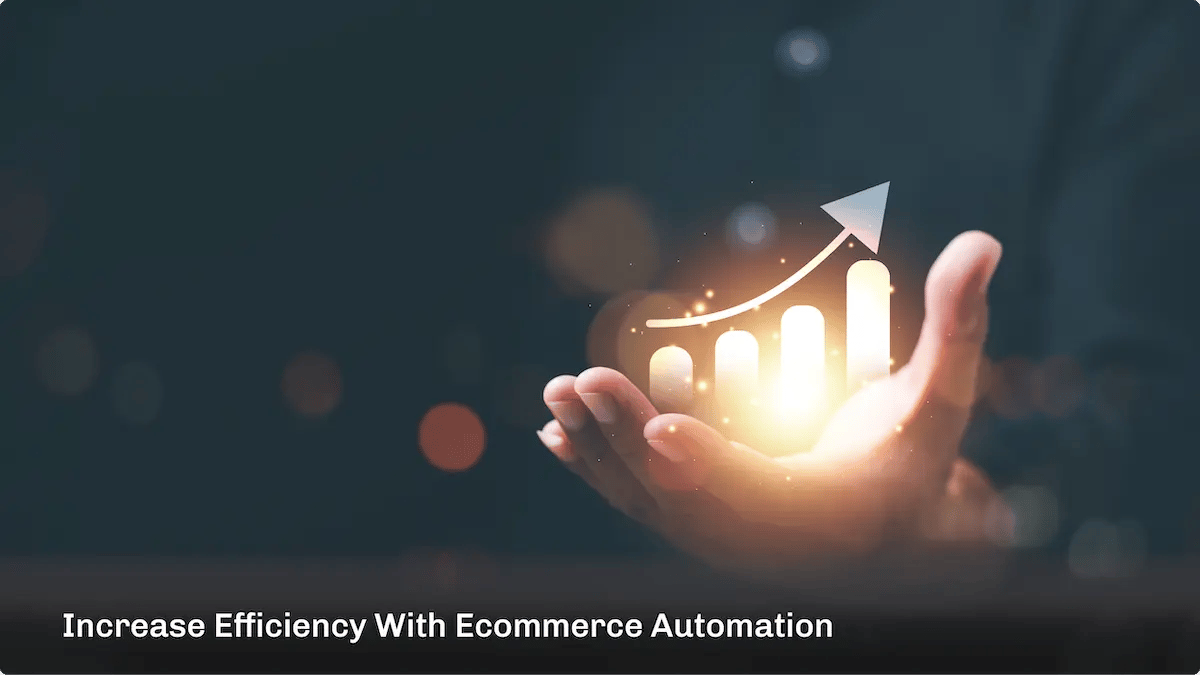 Conclusion
Running a successful Ecommerce business takes a lot and choosing to automate certain elements of your business can give your company the edge that it needs to stand apart from the competition and take some of the stress off of your plate. All you need to do is start identifying the sectors of your Ecommerce business that you want to start automating today.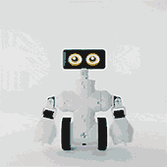 You've made it this far and you've learned so much. Congratulations!

If you're looking to learn more about marketing or Ecommerce in general, feel free to reach out to us at: solutions@undigital.com