If you are looking for a way to make your Ecommerce business more profitable and accessible to your shoppers, then one of the best approaches you can take is to launch an Ecommerce loyalty program.
With the right plan in place and the right approach, an Ecommerce loyalty program is a marketing strategy that can help businesses reward their best customers and foster better relationships with their most dedicated followers.
There are so many ways to launch an Ecommerce loyalty program and so many different approaches to launching one of these campaigns—your Ecommerce brand just needs to find the right approach for your unique company.
Ready to learn more about how to bring it to life?
Ecommerce Loyalty Programs
What Are Ecommerce Loyalty Programs?
At their most basic level, Ecommerce loyalty programs are a type of marketing strategy that rewards customers who repeatedly patronize a business. Memberships can be free, or they can have a small cost, but the most important factor is that there is an incentive behind them.
Customers need to find some type of value in partnering with a loyalty program for it to be successful. This is particularly important for products that have an upfront cost.
When customers join a brand's loyalty program, they are given special deals, discounts, and rewards for engaging with the company and buying its products. Some programs have regular coupons, free shipping, member-only perks, a flat discount across their store, or they may keep track of points so shoppers can earn special rewards.
The idea is to keep customers engaged and excited about a brand and its products while encouraging repeat business.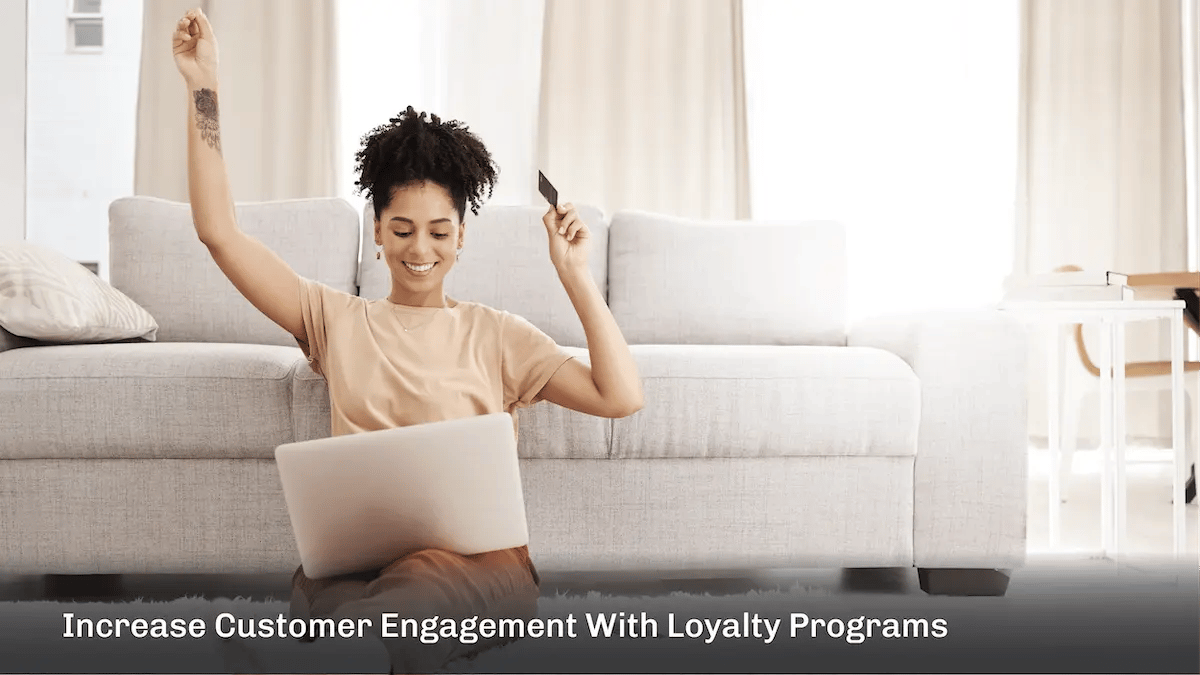 What Are The Benefits of Ecommerce Loyalty Programs?
If your company is considering launching an Ecommerce loyalty program, it's important to realize all of the outstanding benefits that can come with this type of campaign. Some of the biggest perks of this marketing strategy include:
Increases customer lifetime value
Improves customer retention
Increases repeat purchases
Boosts overall revenue
Fosters better customer loyalty
Separates brands from their competitors
Showcases customer appreciation
With so many benefits of this type of marketing strategy, all for fairly low overhead, it's easy to see why so many Ecommerce businesses rely on loyalty programs to bolster their marketing efforts.


What Types of Ecommerce Loyalty Programs Are There?
Knowing the benefits of an Ecommerce loyalty program is only half the battle; you also need to know what types of loyalty programs there are so that you can choose one that best fits your brand's unique needs. Here are some of the most common and effective Ecommerce loyalty program options out there.

Points-Based Ecommerce Programs
A points-based program is one of the most popular types of loyalty programs out there. Big brand names like Starbucks and Nordstroms have famous free points programs for customers who sign up, or in Starbucks' case, those that use their app.
Points programs can be as simple as "Nordy Notes" where customers spend money to earn points and eventually get money towards their next order. Starbucks, on the other hand, offers points not only for purchases but for subscribing to newsletters, sharing on social media, and more, making it a more complex option that helps build loyalty in other ways.
Paid Membership Programs
Some loyalty programs are free, and others require customers to pay for their memberships. Typically, with this model, customers will pay a yearly fee to gain exclusive access to privileges that are only available to members.
One of the classic brick-and-mortar examples of this is Costco, but in the Ecommerce world, there is no better membership example than Amazon. Yes, you can use Amazon without a membership, but when you sign up for the brand's Prime membership, customers get access to free next-day shipping, special access to sales, a streaming platform, and more.
Ecommerce Membership Programs
Ecommerce membership programs are similar to rewards programs. However, the major difference is that they don't offer spending-based incentives. Unlike paid membership programs such as Amazon Prime—these are free.
There is typically a low point of entry for these types of loyalty programs, and offer small benefits, such as discount codes, in exchange for information such as an email address. Many times brands will also notify these individuals of special promotions or offer them exclusive event or sale access as a way to foster that very-important sense of loyalty.
Tiered Loyalty Programs
Tiered loyalty programs are also growing in popularity, as they give customers something to work towards as they reach progressively higher levels in the loyalty program, each with better perks and benefits. It's similar to a hotel or airline membership where you can rise to the ranks to earn "Gold" or "Platinum" status. Beauty brand Sephora is one of the most successful examples of this.
More than 17 million shoppers utilize the Sephora Beauty Inside Program, which gives customers free access to member-only events. The program incentivizes their tiers by offering better discounts and more benefits for customers who spend more.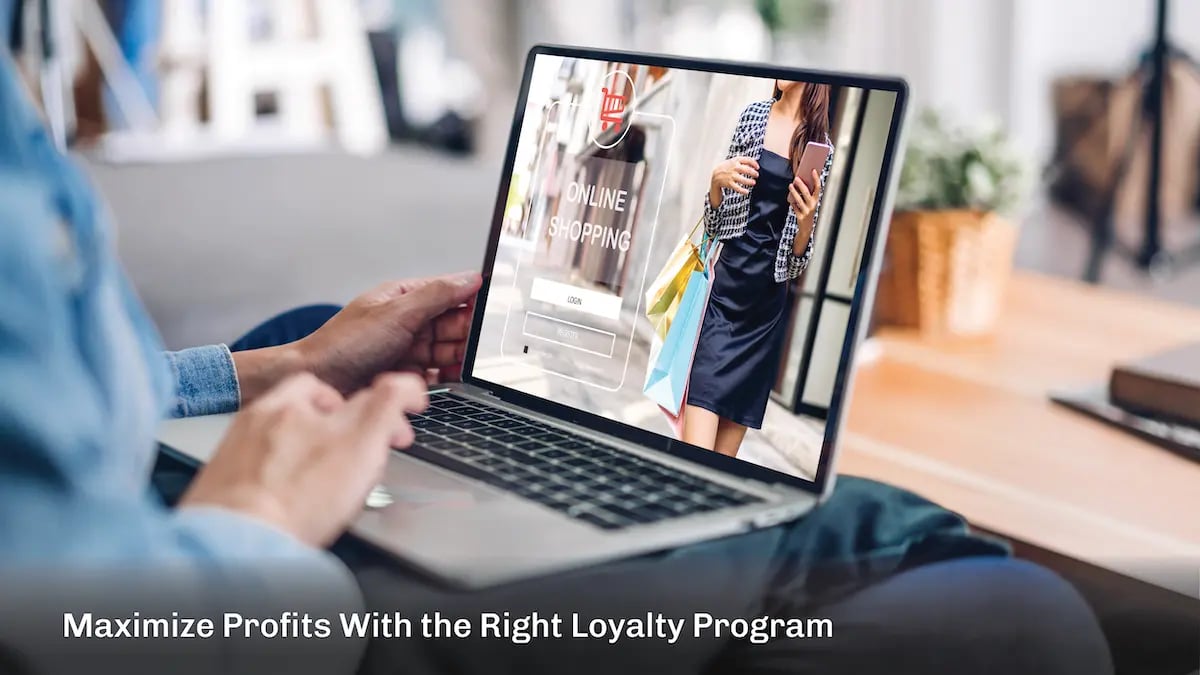 Conclusion
Ecommerce loyalty programs can help your brand create a devoted community of customers in a manner that will help your brand stand out.
At the end of the day, a comprehensive Ecommerce loyalty program can be just what you need to keep customers coming back for more. You just need to make sure that you launch a program that works for your customers.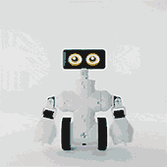 You've made it this far and you've learned so much. Congratulations!

If you're looking to learn more about marketing or Ecommerce in general, feel free to reach out to us at: solutions@undigital.com