Digital marketing has become an integral part of day-to-day operations for many Ecommerce businesses today. However, digital marketing trends have changed throughout 2022 and this year has seen the emergence of several trends that are shaping the market.

Staying abreast of today's biggest marketing trends in technology will not only give smaller businesses a competitive edge but help them stay in the know about some of the biggest trends to come.

Are you ready to see what marketing technology trends will continue to boom throughout the next year?
What Are the Biggest Ecommerce Marketing Trends Of 2023?
Every year, different emerging Ecommerce marketing trends help shape the market. This year the most common trends will be around long-form content, voice search, SEO, social media (especially video), in-package personalization, and moving away from cookies.
Authentic Long-Form Content
In the world of online marketing, content is still king. While this isn't necessarily a "trend" in 2022, it is a form of Ecommerce marketing that should be part of every digital marketing venture in 2022.
For a brief while in 2021, TikToks and Reels became one of the most valuable forms of content, before that Instagram posts and short 500-word blogs reigned supreme. Now, in 2022 it's long-form articles that are making the most impact. This includes newsletters and email blasts, featured articles, and blogs that range from 1,000-7,500 words.
Long-form content doesn't just come in articles either, video and audio content, as well as podcasts. No matter what type of media this content is in, this content should provide a balance between self-promotion, giving actionable advice, and providing value to your audience.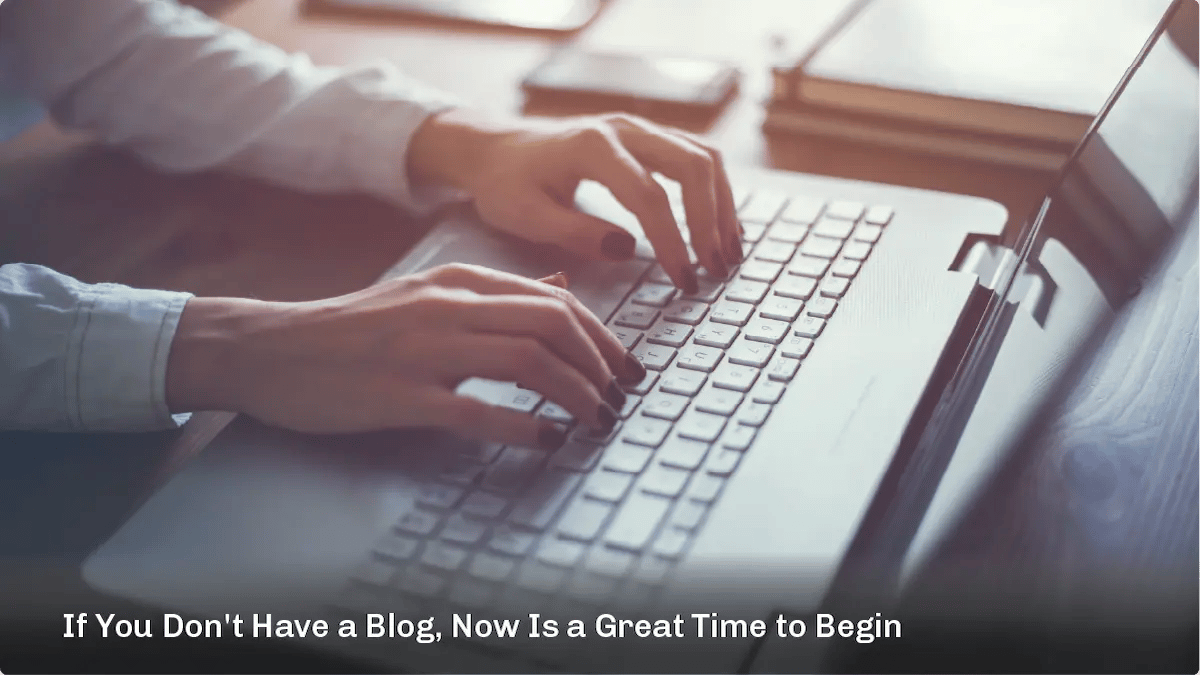 Voice Search
Voice search technology such as Microsoft Cortana or Google Assistant are becoming some of the most valuable tech marketing trends of 2022—and they are poised to be important moving forward as well.
Voice search technology is one of the easiest ways for smaller businesses to stand out from the competition. For Ecommerce companies who conduct their business online, voice search will help reach more customers.
The best way to do this so that voice search technology picks up valuable information from your brand is to provide answers to your customer's most frequently asked questions regarding your website or your product and services.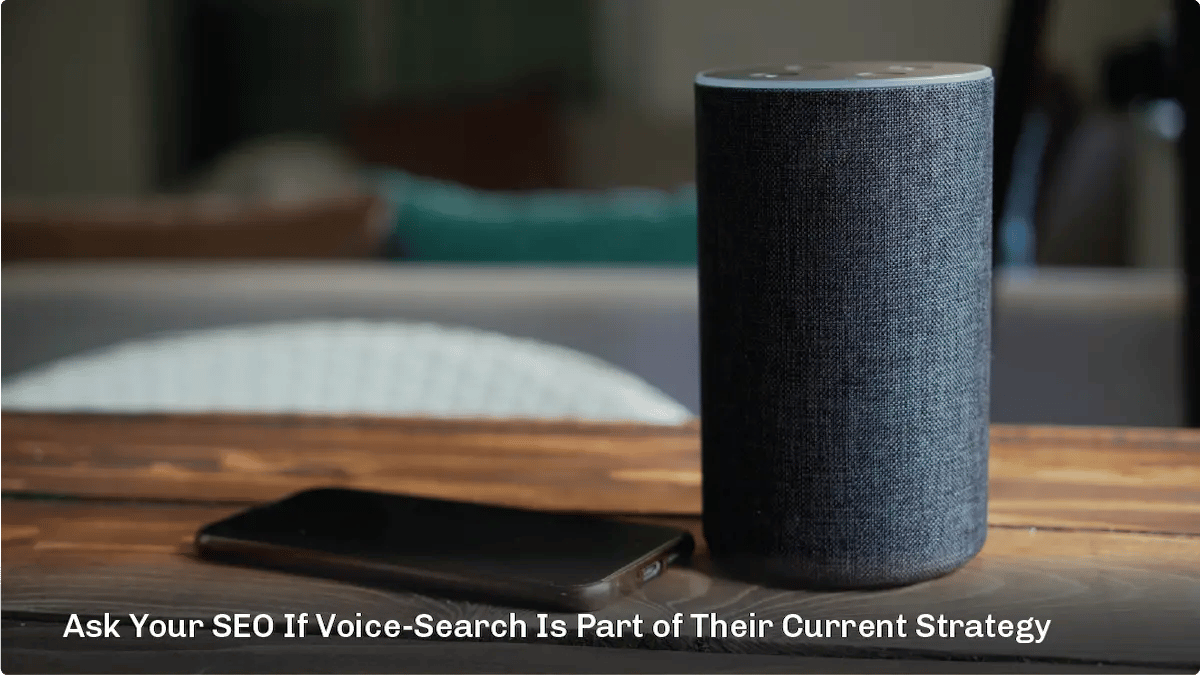 SEO and Keyword Marketing
Search Engine Optimization (SEO) may not be the most "trendy" term in today's marketing landscape, but there are important trends within SEO that can give companies a competitive edge. In 2022, Google launched its Page Experience Algorithm which takes traditional SEO methodology and includes things such as visual stability, HTTPS security, loading speeds, and interactivity into account.
This isn't the only new SEO trend to keep a pulse on in 2022 and beyond. Google also launched its Mobile-First Indexing (MFI) system to rank mobile-friendly websites. This means marketers and Ecommerce companies should be focusing on mobile device marketing as much as their websites.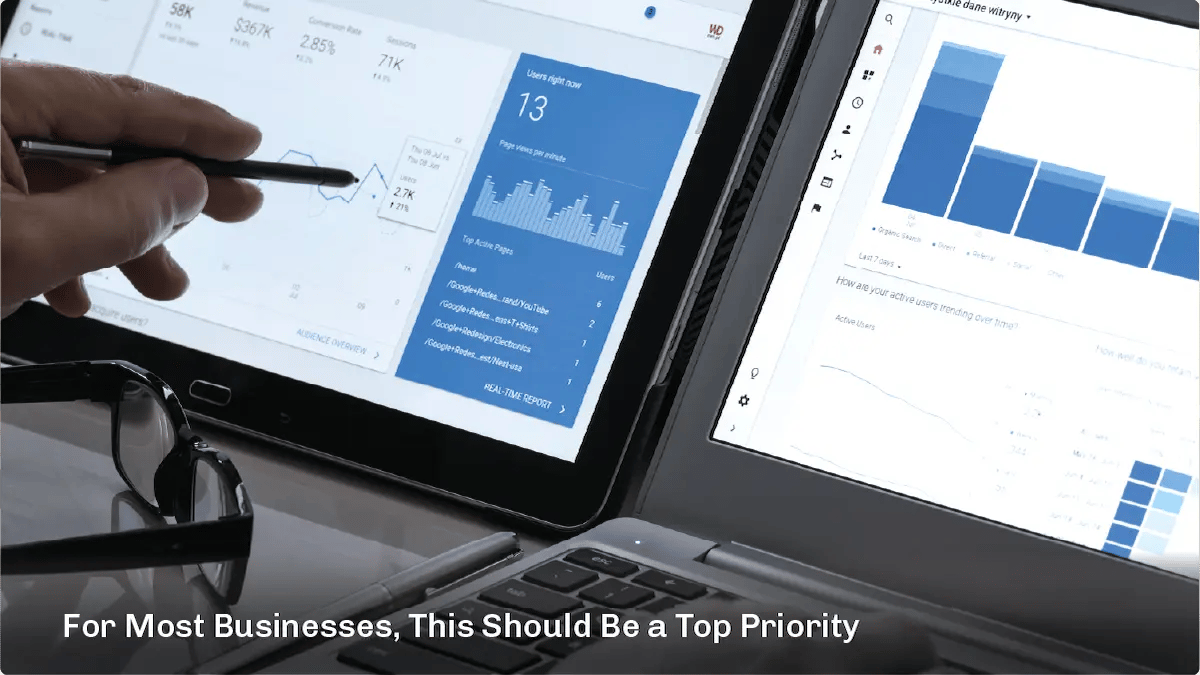 Social Media Marketing
Social media marketing is another one of those trends that aren't exactly "new" but there are emerging trends that online businesses need to be in tune with. While some may feel that Facebook is fading off into the distance, for marketing purposes it has more staying power than most people realize. LinkedIn is becoming more influential as well as video content, live streaming, and podcasts.
Of course, no social media marketing discussion would be complete without influencers. Influencer marketing is going to continue to be essential to many online brands well beyond 2022. However, expect the influencer model to change slightly. This includes an emphasis on niche influencer marketing, or influencers with fewer, but more dedicated followers. These influencers are set to have more, well, influence in the coming years than simply those with a high number of followers.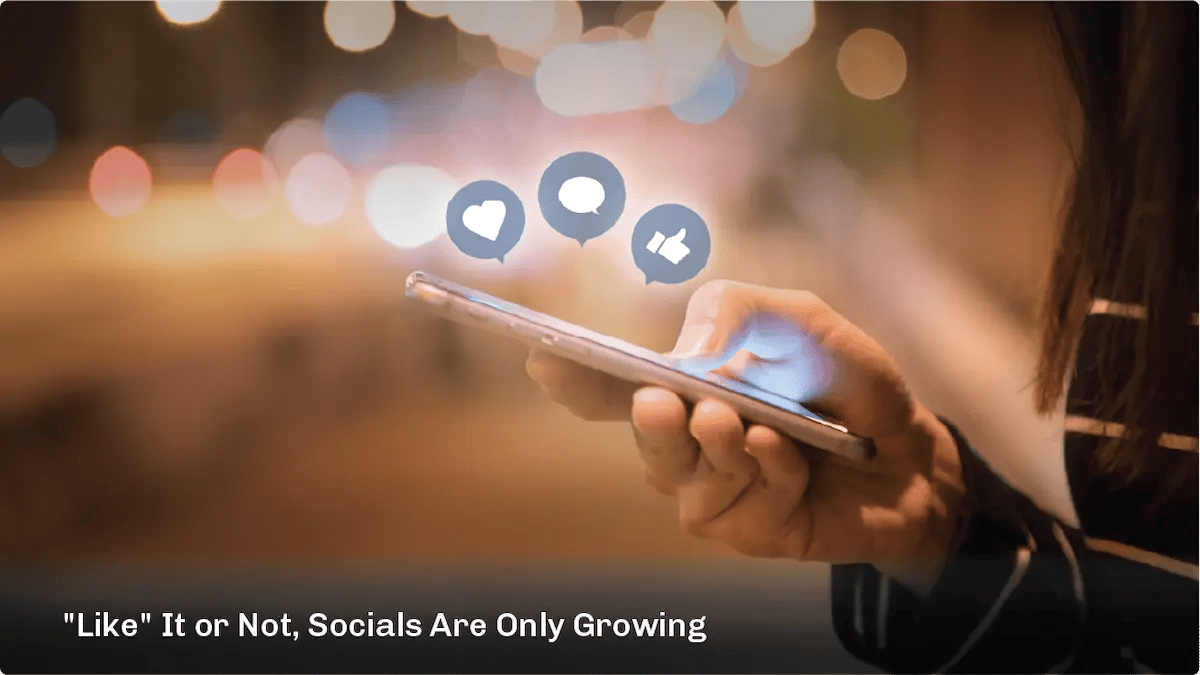 In-Package Personalization
Even though this concept applies primarily to Ecommerce marketers, this new technology is creating waves. In a nutshell, in-package personalization enables marketers to create one-to-one marketing collateral that ships alongside their products.
The way it works is simple. Marketers can now create dynamic print campaigns (similar to email) that are generated anytime their customers order a product. The customer's personalization tokens are applied to the insert and it prints directly in the fulfillment center in a few seconds.
While the process varies from team to team, in-package personalization is proven to lift reorder rates 5% to 25% without negatively impacting fulfillment efficiency.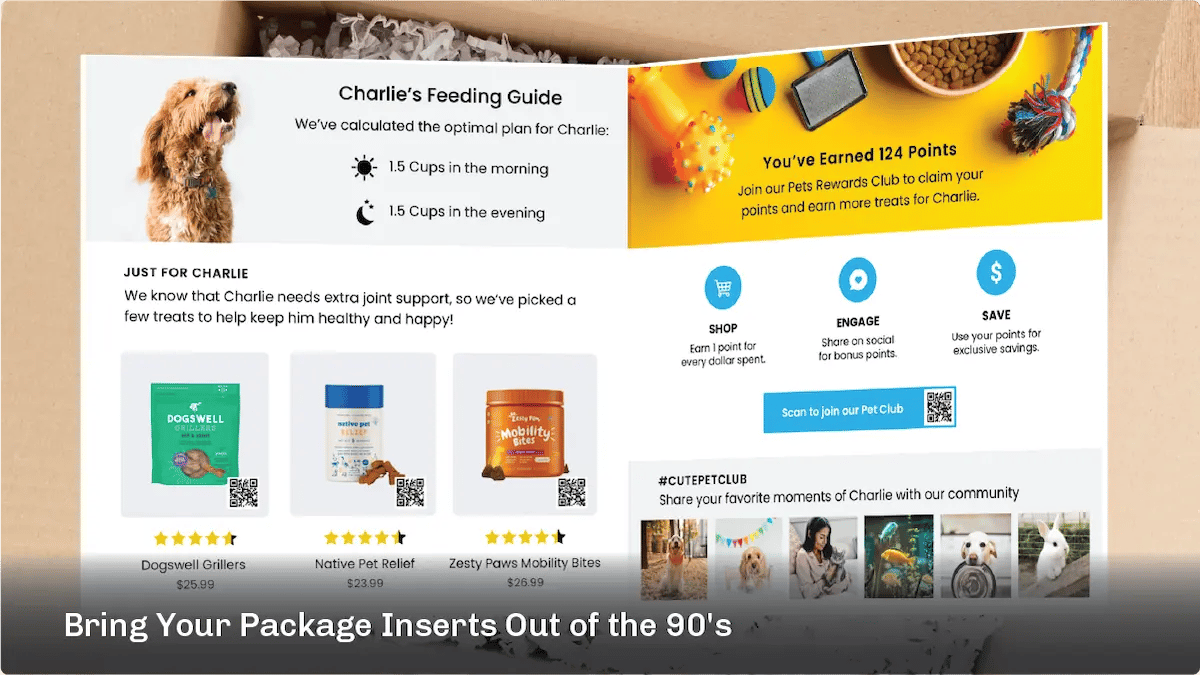 Moving On From Cookies
Cookies, or pieces of code that are embedded through company websites, have long been used to track consumer behavior. This trend is also coming to an end after 2022 comes and goes. While cookies have been commonplace for years, a recent emergence in online privacy issues is putting a halt on cookies.
Browsers such as Chrome, Firefox, and Opera are officially withdrawing their support for "third party" cookies by the end of the year. This means that marketers who want to track and understand audience behavior will need to figure out a new alternative to learn their audience's behavior.
Simply put, if your brand puts a lot of money into targeted advertising, it's time to come up with a Plan B. While many companies have become reliant on third-party cookies, it may be time to start exploring options that use first-party collection processes.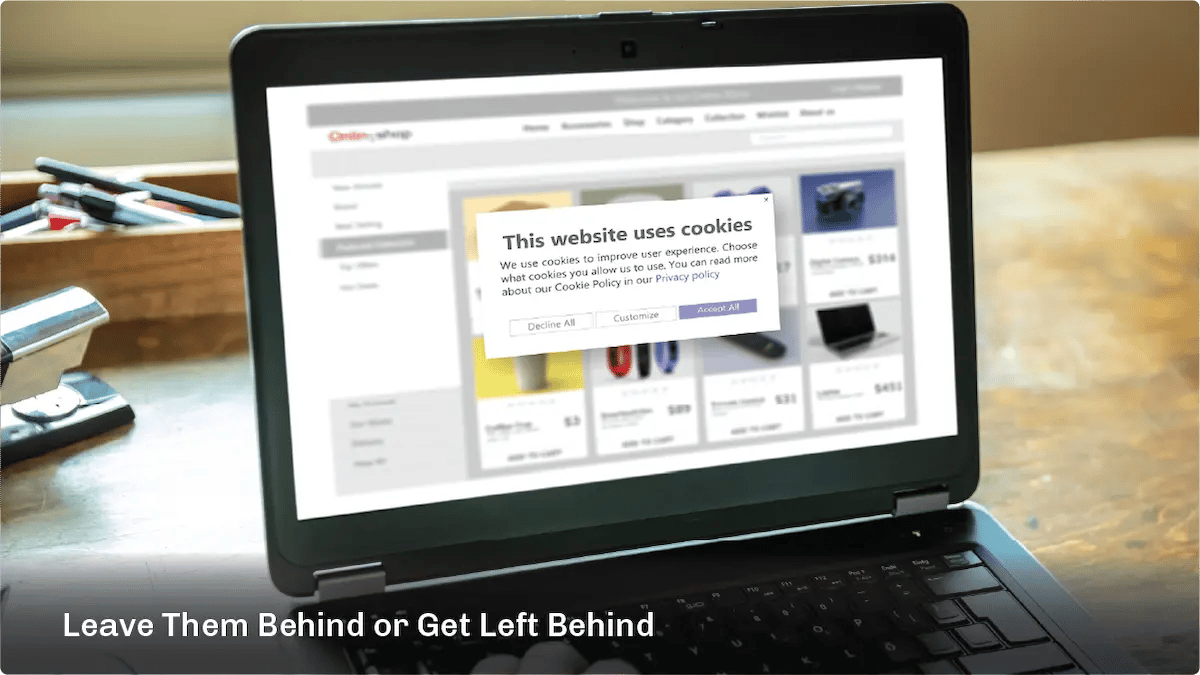 The digital marketing space is constantly growing and changing, and while many of these trends will grow and change with it, it's important to have a finger on the pulse of what is happening now and in the near future. This is the best way for any company, whether large or small, to get the edge on their competition and find their own success amidst these changing times.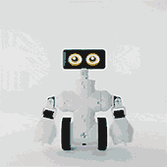 You've made it this far and you've learned so much. Congratulations!

If you're looking to learn more about marketing or Ecommerce in general, feel free to reach out to us at: solutions@undigital.com