If you are planning on making a foray into the world of Ecommerce, chances are you already know this is one of the fastest-growing sectors in the retail industry. Ecommerce companies show no sign of slowing down as customers continue to rely on the internet for all of their shopping needs over traditional brick-and-mortar stores.
However fruitful, there are still plenty of challenges that can come with building a successful Ecommerce company—mainly building the right team. No matter what type of Ecommerce company you are launching, you still need human resources, teams, and infrastructure that differ from traditional brick-and-mortar businesses.
The right team can make all of the difference in your future success in the Ecommerce field. The only question is: how do you build the right team?



How Do You Build A Successful Ecommerce Team?
The best way to build a successful Ecommerce team is to start by determining your staffing size. For most new Ecommerce brands, it's essential that you accurately determine realistic staffing needs. Your team needs to be big enough to handle your current position and scale in the future but also not so big that you're stressing out your bottom line.
No one knows your company better than you, so take the time to determine staffing needs, which means knowing which roles to hire, when to hire, and what those employees should be doing. Here's what else you should be figuring out before you start hiring for your Ecommerce team.
Identify the investment with your company leadership and your HR department if you have one. Remember to think about your investment now and into the future, as hiring needs will fluctuate, including the costs of existing team members training these new ones.

Differentiate between what positions you need to hire in-house and when you can rely on contractors. While contractors often cost more hourly, many businesses can cut costs by only hiring them to perform occasional services.

Consider what resources you will need for onboarding and training, which includes the time needed to train the new team, which can take away from senior members in the business.

Create a plan for ongoing HR management. Hiring new team members is only half the battle, you also need to be able to manage these new employees. As the team grows, you will also need individuals to help manage these people, cultivate corporate culture and build better relationships.
With all of these important factors laid out in front of you, it's time to start interviewing, hiring and filling the necessary positions that your company needs.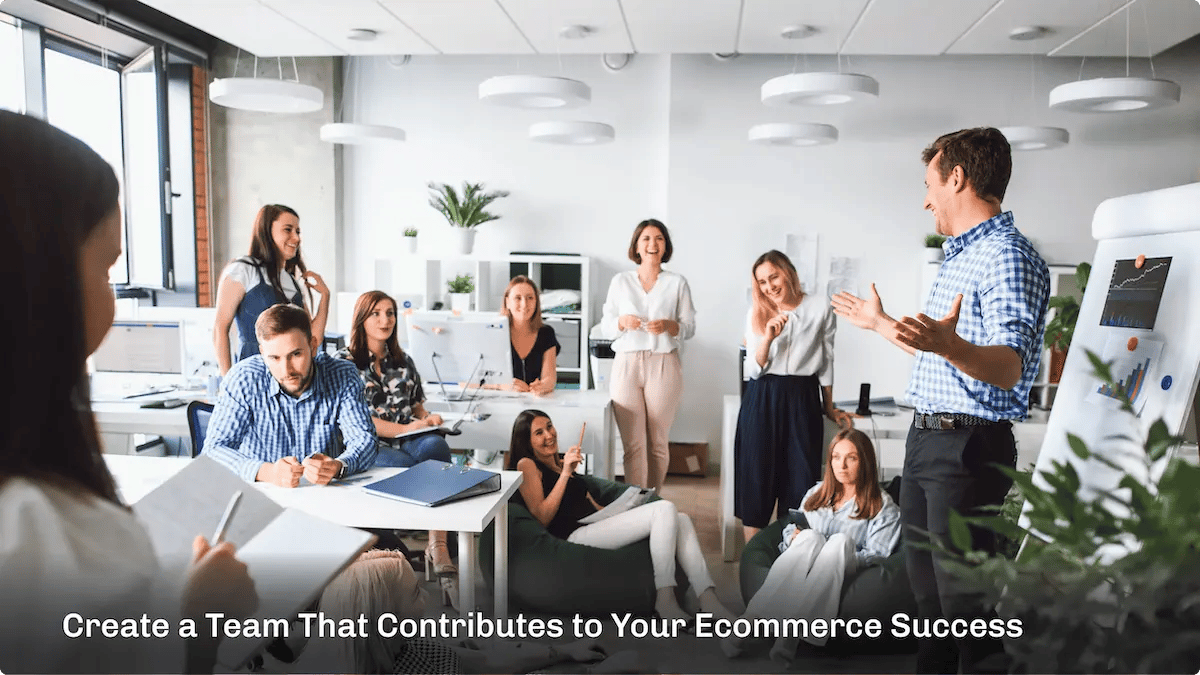 Who Should You Hire For Your Ecommerce Team?
You've laid out the details of what your brand needs; now it's time to actually decide on who you need to hire. Here are some of the primary positions you may want to help fill out your Ecommerce team.
Director of Ecommerce
This individual is the head of your team. You want someone who is experienced, forward-thinking, and focused on helping your brand bring your goals to fruition.
Here is what to look for in a Director of Ecommerce:
Organizes strategic planning

Has existing experience in marketing, sales, technology, and management

Has the ambition to move the company forward and curate a superior shopping experience for customers

Manages user experience, site navigation, and the entire sales funnel

Has experience in B2B and B2C digital retail markets
Digital Marketing Manager
Your Digital Marketing Manager should act as a leader, graphic designer, copywriter, and more, all in one. As the company grows, you'll need multiple team members to support this position. The creative and marketing side of Ecommerce is so important and can increase sales conversions if executed properly.
Here are what characteristics to look for in a Digital Marketing Manager:
Experience in creating engaging content across a variety of mediums, including social media

Utilizes strong communication skills to create compelling content

Experience with content creation software that can help the brand stand out online

Provides insight on recent Ecommerce trends that will drive innovative and new multimedia strategies
Business Analyst
An Ecommerce Business Analyst is there to monitor brand objective key results and key performance indicators to see how a business is standing up against the competition. This is essential to the overall success of any Ecommerce team.
Here are what a successful Business Analyst should possess:
Analyzes and presents data in actionable ways for executives and stakeholders alike

Possesses the ability to communicate Ecommerce business performance through metrics

Works cross-functionally to create automation and process optimization tools
Ecommerce Program Manager
What does an Ecommerce program manager do? Makes sure everything goes smoothly. This individual will make sure all of the moving pieces involved with your business work together as they should. They're also there to fill in the gaps as needed throughout the business.
Here are the skills to look for in a quality Ecommerce Program Manager:
Can work in a fast-paced society

Great multi-tasking abilities

Manages key stakeholders

Has excellent communication skills
Tech Manager
If you want to have success in running your business online, then you need a tech manager to help with the technology side of things. This individual will need to do it all and, eventually, need a team behind them. This means your Tech Manager will be a developer, software engineer, tech support, and IT manager all at once.
Here are what skills a quality Tech Manager should have:
Experience in purchasing and implementing software

Capacity to ensure the smooth day-to-day operations of the Ecommerce platform

Experience with multiple Ecommerce platforms

Understanding of how to identify strengths and weaknesses in system architecture and developing necessary contingency plans

Ability to develop site architecture and optimize processes
Of course, you will also need additional support members over time.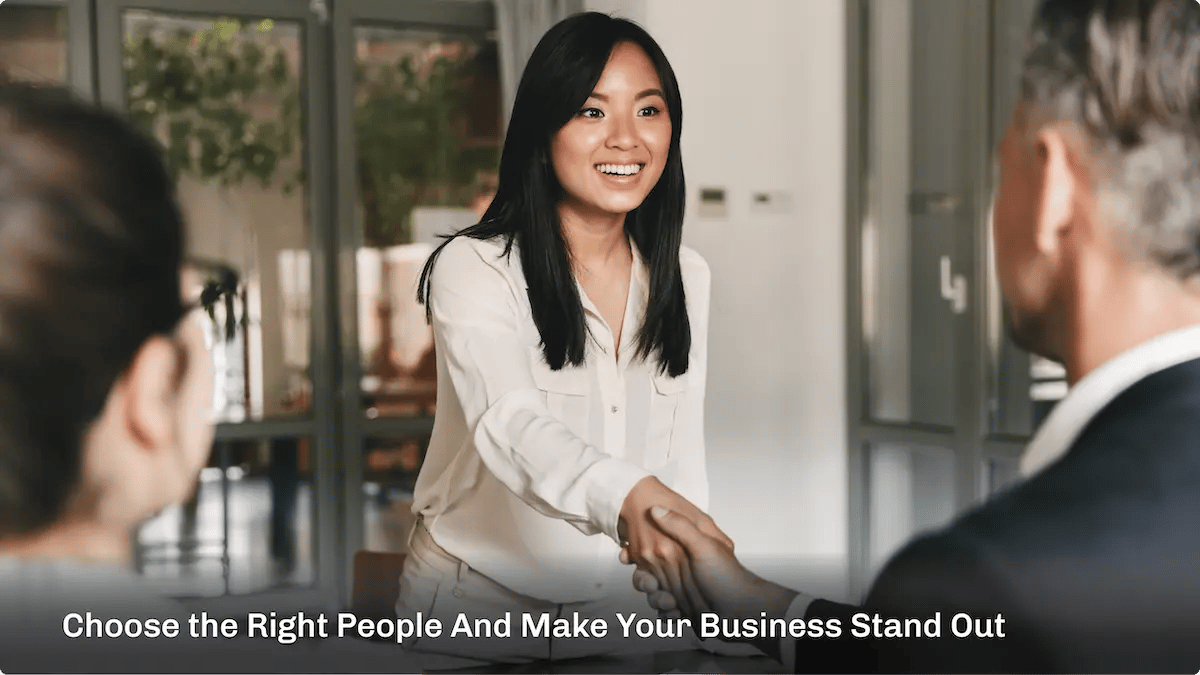 Conclusion
All Ecommerce companies are different, meaning your unique company may need additional team members to make your team full.
Running a successful Ecommerce brand truly requires a team effort, and with the right team members in the right positions in place—you can set up your online business for success.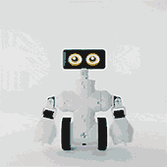 You've made it this far and you've learned so much. Congratulations!

If you're looking to learn more about marketing or Ecommerce in general, feel free to reach out to us at: solutions@undigital.com