Ecommerce Optimization: Everything You Need to Know
4 min read
August 2, 2023
Making sure your Ecommerce brand stands out in today's highly competitive market can be a challenge. The internet is already saturated with countless online brands, so making sure that yours gets the attention of online shoppers is no small feat. This is why optimization is so important.
Optimization is the key to making sure that Google picks up your brand information so that web searchers can find it. The most important thing to remember is that Ecommerce is all about minor tweaks. This can make it difficult to find a balance that works but also easy to make the necessary changes to improve your optimization efforts.
Sound like a lot? Not a problem. We're here to help with a complete guide to all things Ecommerce optimization. Ready to learn more?

What Is Ecommerce Optimization?
Ecommerce optimization is a multi-faceted approach to improve website conversion rates. Conversions are one of the most important aspects of running any online business, as you ultimately want to convert visitors into customers who make purchases on your website.
This is the key to long-term success, no matter what industry your ecommerce brand may be in.
Optimization is important, but it can also be confusing. Many brands feel as though they've done everything right. They're running virtual ads, driving traffic to their website, and doing everything they can to promote their business—but the conversion rates just aren't where you want them to be.
The good news is sometimes, the smallest of changes can lead to the biggest results. But before you can start tweaking your optimization efforts, it's important to be able to calculate your conversion rates.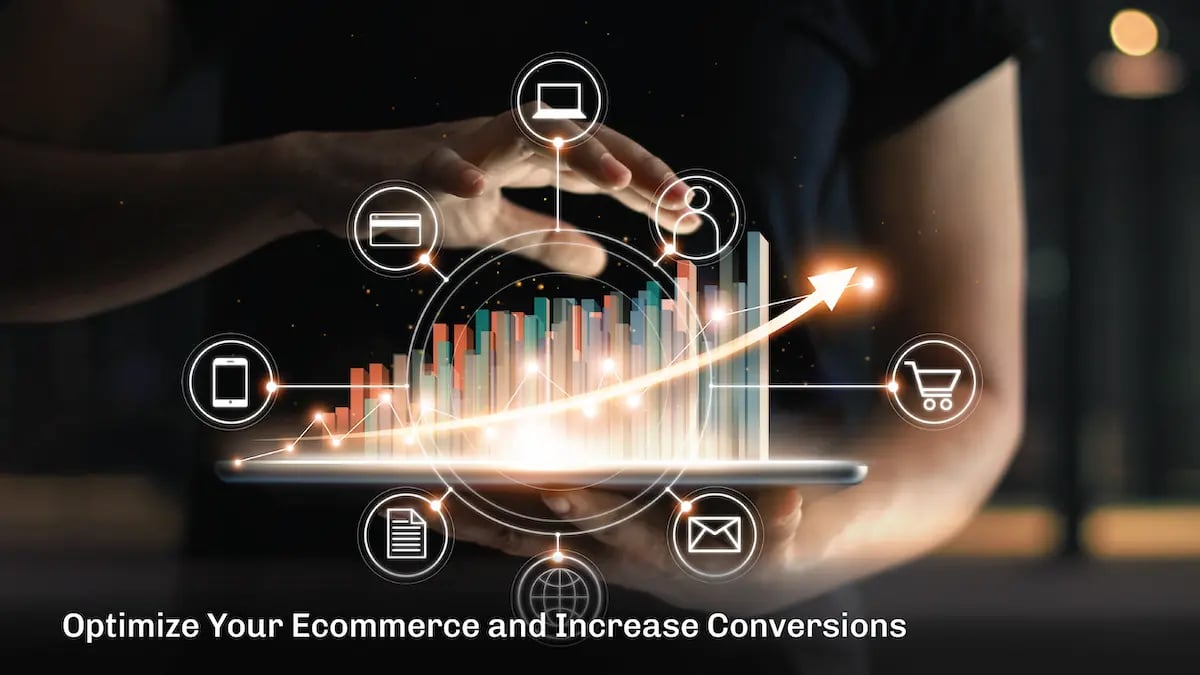 How Do You Calculate Your Conversion Rate?
One of the cornerstones of the optimization efforts has to do with calculating your conversion. If you want to improve how your website is doing, then you need better conversion rate optimization (CRO) or the process of improving your Ecommerce conversion rate through small, incremental improvements.
However, before you do that, you need to know your current conversion rate. This number is calculated by looking at the number of people who make a purchase as compared to those who visit your site.
The average conversion rate for Ecommerce stores in the United States is approximately 2.8 percent. If you want to get a higher rate and turn more visitors into paying customers, you need to put extra effort into your optimization efforts.
What Ecommerce Optimization Tips Will Help You Improve Your Conversion Rate?
Simply put, for your business to thrive, you want a high conversion rate. The more sales you make, the better your business will do, and just getting people to your website doesn't always cut it.
So, what can you do to increase your conversion rate and make sure that more people who visit your website will stay around long enough to make a purchase?
Here are some of the top tips that can help your brand get more sales.



Improve Your Page Loading Times
You can have the best on-page optimization possible, but if that page takes too long to load, potential customers are going to lose interest and move on. Studies confirm that bounce rates increase depending on the speed at which your website loads.
You can switch to a faster host or faster theme and check for improvement areas by using a third-party platform like Pagespeed Insights.
Personalize Your Content
In the world of optimization, content is still king, which is why it is so important that you aren't only creating fresh content regularly but that you are giving customers a more personalized experience as well.
Customers like to feel as though they are being catered to, and offering this more personalized type of content is an easy way to help them feel this way even while shopping online.
You can offer recommendations (think Amazon), use geolocation to offer regional recommendations, or customize what you're offering based on the type of device shoppers are browsing from.
Use Tracking Tools
Analytical tools allow you to get a better view of what is working and what isn't working for your online store. You can get important insight into what pages on your site are getting people to stay and which ones are causing users to leave—it can also help you get more insight into what elements are encouraging shoppers to make a purchase.
This information is crucial for you to find your main traffic acquisition channels and relevant conversion data.
Tighten Up Your Checkout
Streamlining your checkout process is an essential step in the checkout process. You need to make sure that there's no lag or friction from the start of the checkout process until the moment their order is complete.
Otherwise, you can end up with a higher cart abandonment rate. This is why you need a guest checkout option, as many shoppers are more likely to leave a website if they have to go through a multi-step signup process.
Update Product Landing Pages
Failing to update your product pages can result in a decrease in traffic. Landing pages are essential for making a great first impression and are where your customers will land when they find your products through a search engine.
This is where you want to highlight special offers, product reviews, and quality images of best sellers to get people's attention. This is also a great opportunity for using A/B testing to see which on-page elements lead to more conversions.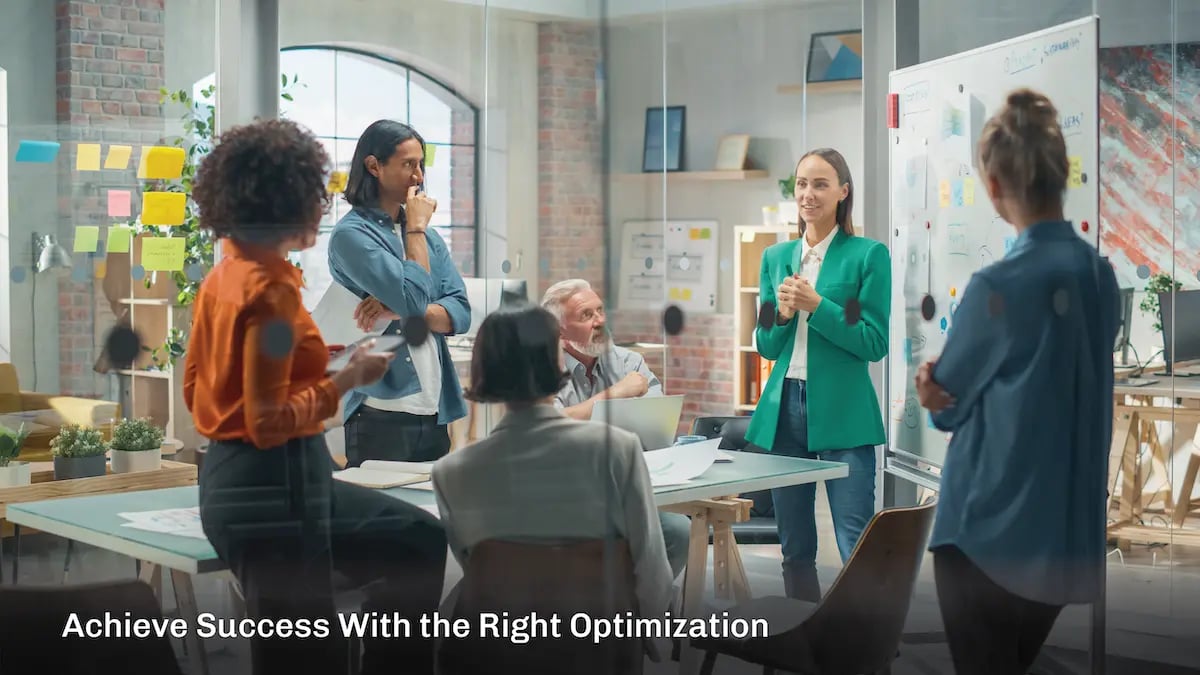 Conclusion
Ecommerce optimization is completely different from other forms of online optimization and takes a certain level of finesse. However, with a detailed plan in place and a constant emphasis on improving optimization efforts, many companies can see the boost in conversions they need.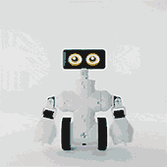 You've made it this far and you've learned so much. Congratulations!

If you're looking to learn more about marketing or Ecommerce in general, feel free to reach out to us at: solutions@undigital.com