Top 10 Ecommerce Marketing Agencies
6 min read
November 10, 2022
Running an Ecommerce company can be a bit of a juggling act. There's a lot that goes into the day-to-day of running one of these online businesses, which is why many brand owners will hire some outside experts to keep their business up and running.

This is where an Ecommerce marketing agency comes in. The right marketing agency can go a long way for your brand, but it isn't always so easy to find the right one to partner with. You need to find an agency that isn't just capable, but the right fit for you and your business.

This is why we've compiled a list of the top Ecommerce marketing agencies, to give you a place to start your hunt.

So, what Ecommerce marketing agencies made our list?


2022 Top Ecommerce Marketing Agencies
What Should Your Company Look For in An Ecommerce Marketing Agency?
Finding the right Ecommerce agency for your company can be a challenge. You are bringing outsiders into your business and trusting someone else to handle the potential growth of your brand. This can be difficult, but if you know what to look for, it's easier to narrow your options and find an Ecommerce marketing agency that meets your brand's needs.
Here are some tips to help you find the right Ecommerce marketing firm for your brand:
Define your goals ahead of time so you can make sure the agency knows how to meet them.
Think about what channels you are looking to market in, such as content marketing, social media, or paid advertising.
Be clear on your current marketing weaknesses so your potential agency knows where you need the most help.
Ask questions not only about strategies but about how the agency will keep track of your growth and progress. Your results should be measurable.
Remember, the key to making this relationship work is open and honest communication. This means, above all, you need to find a marketing agency you will feel comfortable working alongside as you grow your Ecommerce business together.
What Are the Best Ecommerce Marketing Agencies Right Now?
Ready to find the right Ecommerce marketing agency for your brand? Here are some of the top agencies that specifically cater to the needs of online storefronts.


This full-service, digital agency is trusted by big names in the Ecommerce space such as Samsung and Uber, but it doesn't mean they don't help smaller firms as well. Moburst operates with a "mobile first" marketing approach. Their team can help with everything from social media management to copywriting, SEO services, email marketing, and everything in between.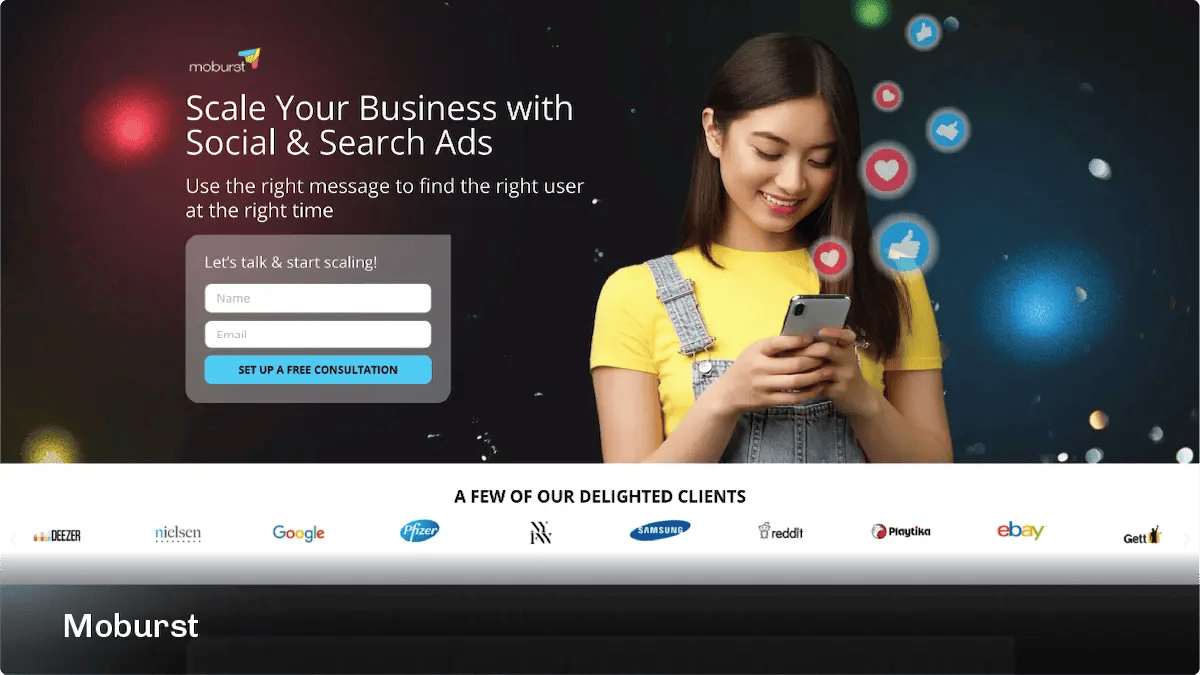 If your Ecommerce brand has low conversion rates, then Oddit is the marketing agency for you. This agency will give you an in-depth analysis of your site and help convert visitors into paying customers. The goal isn't just to provide clients with a quick boost but to provide proven long-term conversions and increase brand loyalty.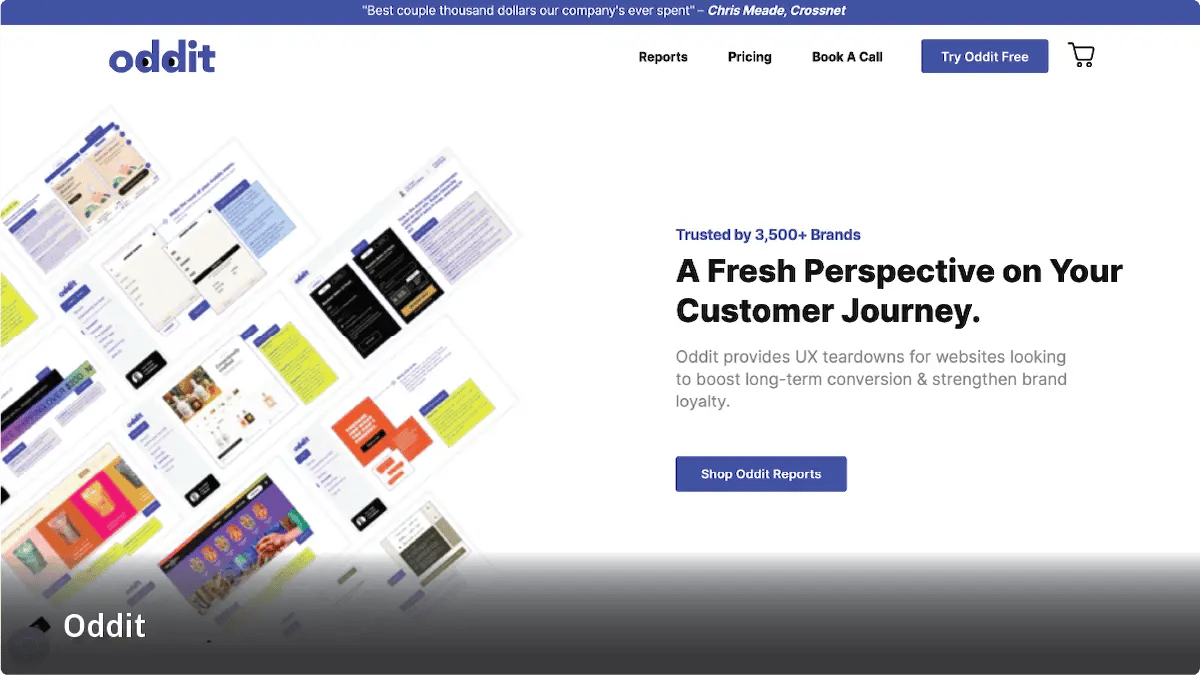 If you are looking for creative content specifically tailored to your Ecommerce business and want an emphasis on influencer marketing and social media solutions—then Sociallyin is for you. This Atlanta-based social media agency works with different online brands to harness the power of social media to their advantage while growing their brand recognition and generating new leads.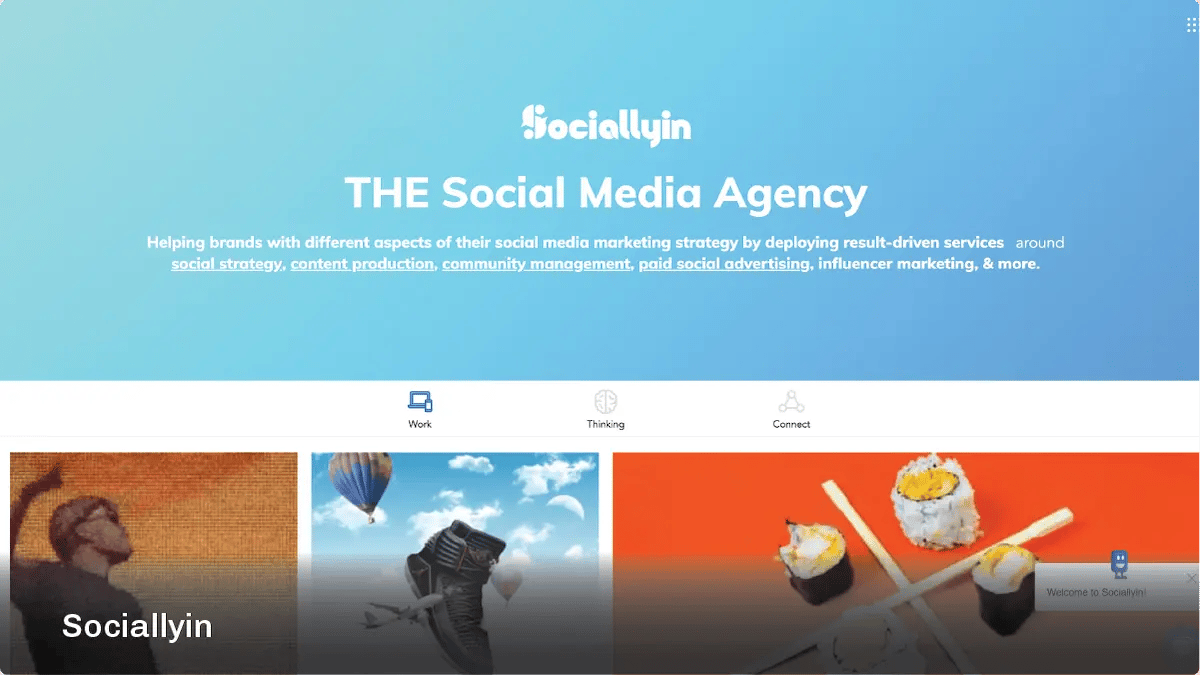 This Ecommerce marketing company specializes in paid media to help brands take their company to the next level. Brands that partner with Shoelace will each have their own dedicated account manager, giving the experience a smaller and more personalized feel. Their growth marketers will create, manage and optimize paid advertising and email campaigns for growing online retailers.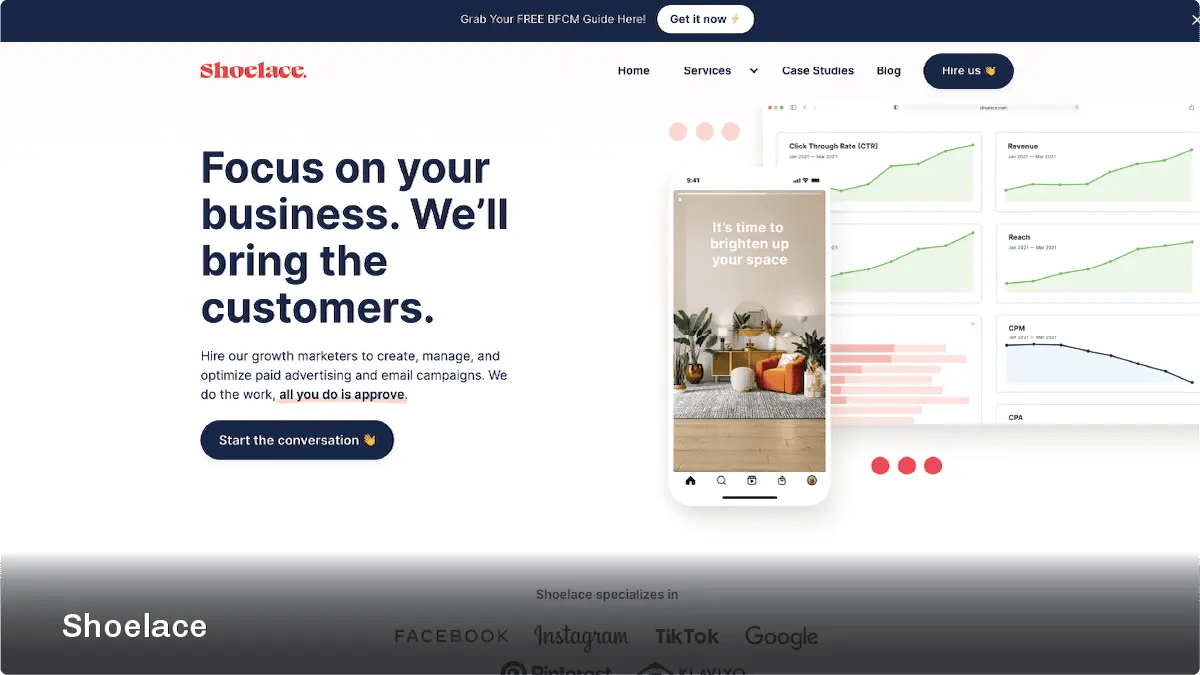 Thrive is another digital marketing agency that focuses on including social media strategies as part of its digital marketing efforts. This brand proudly offers services for companies ranging from startups to Fortune 500 companies. According to the company, their internet marketing clients see up to a 500% increase in organic traffic using their proven methods.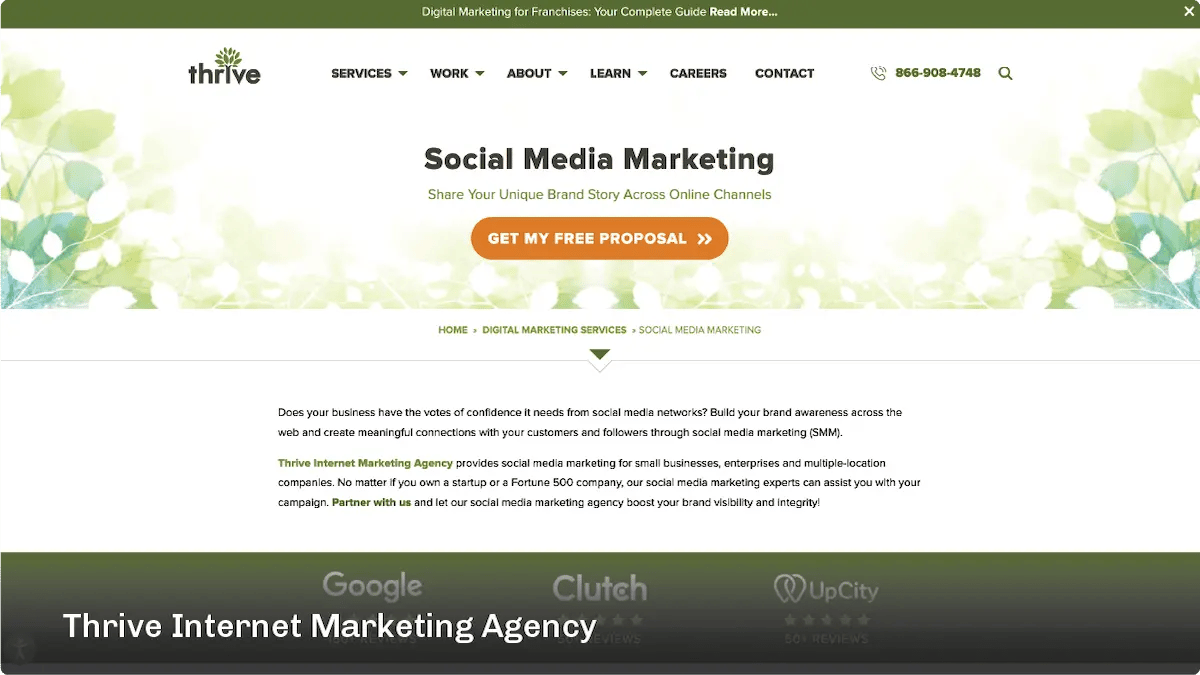 This online marketing brand is an Amazon partner and a full-service Ecommerce marketing agency. This media company specifically helps brand launch or scale on Amazon, making it a great option for Ecommerce companies who want to open their products up to the power of the Amazon marketplace.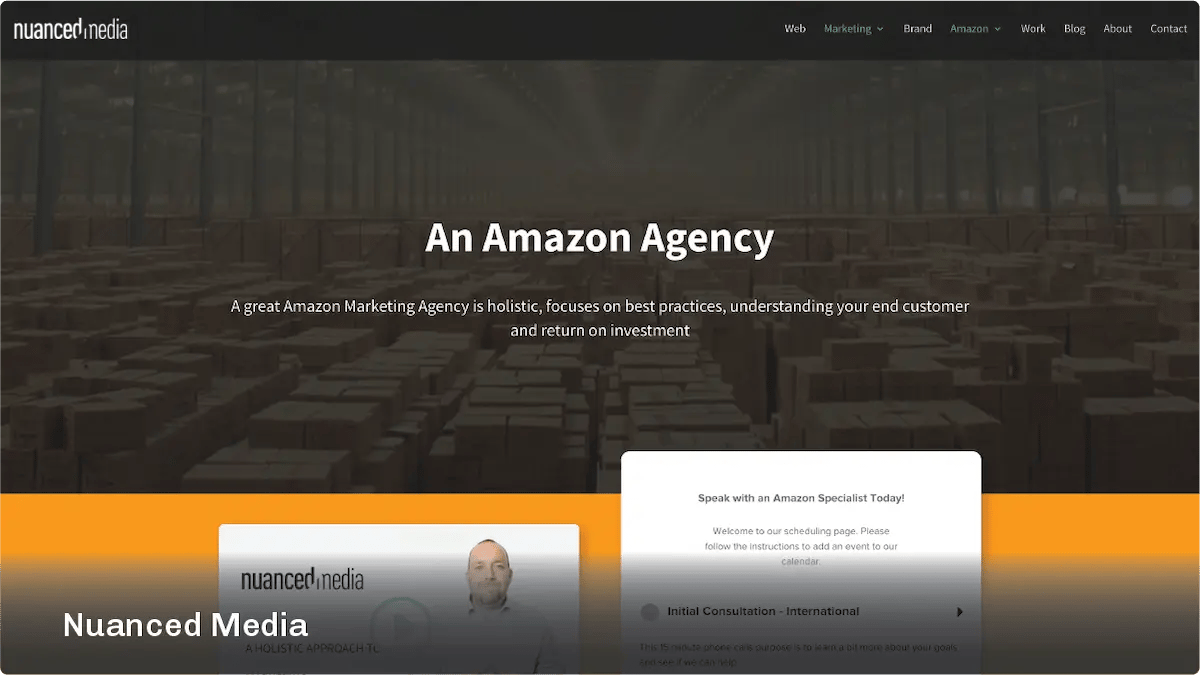 This agency is all about cutting out middle managers and unnecessary steps to simplify the growth process. Spray Marketing touts itself as a "full service" growth team that delivers results, not fluff, and always focuses on the details. They pride themselves on being part of their client's team and are committed to always A/B testing everything—and they mean everything.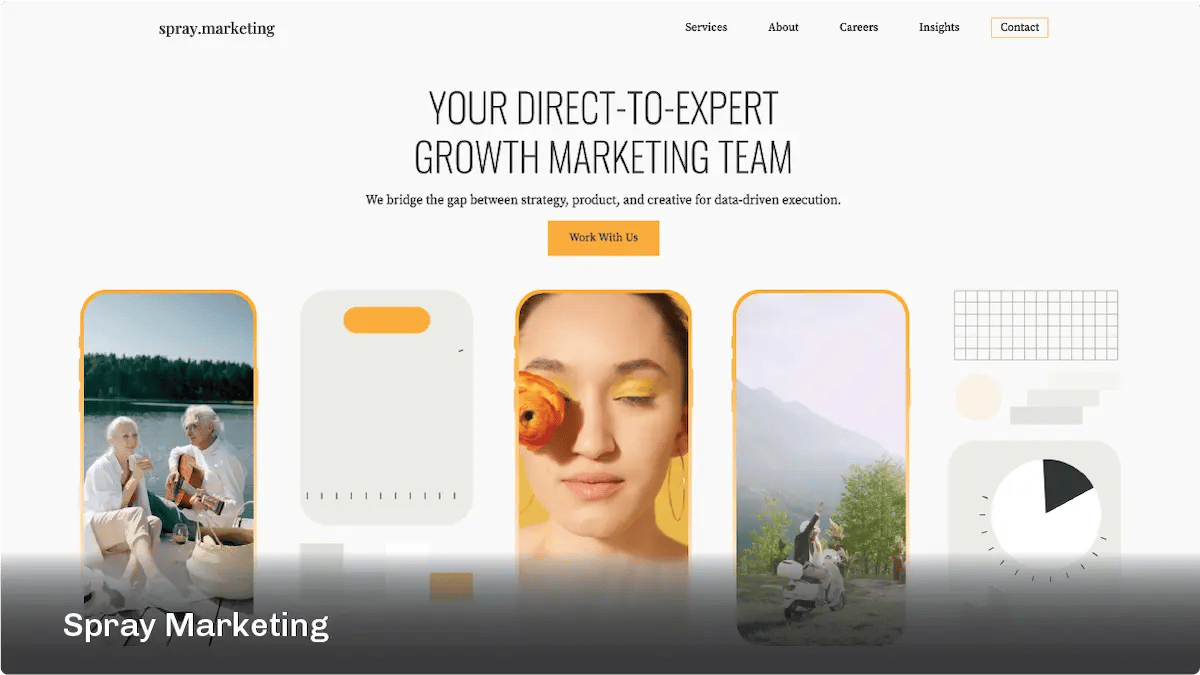 This digital market agency focuses on paid acquisition, customer retention, content creation, and marketplace management for online retailers. Their goal is to provide a collaborative experience that allows brands to grow their business. They have a team of creatives standing by to help your Ecommerce brand stand out.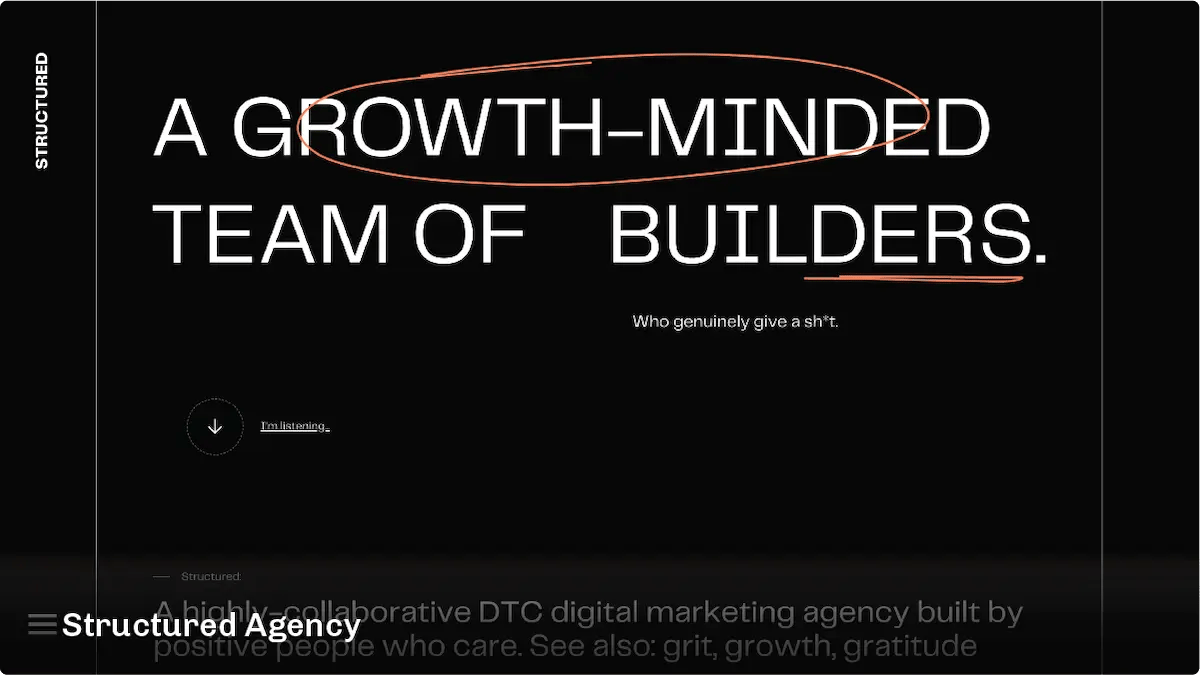 Absolute Web has been in the business for more than 20 years and is a full-service agency that has strong skills in Ecommerce development. Today, Absolute Web is one of the top Ecommerce agencies to grow and market your brand. Today, they work with everyone from small companies to large organizations like Shopify.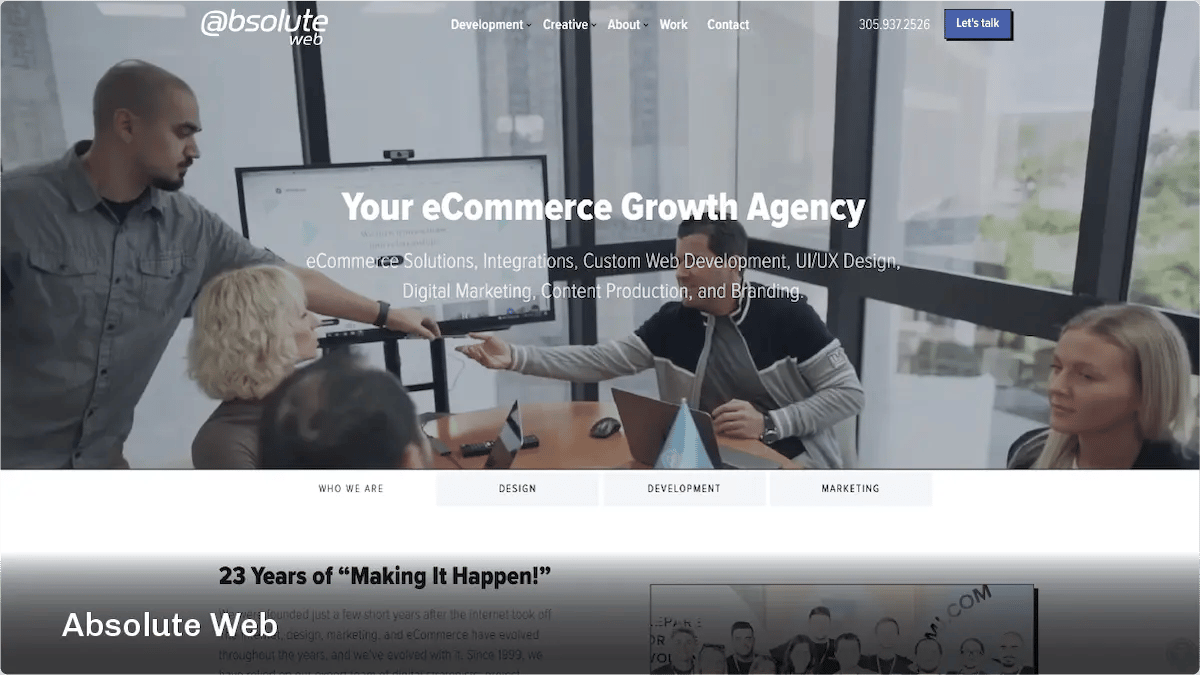 Splittesting is an internet marketing agency dedicated to increasing your brand's conversion rate. In fact, they are so confident in their ability to increase conversion that they will give you a full refund if they don't deliver. This agency also utilizes user testing, data analysis, and AI-driven software to help Ecommerce brands get more, dedicated, repeat customers.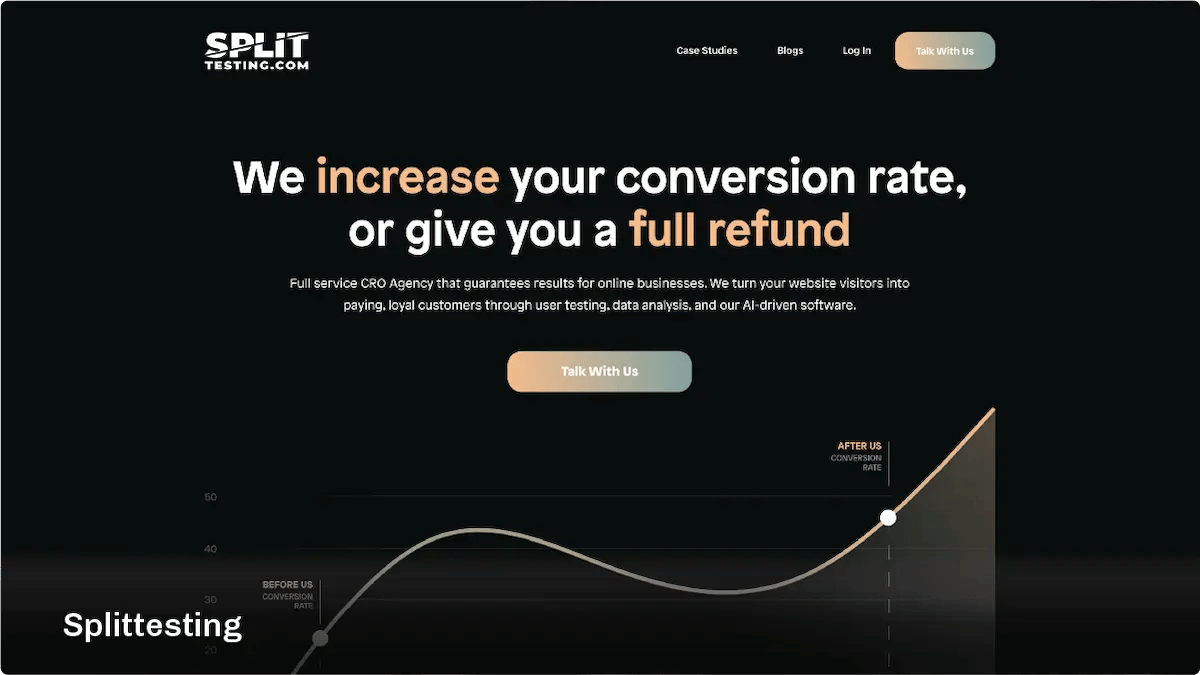 Do You Need an Ecommerce-Specific Marketing Agency?
Our list of marketing agencies only includes companies that specialize in Ecommerce. Typically, this is the best approach to hiring someone to help your brand expand. However, keep in mind that some of these agencies only specialize in marketing, so if you need more for your brand, you'll want to make sure you're looking at full-service agencies.
Partnering with a company that specializes in Ecommerce is always a smart choice as they will understand the nuances of working in the online commerce space and have plans and programs that specifically cater to your brand's needs.
This list is a great place to start and can help you find an Ecommerce marketing agency that you will want to partner with as you take your brand to the next level.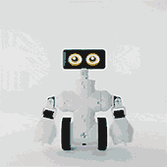 You've made it this far and you've learned so much. Congratulations!

If you still have questions about Ecommerce and Marketing, you can always reach out to us at: solutions@undigital.com