Super Smalls opens up about their experience with UnDigital.
How They Built a Better Unboxing Experience
The team at Super Smalls had previously seen the value of unboxing. They had developed an experience that featured a gift bag and a generic insert, but they were sure there was more that could be done to enhance the touchpoint.
That's where UnDigital was able to assist. With our Unboxing Experience Platform, their team was able to:
Utilize personalization tokens in their designs to grab their customer's attention and add relevance to the unboxing experience
Create new templates with ease to account for holidays and special occasions
Generate and analyze new QR code interaction data to determine which campaigns were most effective
Enhance their user experience with unique personalization to drive new User Generated Content on social media.
Here's an example of one of the incredible campaigns they've used to bring their unboxing experience to the next level.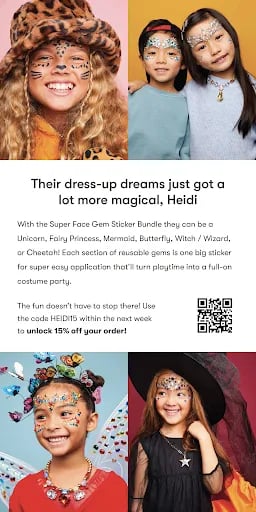 About Super Smalls
Super Smalls is a children's jewelry company that prides itself on fostering the magical and whimsical side of childhood. Founded on the whimsy of daydreams, the brand was conceived with the idea of injecting sparkle and joy into the everyday lives of children.

Super Smalls is more than just a jewelry company; it's a testament to the jubilant, messy, and sometimes slimy facets of childhood. The brand emphasizes the significance of embracing every aspect of being a kid, from the highs of laughter to the challenges and celebrations. With a promise to always bring out one's inner sparkle, Super Smalls operates on the belief that there's never been a time in history when adding a little magic and shimmer to one's day was regrettable.
For additional information, please visit supersmalls.com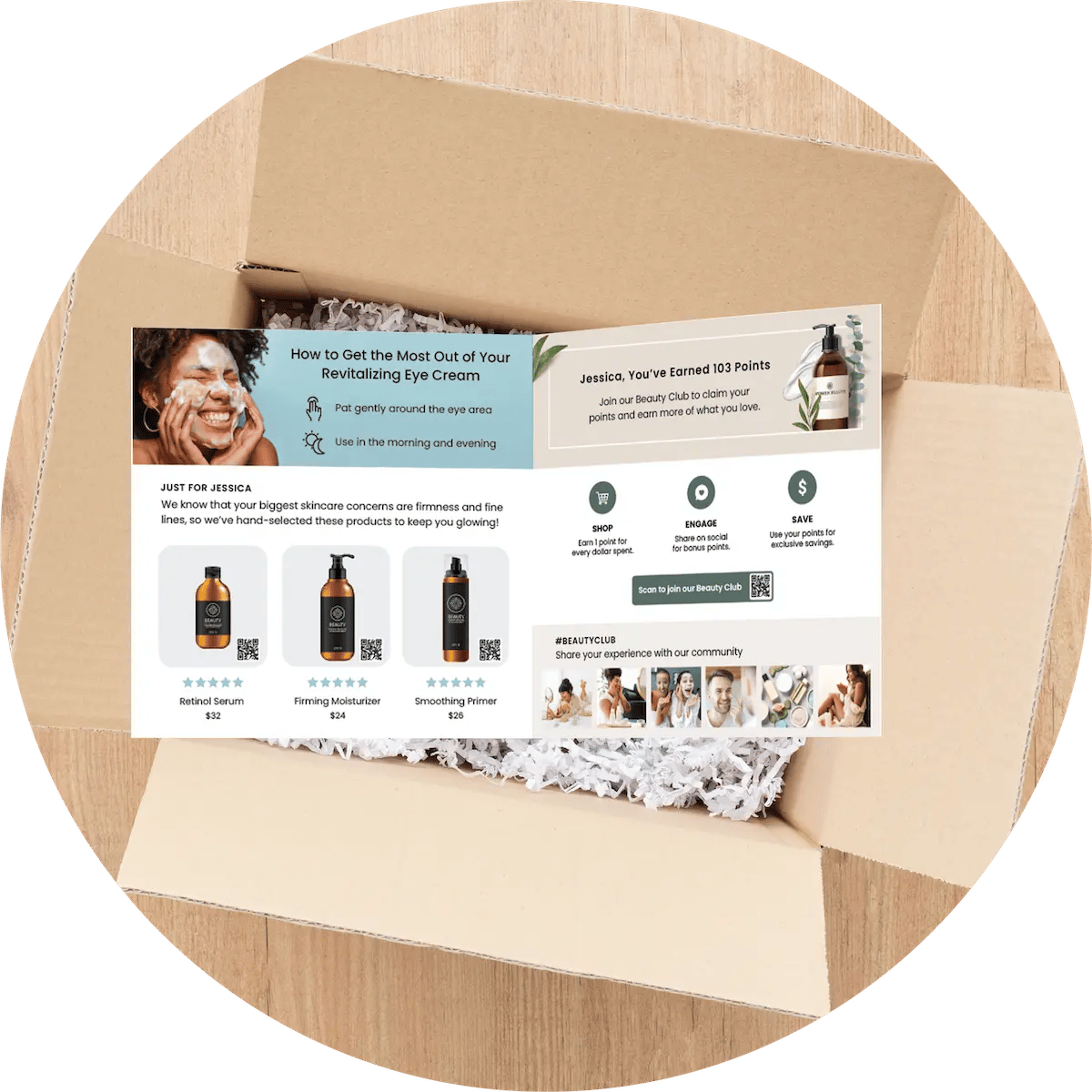 Create an Experience
It's time to take your first step toward delivering an incredible unboxing experience with an ROI-positive solution.