Malibu C talks about using UnDigital's Unboxing Experience Platform
Enhancing Their UnBoxing Experience with UnDigital
The team at Malibu C started with a plain box and an item. They were at the beginning of their unboxing marketing journey and started to look for ways to develop an unboxing experience.
That's where UnDigital was able to assist. With our team of unboxing marketers to guide them, Malibu C has been able to:
Provide unique coupons to targeted segments
Delivering product-specific education
Develop campaigns using QR codes to track engagement
Apply in-package personalization to their unboxing campaigns
Here's a look at how they're using Undigital's Unboxing Experience Platform to create campaigns: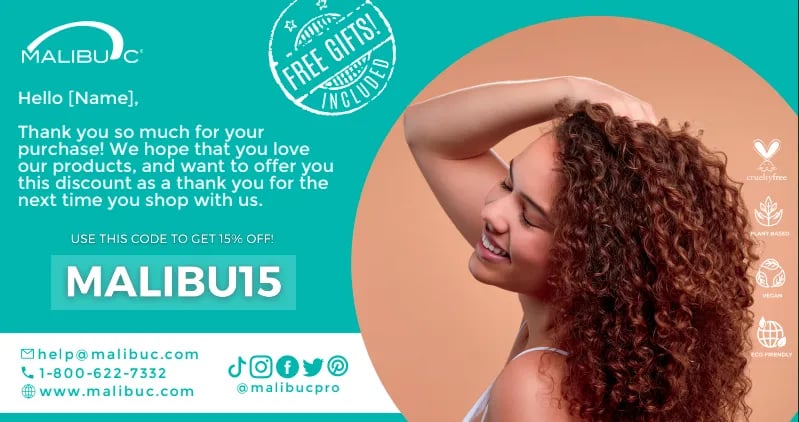 About Malibu C
Malibu C, founded in the picturesque coastal city of Malibu, California, is a trailblazing company renowned for its innovative approach to hair and skincare. Recognizing the profound impact of environmental elements on hair and skin, the company has developed a unique range of products designed to counteract the harsh effects of impurities like hard water minerals and chlorine. Their wellness hair remedies, notably treatments for removing these impurities, have become an indispensable tool for hair professionals worldwide. These treatments not only rejuvenate hair but also act as a preparatory step for color treatments, ensuring vibrant and long-lasting results.

Beyond hair care, Malibu C's dedication to holistic beauty and wellness extends to skincare, with a suite of products formulated to combat environmental stressors on the skin. Upholding a commitment to ethical production, Malibu C prides itself on offering vegan and cruelty-free products. Their vision seamlessly intertwines the spirit of Malibu's pristine natural beauty with cutting-edge cosmetic science, making Malibu C a leader in the beauty and wellness industry.
For additional information, please visit malibuc.com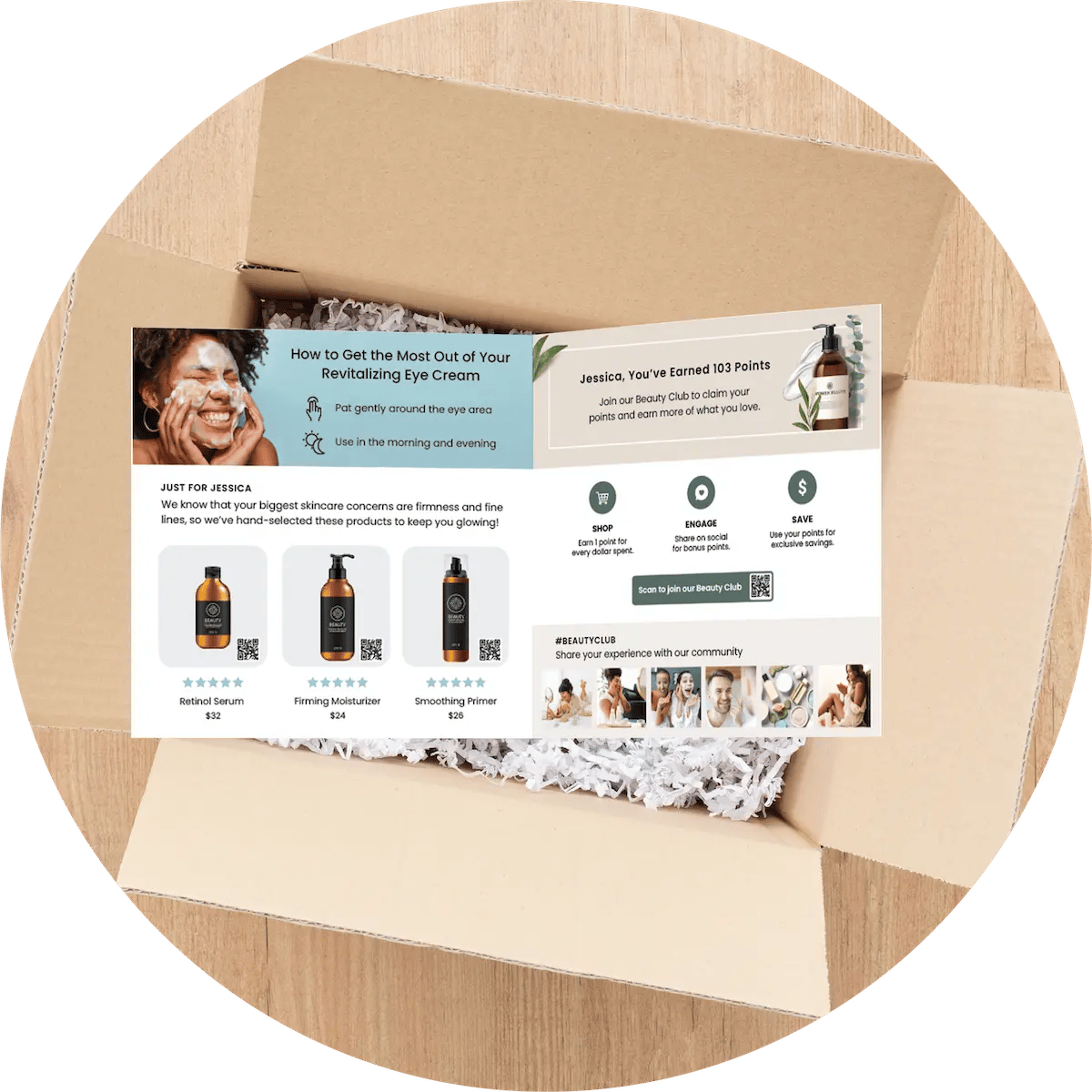 Create an Experience
It's time to take your first step toward delivering an incredible unboxing experience with an ROI-positive solution.