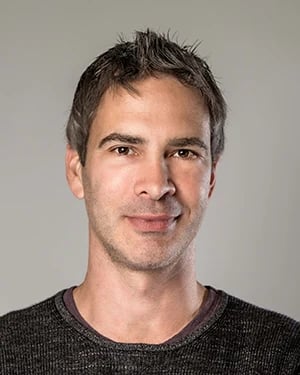 About
When it comes to groundbreaking ideas in marketing, Ryan Millman is a force to be reckoned with. As the CEO and Co-Founder of UnDigital, Millman has pioneered the fusion of digital and physical marketing, giving rise to the powerful strategy of In-Package Personalization.
Known for his "flat and agile" approach to structure, Millman believes in creating long-term growth opportunities for his team, fostering an environment that is ripe for innovation. His hands-on leadership style and passion for coaching have not only helped shape UnDigital into the revolutionary company it is today, but have also made him a recognized expert in the industry.
However, Millman's journey to success didn't happen overnight. His career has been one of serial entrepreneurship and innovative print-media marketing, a journey that began with a brand, $5,000, and a T3 internet connection back in 1999. From these modest beginnings, Millman has created and led five successful organizations, guiding hundreds of gifted individuals in delivering solutions to thousands of clients worldwide.
The idea of In-Package Personalization emerged from Millman's keen insight into the potential of personalizing physical customer experiences. This idea wasn't born out of a desire to sell more products, but out of a genuine passion to put a smile on the faces of customers. It's this genuine customer-centric approach, along with his ability to see beyond the conventional that has positioned Millman, and by extension UnDigital, at the forefront of a new era of marketing personalization.
Now, Millman continues to partner with Ecommerce brands, leveraging UnDigital's unique technology to monetize every outgoing order and, most importantly, foster greater customer loyalty. His innovative leadership is not just transforming the way brands interact with their customers, but also redefining the boundaries of personalized marketing in the DTC industry.