Give Your Customers the Gift of Gift Messages
Your customers spend time researching the perfect gift for their loved ones. Let them accentuate those gifts with a gift messaging print that meets their personality. UnDigital provides a full color and style solution for gift messages.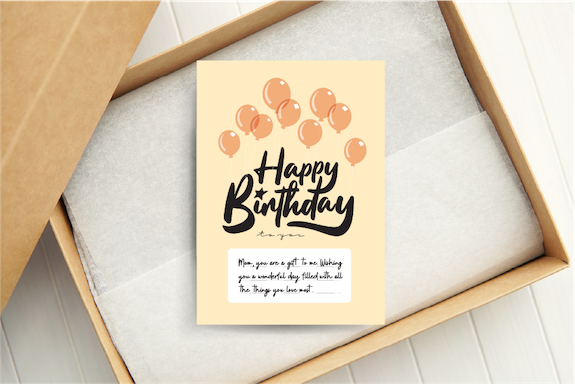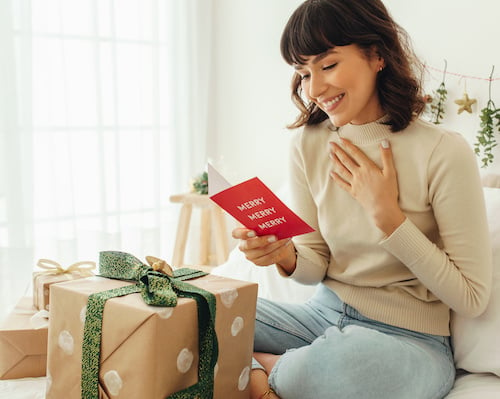 Operate More Efficiently
UnDigital's in-package personalization streamlines and automates your gift messaging process. You can expect 100% accuracy and significant cost savings.


Increase Customer Happiness
In addition to gift messaging, why not include helpful product tips and recommended items for the gift recipient? This is an opportunity to make an impression so that they become future customers.
$846
Americans spend an average of $846 a year on Christmas gifts according to Gallup.
How It Works
UnDigital makes it easy to send personalized ecommerce packages.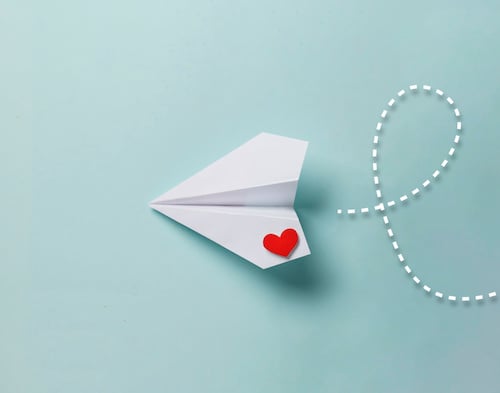 Software Built for the Modern Marketer
Mimic your digital marketing channels in your ecommerce packages by bringing digital insights to physical touchpoints. Schedule and control all personalized inserts without bothering your operations team.
Real-Time
As goals change, update your campaigns in real-time. Choose your customers, upload creative, and have the next ecommerce package leaving your fulfillment center with your message inside.
A/B Test
Test multiple creatives to see what campaigns create the biggest impact for your customers. Used continuously and consistently, testing can improve your user's overall experience.
Attribution
Attributing a physical print inside a package? Yes we can! Our real-time dashboards show you the number of impressions per campaign, conversions, conversion rate, and revenue.
Increase Customer Delight and Lifetime Value
Give your customers more than just the sku they ordered. Give them a personalized experience with a call to action.