Tatcha Increases Retention by 9% with UnDigital - Case Study
As Tatcha grew, they needed a solution that would help them continue personalizing their customer's unboxing experience without expanding their team. Here's how they leveraged In-Package Personalization to delight customers, boost retention, and measure the results.
9%
Retention Increase
Enhanced personalization made customers feel more connected with Tatcha's brand.
$3.25
Per Order Increase
Customers who stayed on, saw the value in Tatcha's products and were willing to spend more.
50+
Influencer Videos
Unique hand-written notes inside their packages inspired influencer unboxing content.
Automating Their UnBoxing Experience with UnDigital
Tatcha takes their customer experience very seriously. Prior to working with UnDigital, their team went as far as adding hand-written notes to every package. Their customers absolutely adored this thoughtful touch but the process became unsustainable at scale and they were concerned they would have to discontinue the program.
That's where UnDigital was able to assist.
As it turned out, they were able to do much more than just expand their existing program. With UnDigital's in-package personalization solution, Tatcha was able to:
Address every customer directly with 1 to 1 marketing
Speak to individual customer needs based on activity data in their CRM
Dynamically generate & print hand-written notes as each order was filled
The Automated Result:

In a split test against their previous notes, customers were so thrilled with the increased personalization of the unboxing experience, Tatcha was able to retain an additional 9% of their customer base over a quarterly period.

About Tatcha
Tatcha is a true story of harmony and transformation.
In 2008, Founder and CEO Vicky Tsai encountered timeless well-being rituals in Japan that forever altered her life. The pure, natural formulas and philosophy of harmony healed her acute dermatitis and helped her regain balance inside and out. Innovating timeless traditions with emerging research, our sensorial rituals care for you by gently transforming your skin and elevating your senses.

Believing that world change starts with education, every Tatcha purchase supports global children's education equality through a partnership with Room to Read, a leading nonprofit for children's literacy and girls' education across Asia and Africa. As of June 2021, Tatcha celebrated the funding of 5.5M days of school for secondary school aged girls across Asia and Africa via Room to Read's Girls' Education Program. The Tatcha collection is available globally at select retailers.

For additional information, please visit Tatcha.com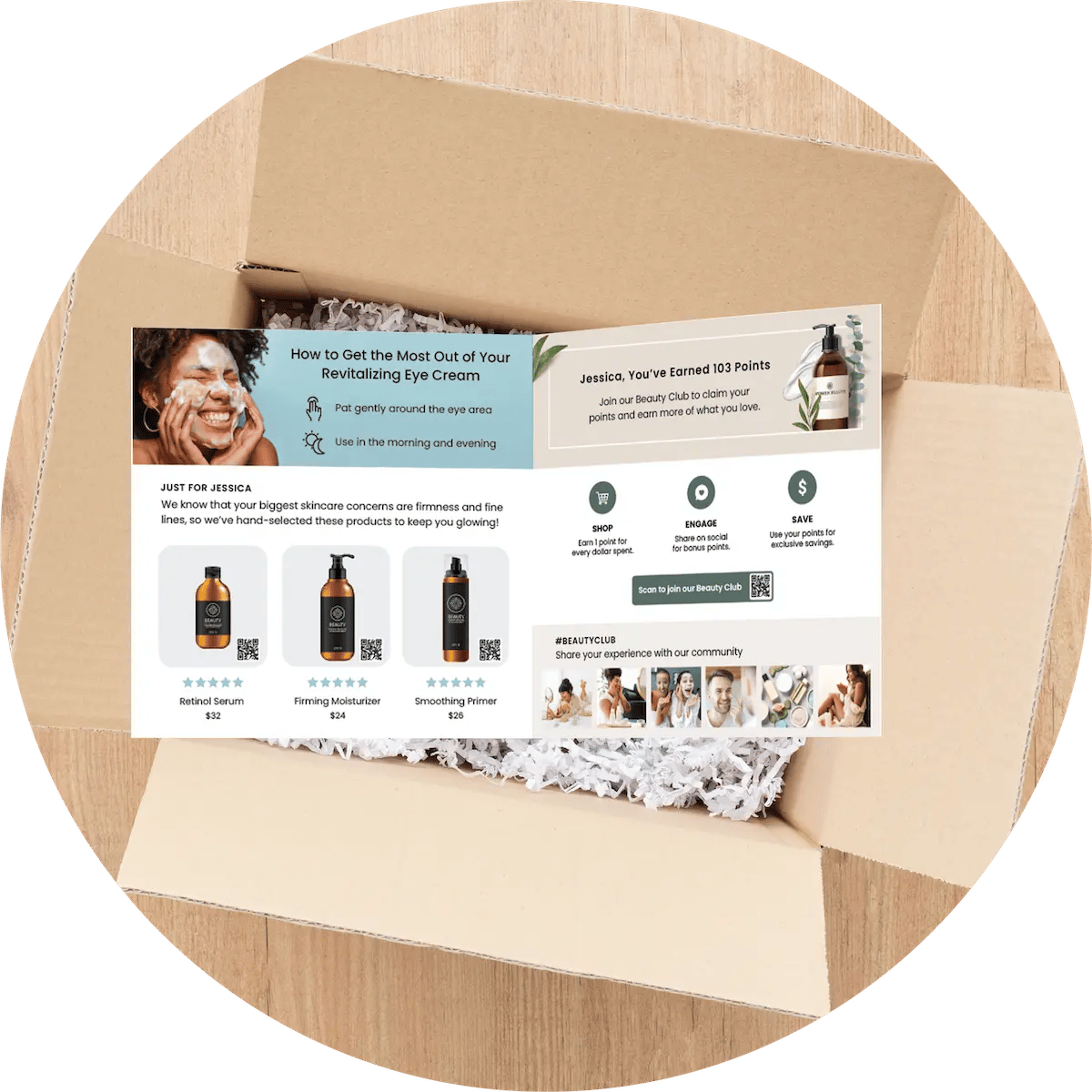 Create an Experience
It's time to take your first step toward delivering an incredible unboxing experience with an ROI-positive solution.