Concourse Sports Increases Loyalty Signups 112% with UnDigital - Case Study
For Concourse Sports, growing their loyalty program was a major focus. They knew this would drive repeat business and increase their overall profit margin. With UnDigital's automated solution, they successfully targeted and converted non-loyalty customers.
+112%
Conversion Increase
Enabled them to expand their loyalty program and drive additional revenue.
Automating Personalized Membership Invitations with UnDigital
In October 2021, Concourse Sports, a leading company in the sports industry, partnered with UnDigital to execute a targeted loyalty campaign. They aimed to enhance customer engagement, increase loyalty signups, and improve the experience of existing loyalty members.
That's where UnDigital was able to assist.
With UnDigital's in-package personalization solution, Concourse Sports was able to:
Implement targeted marketing strategies to engage customers who had not yet joined their loyalty program.
Tailor messaging and offers based on customer preferences and behavior data.
Trigger automated membership invitations based on customers' loyalty status.
Automate the process of incentivizing customers to join the loyalty program through personalized inserts.
Include a trackable QR code that made signups convenient for customers while providing data to their marketing team.
The Automated Result:
The results were clearly a home run. The personalized membership invitations proved to be a game-changer for Concourse Sports. By leveraging UnDigital's technology, Concourse Sports achieved notable outcomes that exceeded their original expectations.

About Concourse Sports
Concourse Sports is a leading multi-channel internet retailer operating proprietary websites targeting diverse market segments within the outdoor recreation and sporting goods industries.

Concourse Sports is privately owned and operated, with a management team of seasoned eCommerce and sports merchandising professionals. The company was launched with an established network of suppliers and continues to build and leverage its relationships with key manufacturers and distributors as it expands into new markets and product categories.

For additional information, please visit concoursesports.com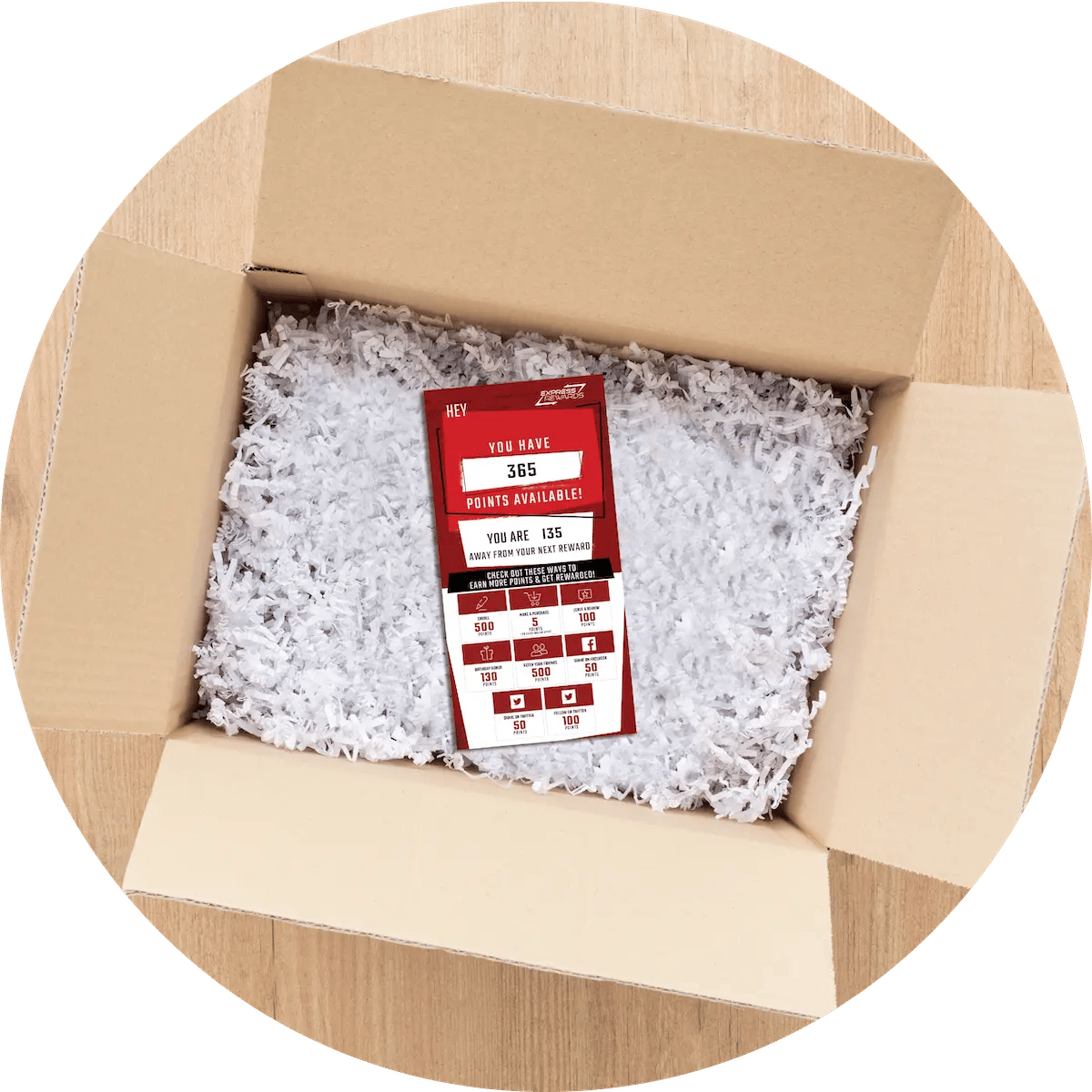 Create an Experience
It's time to take your first step toward delivering an incredible unboxing experience with an ROI-positive solution.